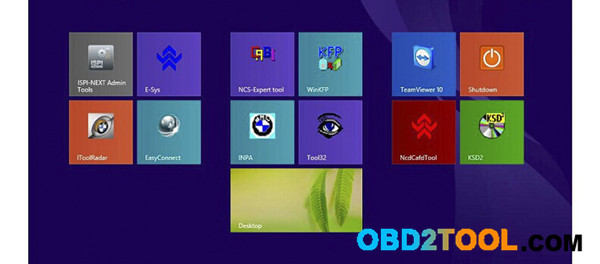 While coding my car today (just normal feature like disable disclaimer, enable acoustic sound when lock/unlock, remember last air con setting, roll windows when opening, mirror fold with lock, etc…
Suddenly it start giving me error: Refueling possible, and sometimes refueling possible at 0%,
I tried to take the car to driving around for a while, around 5km, sometimes the error gone, but then come back quickly.
During coding, there is 1 time when coding air con setting (IHKA3 module), it finish with warning (red letter, I accidentally closed without reading the message, but then I press code FDL again, then this time ok without any error. After that the AC button is blinking (recalibrating).
I tried to use E-sys transmitter to clear all DTC but still not helping. Even tried hard reset, but the error still there.
What I try for my i8:
First time message shows: I did open the fuel cap and refill at petrol station, then close it, double check and confirmed it all ok => Message still shows.
Then I use tools32 with f01 files to clear all fault code, message still there.
Then I use E-sys and did all reset (Latest line clear all DCT), and hard reset. Lots of error messages show, but they all gone later (IE: Auto Start / Stop, transaction, pedestrian, etc.)
Then test driver (I don't think this help at all)
Then open the fuel cap, fully open it, hang it on the small ring, then close it, then message gone.
===> I think have to clear fault code, then open then close fuel tank.
Also, close E-Sys, relaunch it, and use Read ECU instead of reading SVT.
All solved!! So if anyone have the same problem, check try to do what I did.
PS. BMW ICOM A2 I got is from www.obd2tool.com.Tool32 & E-sys are two software in Rheingold for bmw icom a2.
Oh, forgot to say, BMW ICOM has released the newest version V2015.08, just found this morning when I talked to the wobd2 customer service. The V2015.08 is only for $95, much cheaper than earlier versions.