This post shows how to use Superobd SKP900 program smart remote Nissan Sylphy 2013 year.
Purpose:
Calculate Pin code and then program smart remote key
Procedure:
1.This is smart remote key …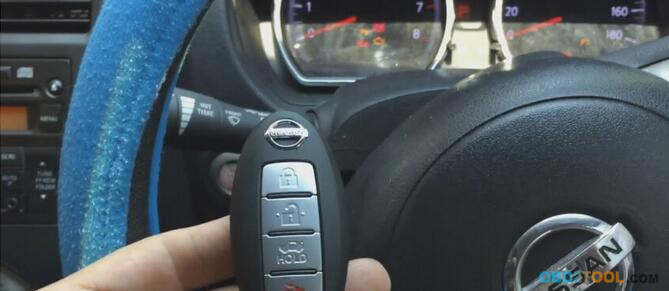 2.Turn ignition on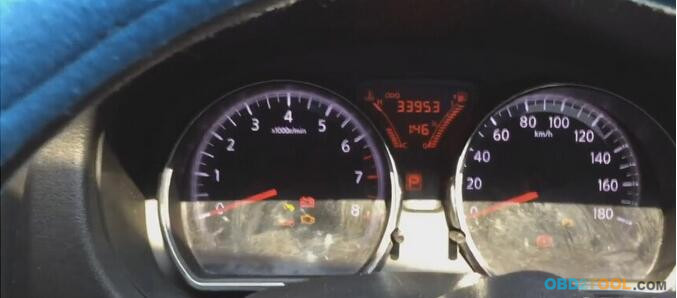 3.Open OBD2 Programmer Superobd SKP900, come to menu then choose "Nissan" under IMMOBILIZER.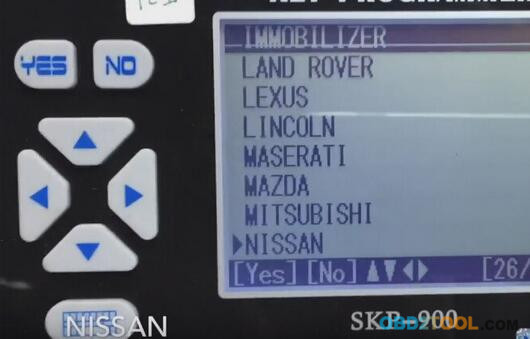 4.Select "New Structure".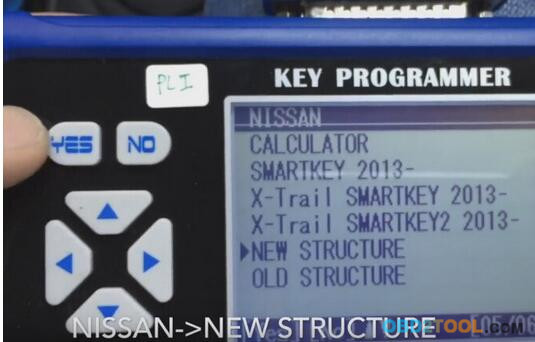 5.Select "Smart key", loding…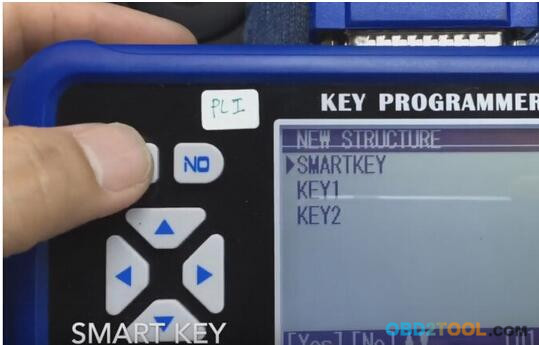 6.Select "KEYLESS SYSTEM".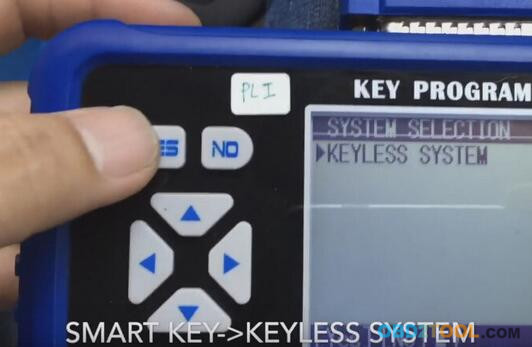 7.Get message "Choose OBDII adapter Yes to continue", turning on then press YES.
8.Read BCM code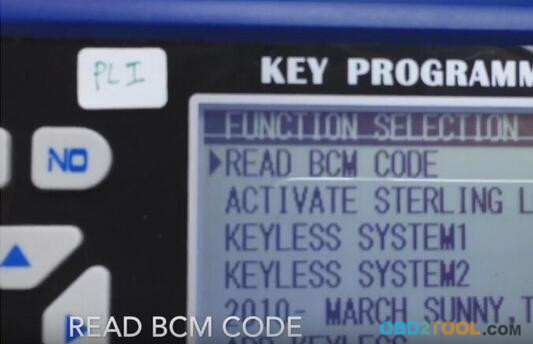 9.Insert key and turnning on "Yes" to continue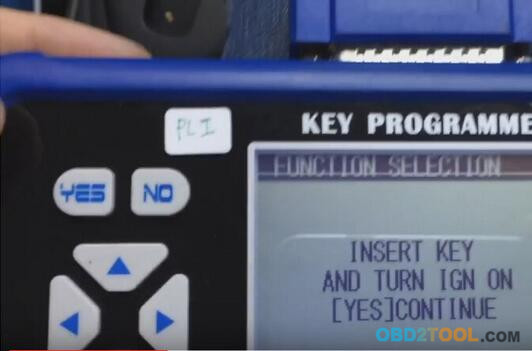 10.Read out BCM code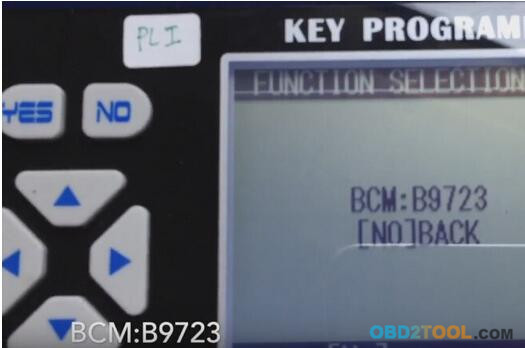 11.Use Nissan Calculator to find Pin code.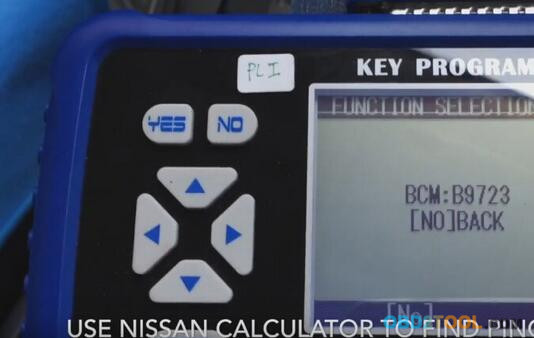 12.Read out PINCODE: 2166 (cause our car after 2009 year) by Nissan Calculator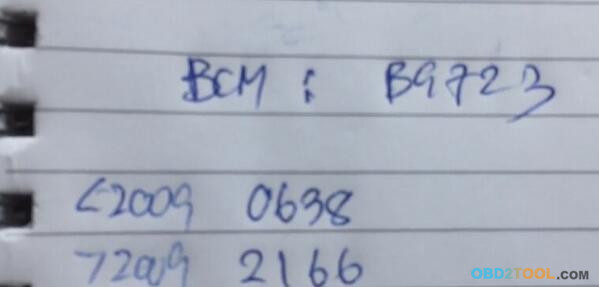 13.Use pin code: 2166. Back to "Function Selection" then select "Activate Steeling Lock", press
"Yes" button.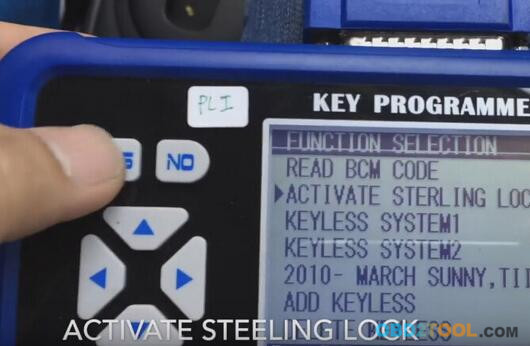 14.Get message "If keyless want activate steering wheel, first turn IGN off "Yes" Continue.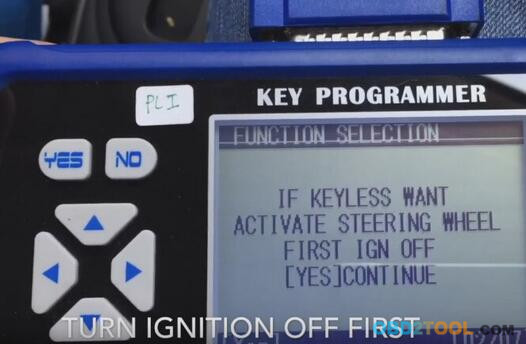 15.All keyless will be deleted.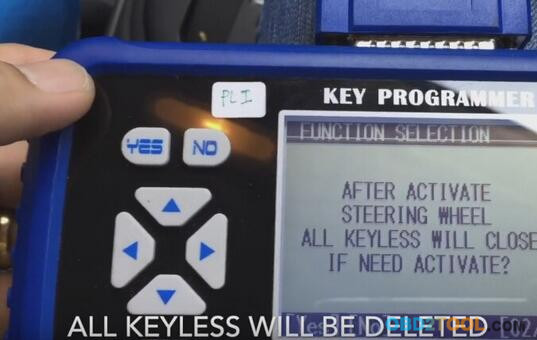 16.Enter Pincode 2166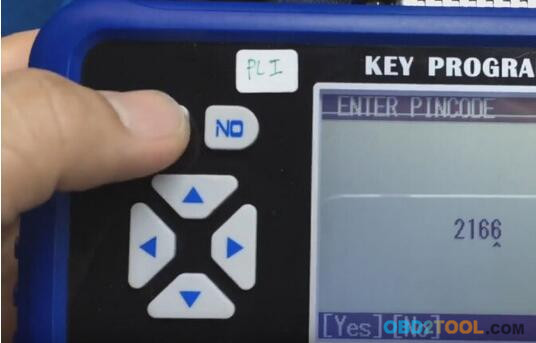 17.Check INPUT VALUE 2166 "Yes" OK "No" Return.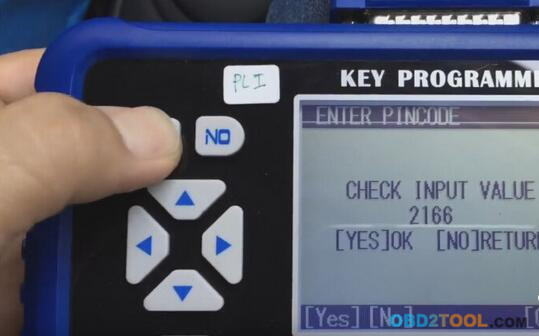 18.Activate success wait new keyless.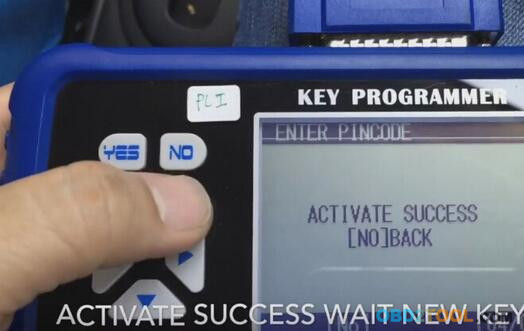 19.Key number 1 and number 2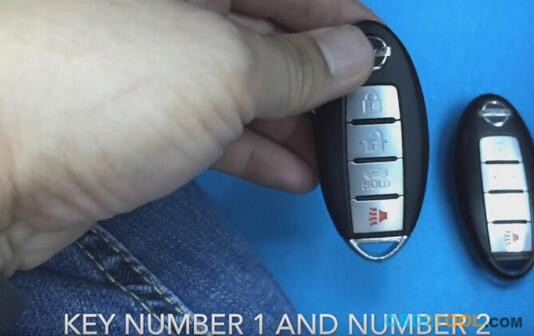 20.Register KEY Number 1, put key number 1 on Smart button and press 1 time. Security light blink 4 times. Key LED steady. Press smart button to off.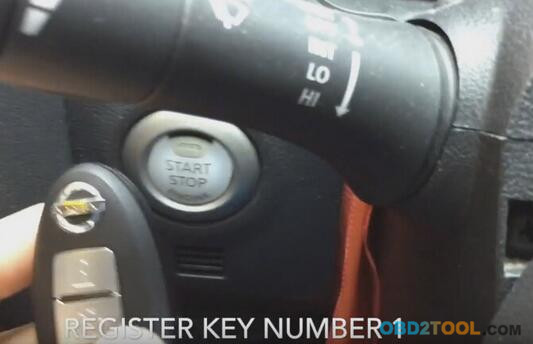 21.Put key number 2 on Smart button and press 1 time.Security light blink 4 times.Turn IGN off.
22.Use key number 1 turn on again. Turn IGN off. Press brake pedal then press to start.
Engine can start. Turn IGN OFF. Open driver door and close, Key LED blink 5 times.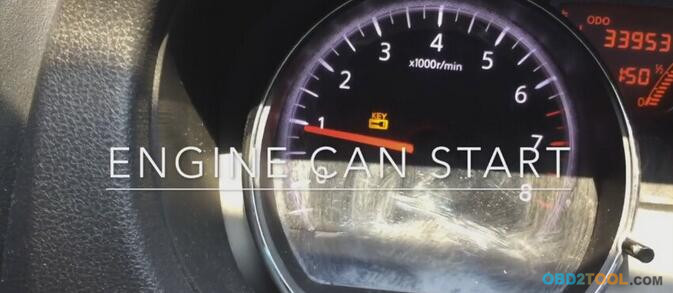 23.Test remote, it can work.