Problem:
I have the MB account and the engineer confirmed the account can be applied to MB SD Connect C4 clone multiplexer.
I need to carry out online SCN coding, i got the 2019.05 DAS Xentry star diagnostic software.
But came across error before enter login menu.
Error screenshot: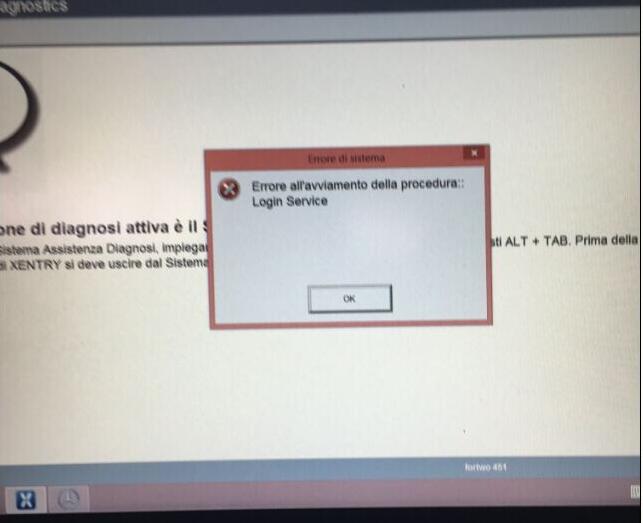 Error when starting the process: login service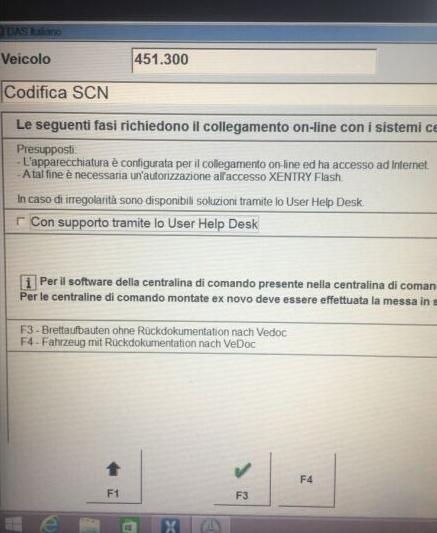 Error cause:
You should start from Xentry but not DAS.
If the error still exits, please make sure internet connection is well built. Set the computer time to your local time!!! Our engineer recommend to use latest software (current new version V2019.05).