As Porsche Piwis III released with the high price, Porsche Diagnostic Tool client prefer to choose Piwis II. Porsche Piwis 2 Hardware with V18.150.500 Piwis II Software FAQ share by obd2tool.com as follow.
Piwis Tester II with CF30 Laptop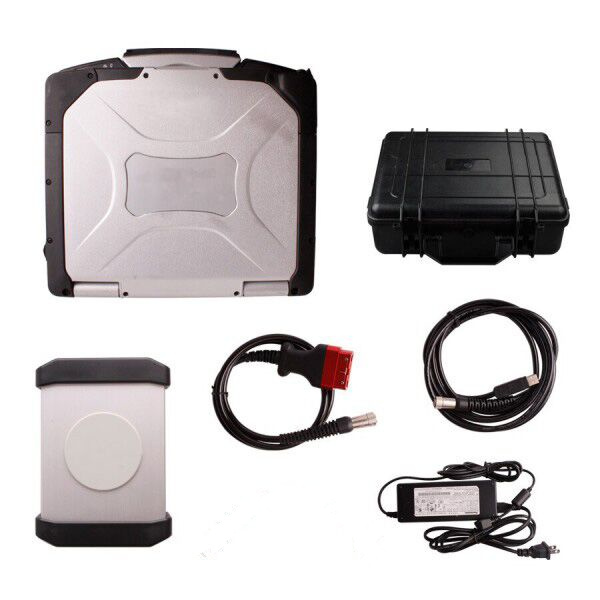 Q: we will buy your Piwis 2 System with developer Mode. You have the Piwis 2 hardware too?
A: Here you can check the Piwis 2 Hardware> https://www.obd2tool.com/goods-6933-Best+Price+Porsche+Piwis+Tester+II.html
Q: perfect, a Question if i have an original Piwis 2 hardware works with your Piwis 2 Porsche Diagnostic Software?
A: If you have Original Piwis II hardware, you can use them together.
For the Piwis 2 Software HDD when you got it, just plug into laptop, and send us Teamviewer id and password for activated, then you can use it.
Q: OK, you sell Piwis 2 Software only HDD or VM Maschine tool
A: The Piwis 2 software only HDD for sell, native installed on XP system, you can check it here>>https://www.obd2tool.com/goods-4779-Porsche+Piwis+Tester+II+with+CF30+Laptop+or+Lenovo+E49AL+Laptop.html
Developer mode just choose option, kindly note: Developer mode only Germany language available, only normal mode support multi-language. Pls make sure you know that before order. Thanks.
Q:I will buy this one Porsche Piwis 2 from obd2tool.com. Do you sell updates for it in future? Over Teamviwer? Or must i buy a hdd?
A: The Piwis 2 with laptop installed full set only can update by HDD, you can shipped it back to us for update, we will update HDD & free shipped back to you within 1 year warranty.
Or buy a new hdd to update is ok.
Obd2tool.com Kindly note: we do not offer after-sales for the product from other suppliers, need any help pls keep your order number from Obd2tool.com ask for help. Thanks.