Launch X431 V+ is one of the products belonging to X431 series by Launch Tech USA, the most pro-line scan tool specifically for all mechanic perfectionists.
What is the Launch X431 V+?
The name itself sounds like a rocketship. However, buying this product won't get you any closer to space.
The Launch X431 V+ Full System OBD2 Diagnostic Tool is an autoscanner that will change the way you have been finding your vehicle's diagnostics.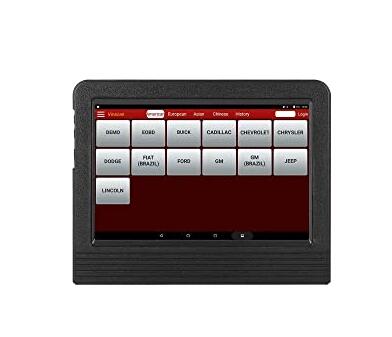 Instead of messing with clumsy wires and the backache of the auto shop, the Bluetooth technology of this OBD2 autoscanner will allow you to discover the diagnostics of your vehicle on the workbench rather than under the hood.
Why is the Launch X431 V+ diagnostic scan tool?
If you're looking for a tool that can run all the necessary tests for your vehicle, don't look much further. The Launch X431 V+ can read Diagnostic Trouble Codes, update you with live engine data streaming and additionally, read codes for all systems-including your fuel and power systems.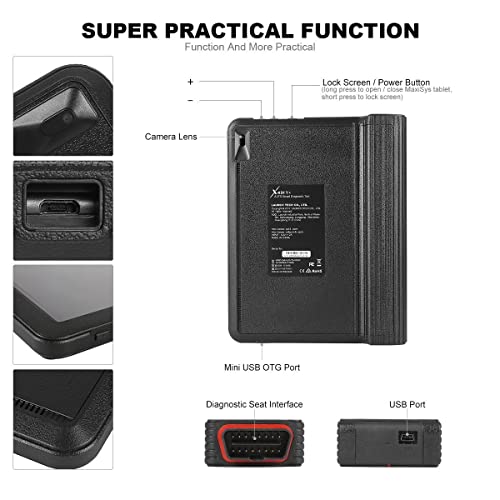 It doesn't stop there, the functions are endless. The fact that this autoscanner can also read transmission error codes as well as exterior and interior body problems.
Comparison Chart of Launch X431 V+, X431 HTT, MS906BT

What are the Features and Functions of Launch X431 V+?
Regardless of your mechanical needs, this autoscanner has it all. Hands-free live engine scanning is just one of the many features that this tool can do to help transform the garage into a mechanics paradise.
Some of its addition user-friendly features include:
*   Compatibility: It is a nice size tablet, similar to an Ipad. Without the hassle of cables and the Bluetooth connectivity, you are able to take it with you wherever you want.
*   Mobile support with Android: The hands-free tablet runs on an Android operating system. You?e actually able to use it similar to an Android phone, with access to other applications. You can use other applications while also having the power of fixing engine problems.
*   Wifi Connectivity:  Instead of struggling with cables, you are now able to connect to your vehicle much easier. With a Bluetooth dongle provided, you can connect from 5 meters away from your vehicle.
*   Easy set-up: It is a simple set up, the Launch X431 V support team will give you a registration ID with an activation code. You can use the serial number and codes to set up your device online.
*   Fast and easy to use: This OBD2 autoscanner has a very fast and smooth operating system to help solve problems quickly. It gives you the instructions as you go. Telling you every step you should take to improve your vehicle. The demo option of the tablet, allows you to get an idea of a demonstration of a diagnostics test.
*   User support system: You don't want to buy the tool before you know if it functions with your vehicle? No problem. The Launch team will confirm the functionality if you send them your VIN number before purchase.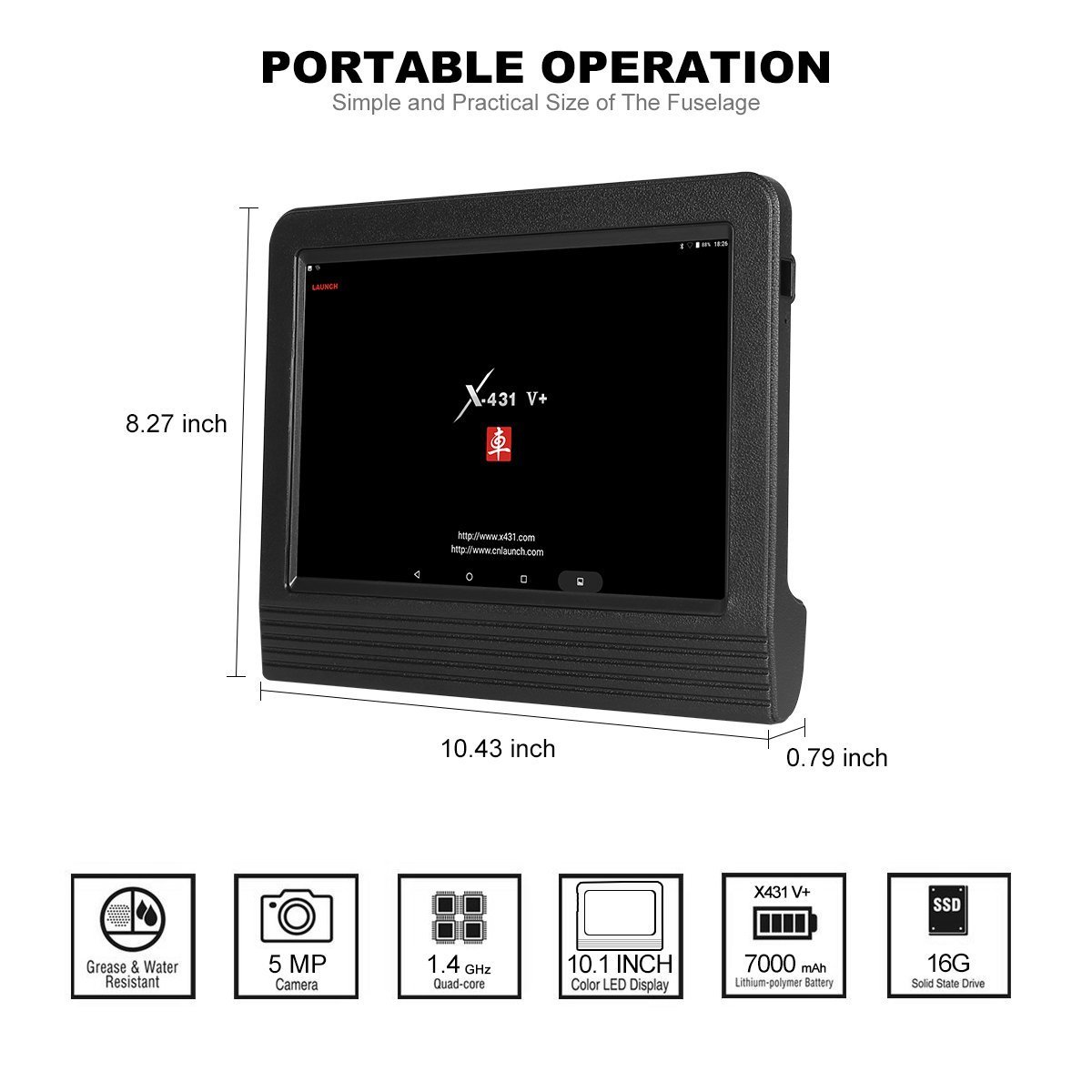 *   Updatable: Updating your device has never been easier, you will have access to one-click support and one-click technology upgrades.
*   Thoughtful Design: The design of this autoscanner is ideal for mechanics, with a dustproof, greaseproof, waterproof screen, you no longer have to worry about incompatible tools with messy fingers.
*   Good battery life: The 7000mAh battery will give between 4 to 6 hours of operating time.
*   Live Engine Testing: With Active Testing, you can test specific systems in your vehicle before an ignition test. You will feel safer on the road knowing all your vehicle systems are run efficiently.
Is Launch X431 V+  OBD2 scanner Compatible?
The Launch X431 V+ scanner includes updateable functions that provide compatibility with many vehicles makes and models.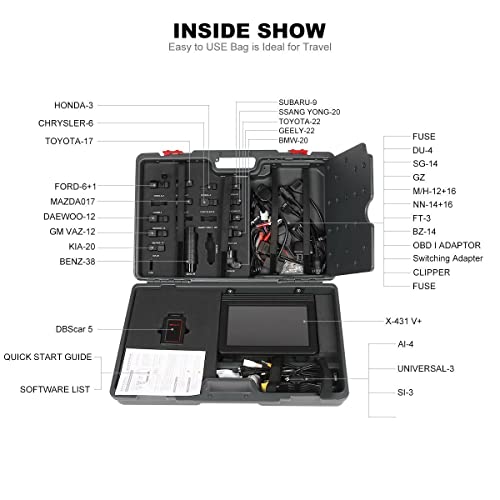 Before your purchase, the Launch team will even assist you in determining if this tool will be compatible with your vehicle.
Or if you want to find out for yourself, you simply have to turn on the device and look at the diagnostics tab. Here you can find all the different types of vehicles you can diagnose from Asia to American made cars.
Pros and Cons of Launch X431 V+ Scanner
Here are what I like and what I do not like about this product: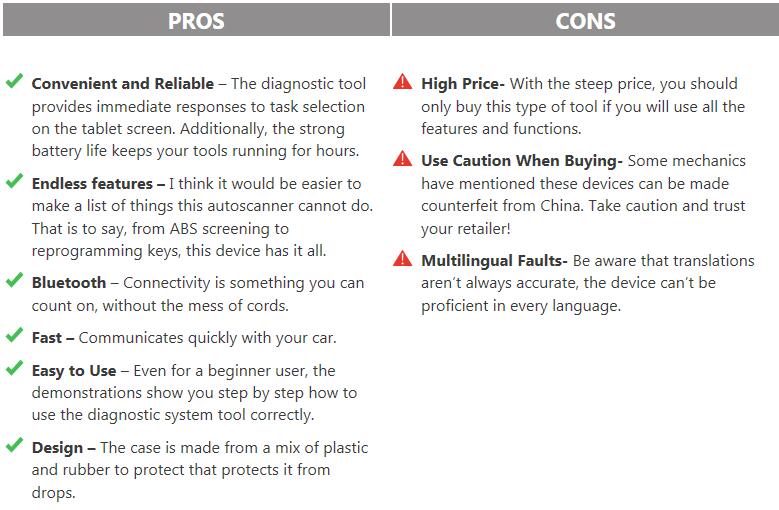 Who is this Device for?
This particular diagnostic tool was made with all users in mind, car owners and mechanics alike will be able to find a use for this device.
But keep in mind, the price will mostly benefit those who will get the best use out of the all the features and functions.
Therefore, I would suggest this particular autoscanner for Mechanics, Car repair Enthusiasts or those who prefer a hassle-free way of car diagnostics.
However one feature that makes this tool unique for everyone, is the key programming tool.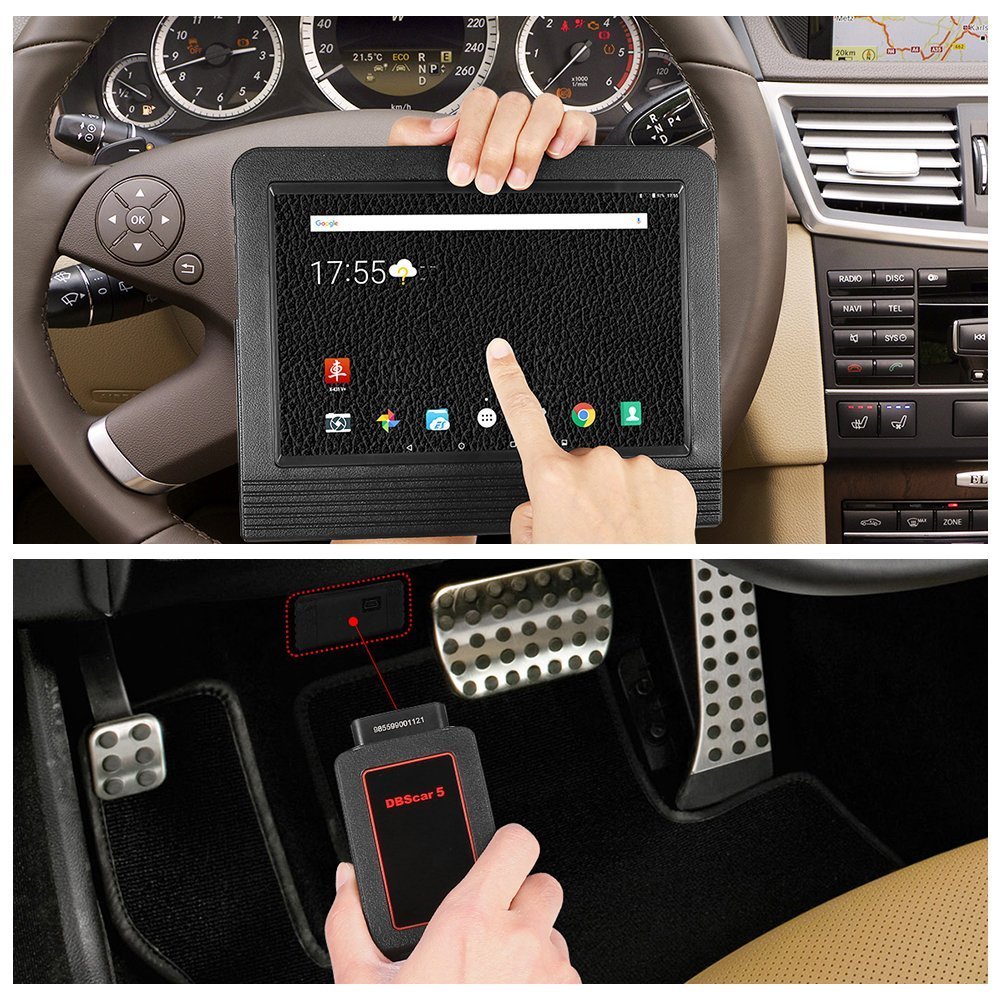 Have you ever lost your keys and worried about the extremely high cost of a replacement pair? This tool can also help program new keys into the ECU database. Moreover, you no longer have to worry about the old pair of keys in the wrong hands.
Conclusion
In summary, I think this cordless OBD2 scanner offers a lot of incredible tools an average cost of an engine repair.
We can all relate to the high cost of car problems. The new Launch X431 V+ diagnosis tool allows you to save time and money when it comes to car diagnostics.
Additionally, for all of the hard-working mechanics, you'll no longer be restricted to backache of the cord length on a classic OBD2 autoscanner.
Thanks to the Bluetooth wireless technology, you will be able to step out from under the hood and enjoy your workday.
Overall, I think the overall impression of the Launch X431 V+ scanner is very positive. The easy-to-use, reliable, cordless technology changes the game for future auto scanners. With high-speed software as well as a supportive launch team, this autoscanner has everything you need to start using it today.