What you need:
Car: 2014 BMW CAS4
Keys: one (original) working key+ one new (blank) key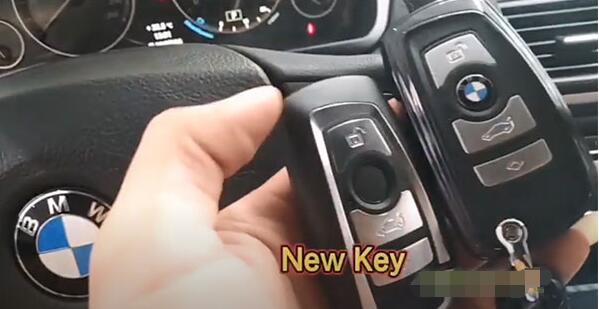 Tool:
Xtool X100 Pad3
VVDI2
Autel IM508/IM608
Part 1: XTOOL X100 PAD3 Program 2014 BMW CAS4 Key via OBD
Device: XTOOL X100 PAD Elite auto key programmer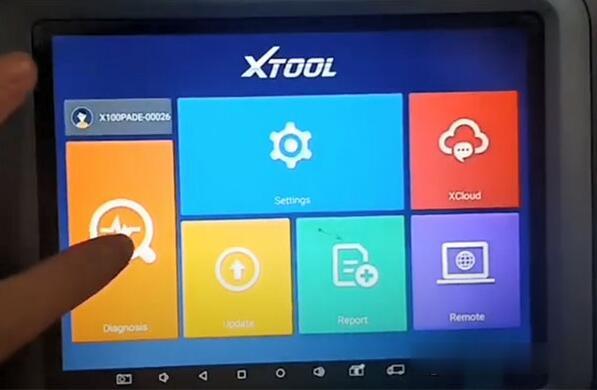 Test two car keys:
The BMW original key works normally, and the new key doesn't work before programming.
Step-by-step guide to match the key via OBD:
Connect X100 PAD3 with the vehicle via main cable and OBDII-16 adapter
Open X100 PAD Elite tablet to operate
Click on [Diagnosis]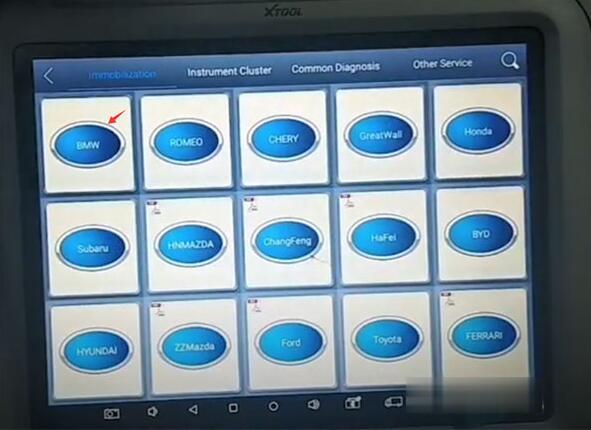 Select [BMW], agree with the disclaimer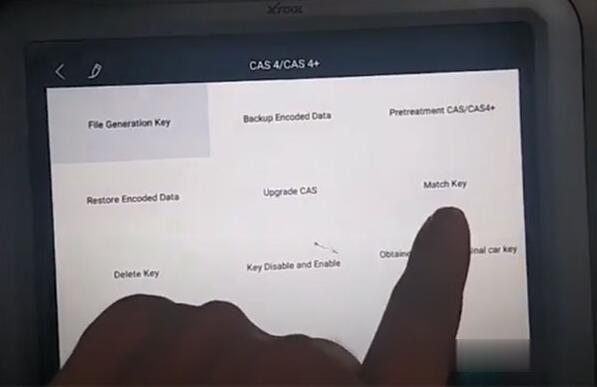 Select [Match Key]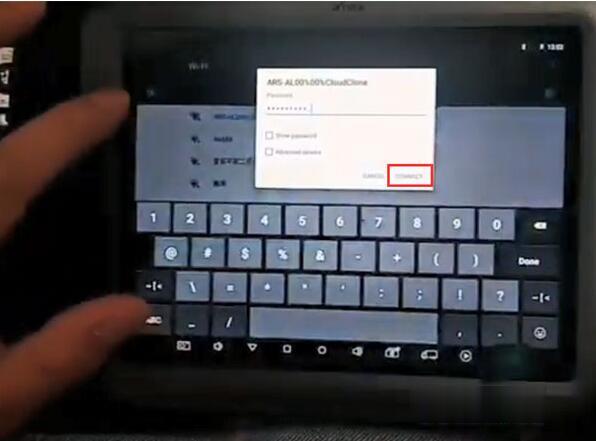 Then it will prompt that "Need to connect the network to complete this function, please confirm that the network connection is normal." Just press "YES"
Then turn on the ignition switch and hazard warning lights
Connect to the Internet
Open Wifi setting option to select the corresponding wifi to match
Enter WiFi password, then press "Connect"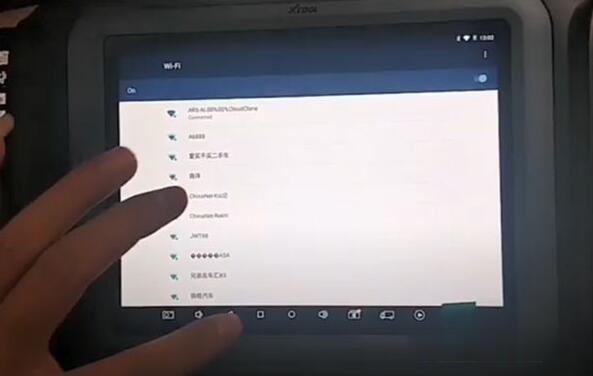 Press Back icon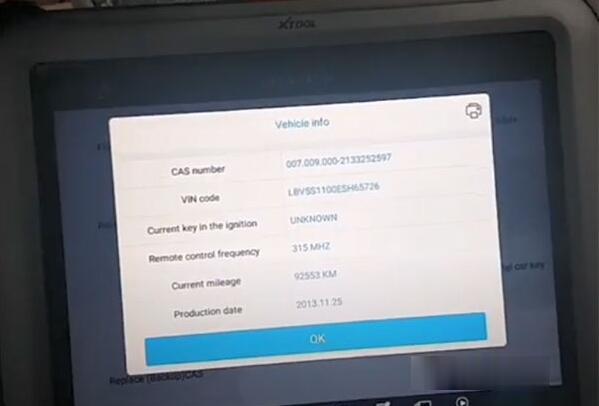 Then click "OK", you will see vehicle info displayed on the screen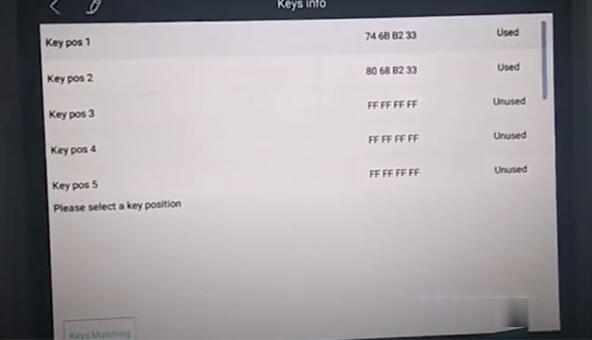 Click "OK" to continue
You will see keys info 1-10 displayed here
The key pos 1-2 are used, and the key pos 3-10 are unused
Choose one unused key pos and press [Keys matching]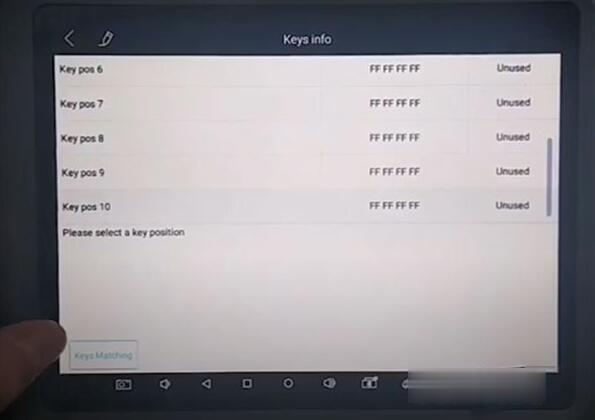 Confirm the key pos selected, click "YES"
Select [Requires original car key to operate]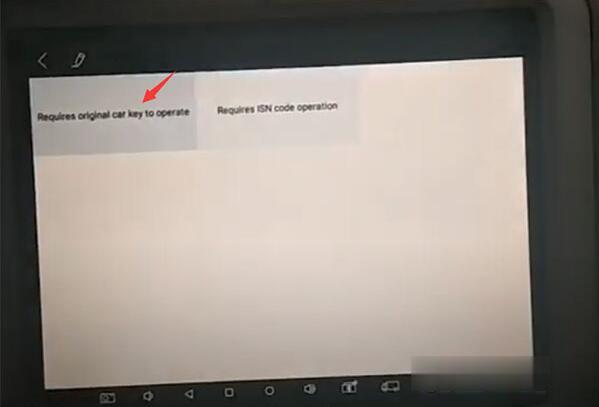 Follow the instructions on the screen to operate
Keep the original car key close to the sensing area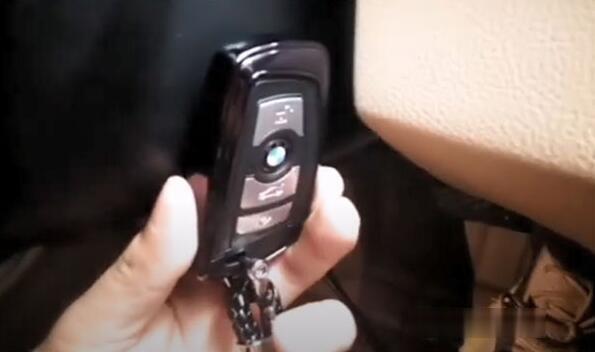 Put the new key at the car induction coil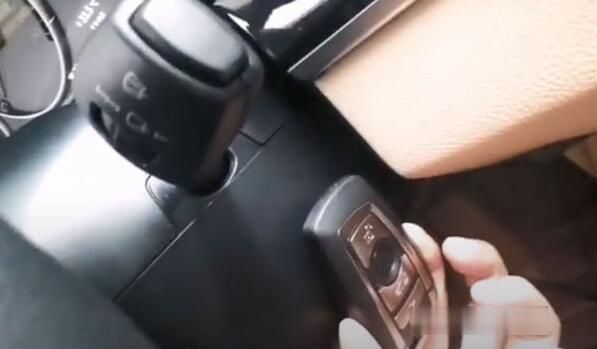 Checking the new key…
Reading key data…
X100 PAD3 tablet program new key successfully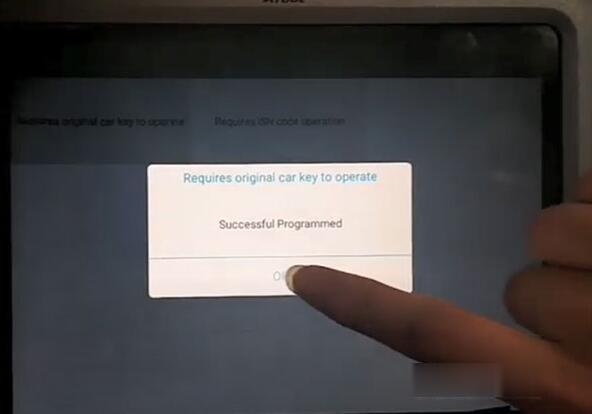 In the key info you can see the key pos is used now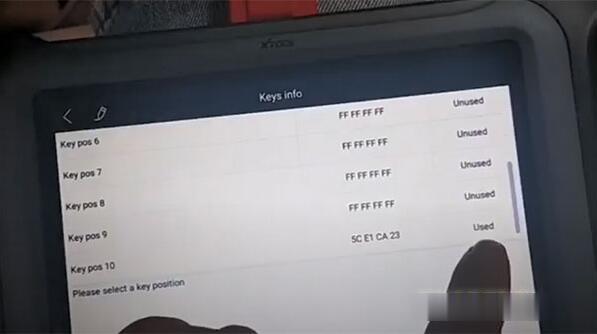 Check back icon
The screen shows key programming finished
Finally, test the keys to see if they work normally
Fyi…
New XTOOL KC501 car key programmer works with X100 PAD Elite can support the same function as Xhorse VVDI2, such as read and write keys, MCU/EEPROM chips, generate key, etc.
Part 2: How to use VVDI2 Program BMW CAS4 Via OBD?
VVDI2 support BMW CAS4/CAS4+(XEP100 series, 5M48H/1N35H) type with OBDII. Here is the detailed guide.
1.Connect VVDI2 with computer and OBD with car model.Choose BMW software in VVDI2.
Choose CAS4/CAS4+ F series.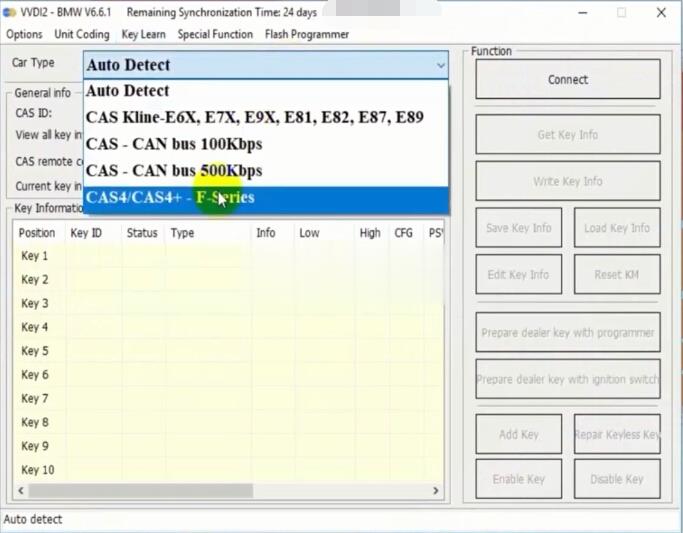 2.Then select "Get Key Info".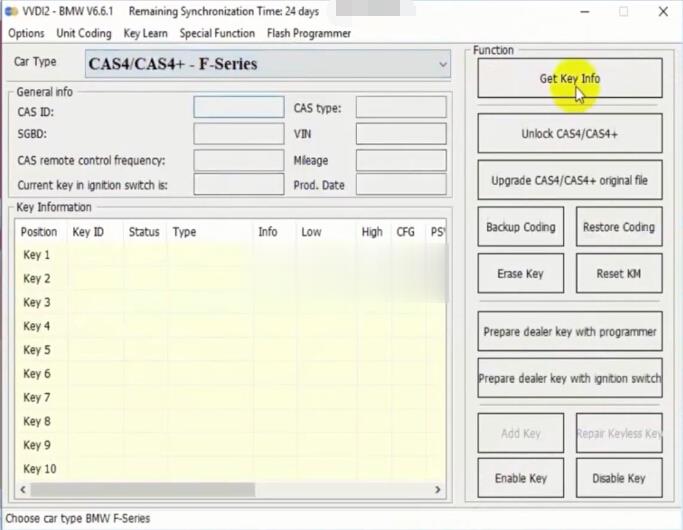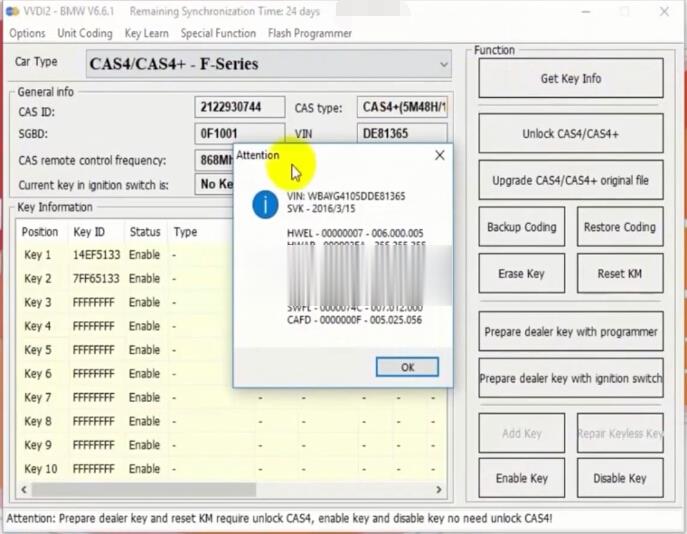 3.Unlock CAS4/CAS4+.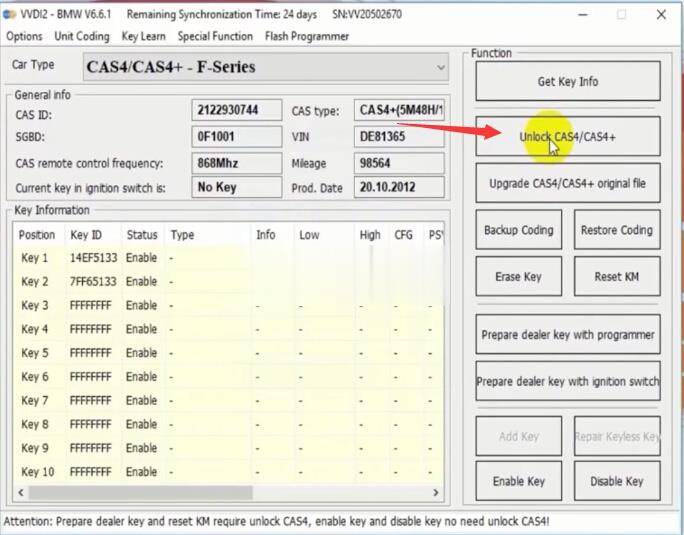 Warning:
You can perform CAS4/CAS4+ programming function,it need about 10 minutes.
2.You must provide extra power to car before programming.
3.If all key lost,please press brake and open lights to activate communication.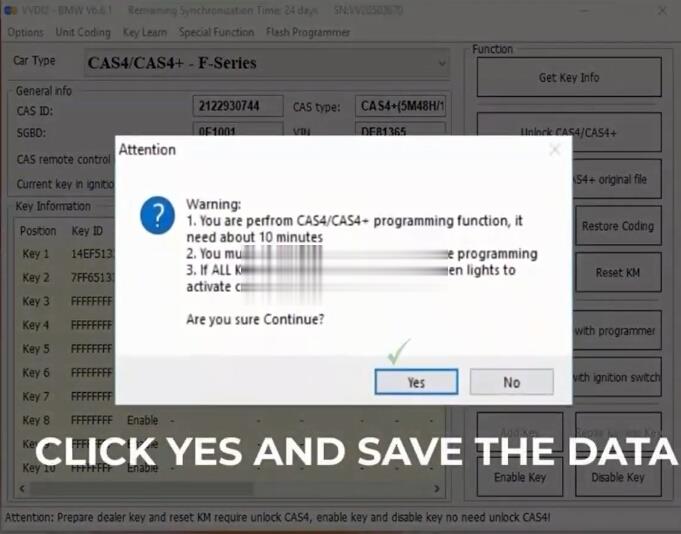 4.Unlcok processing.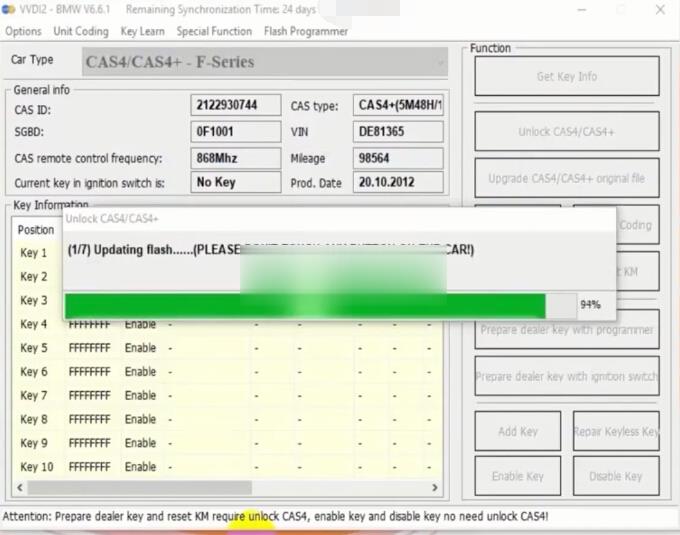 CAS4 unlock success! you can make dealer key or reset KM via OBD.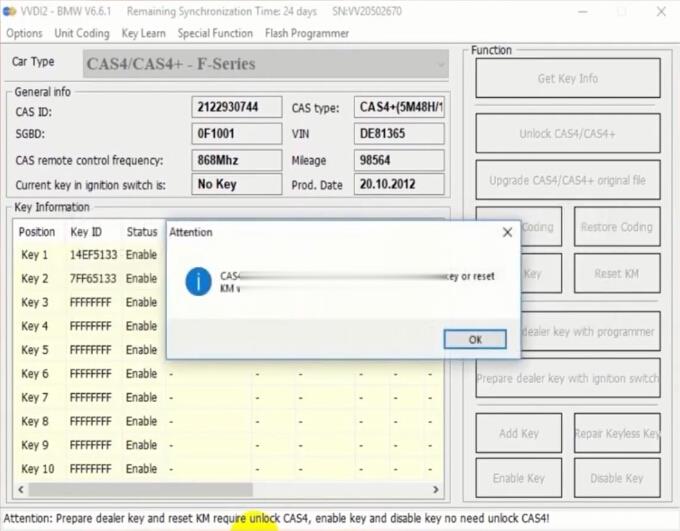 4.Choose key position and press "Prepare dealer key with programmer".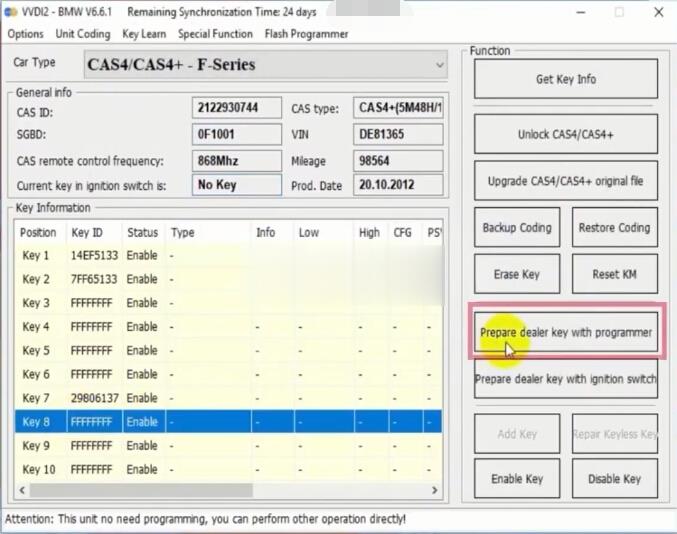 5.Click next to continue.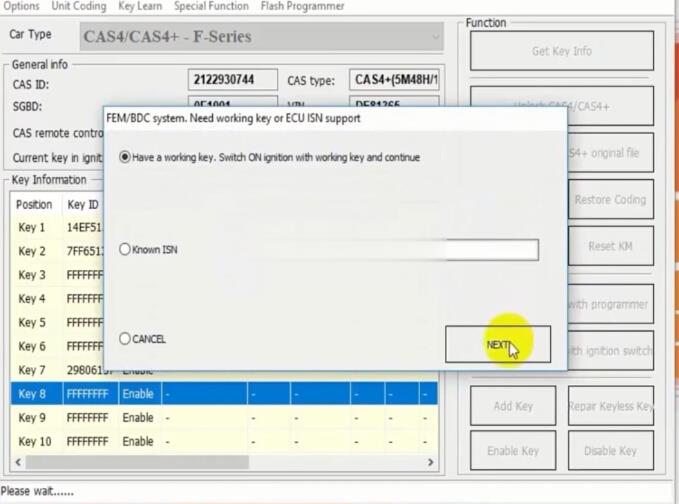 6.Insert working key to ignition switch then press OK.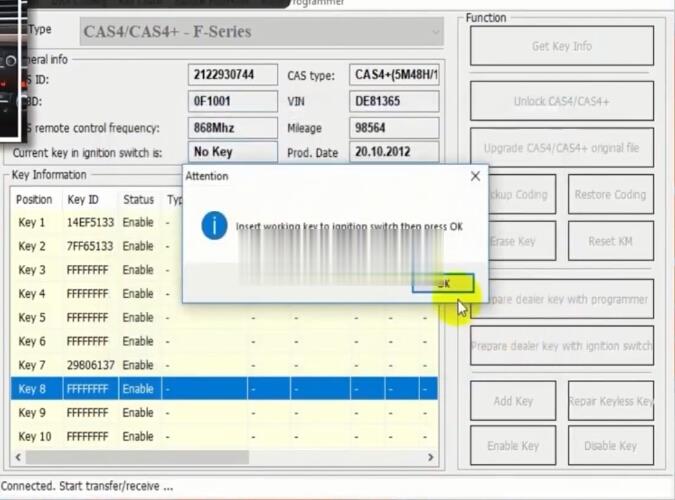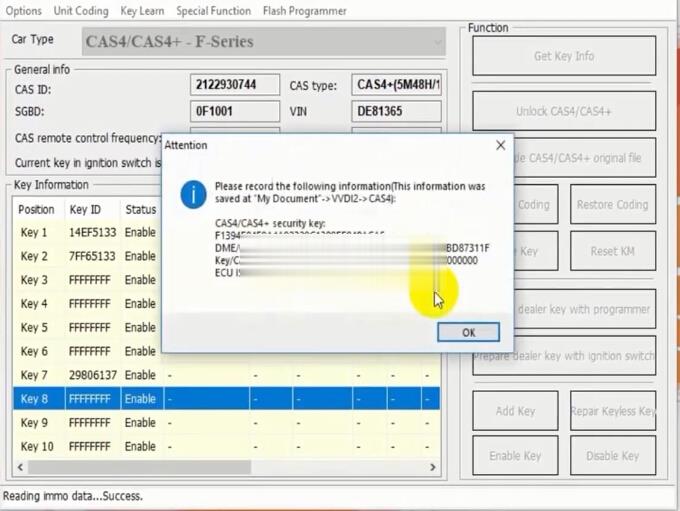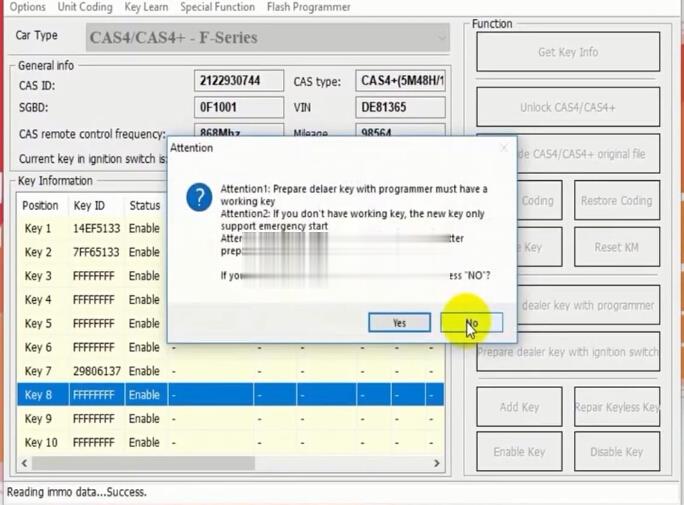 7.Input original key into VVDI2.Then put new key.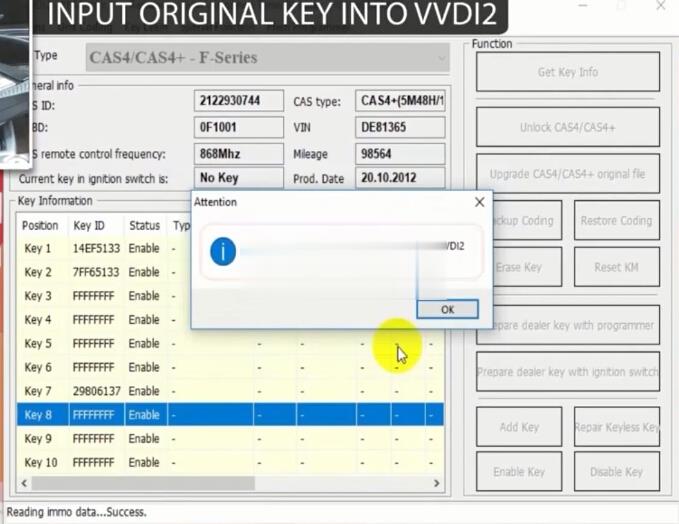 8.Key Write successfully.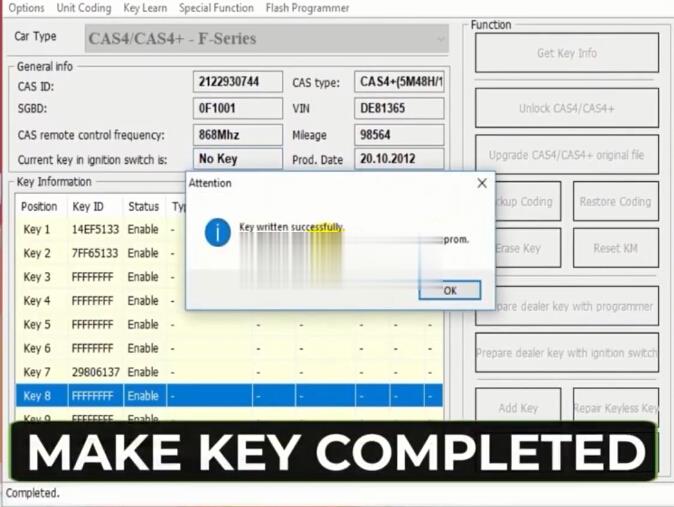 And we also sale BMW CAS4 key
Part 3 Autel IM508 IM608 adds BMW CAS4 OBD Programming
Autel MaxiIM IM508/IM608 will free update BMW CAS4/CAS4+ all series done by OBD.
CAS4/CAS4+ add key & all keys lost by OBD
CAS4/CAS4+ online module programming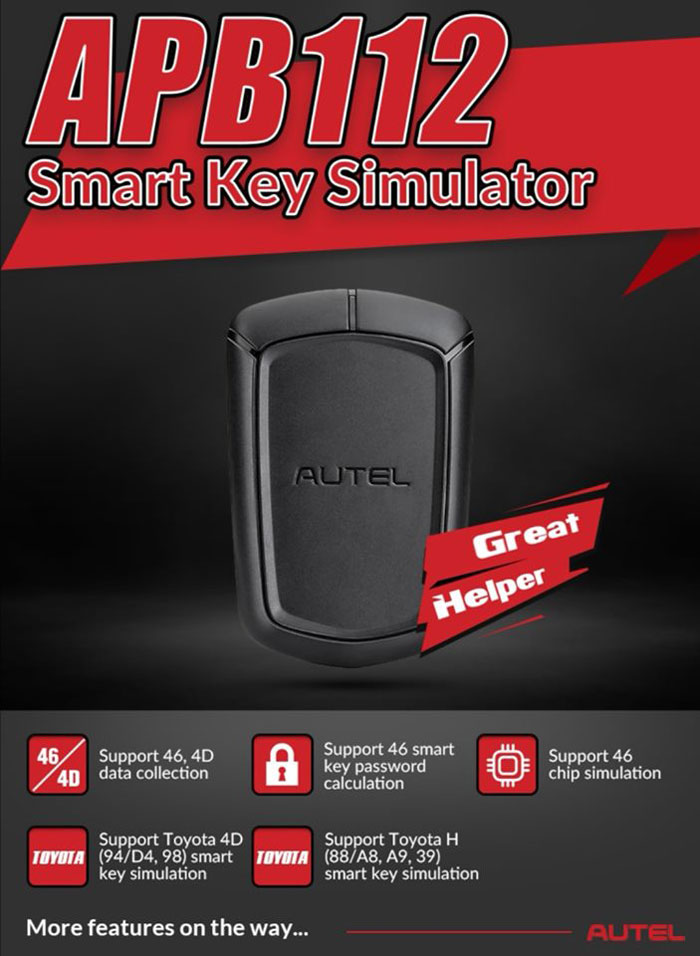 Upcoming update:
Autel will release APB112 smart key simulator. APB112 smart key simulator is designed to collect the data sent from the ignition coil, aiming to identify the ignition coil troubles and decode the data of the vehicle key chip. It can also simulate the vehicle key chip. Currently, it supports to simulate the 4D type chip and more key chip types will be supported with subsequent upgrades.
The simulator supports following functions:
46/4D support 46,4D data collection
Supports 46 smart key password calculation
Support 46 chip simulation
Support Toyota 4D (94/D4, 98) smart key simulation
Support Toyota H (88/8A, A9, 39) smart key simulation