Yesterday, one user contact uobdii.com engineer saying " I need support to be able to update my X100 Pad2 equipment again, it was bought 3 years ago". And our engineer replied " If you need to upgrade the software, please contact the sales to purchase the upgrade service".
Okay, here we go for the detailed procedure:
1.  Please pay One Year Xtool X100 Pad2 Update Service(applied to both X100 Pad2 and X100 Pad2 Pro), it is 400usd and no need shipping.
2.  After paid, please provide with the machine serial number.
3.  Update your Xtool X100 PAD2 / Xtool X100 PAD2 Pro by yourself.
Open X100 PAD2 application;
Connect to the internet (using WiFi or wired connection) for X100 PAD2;
Click on "Update" to select one or all car software to download the latest diagnostic software.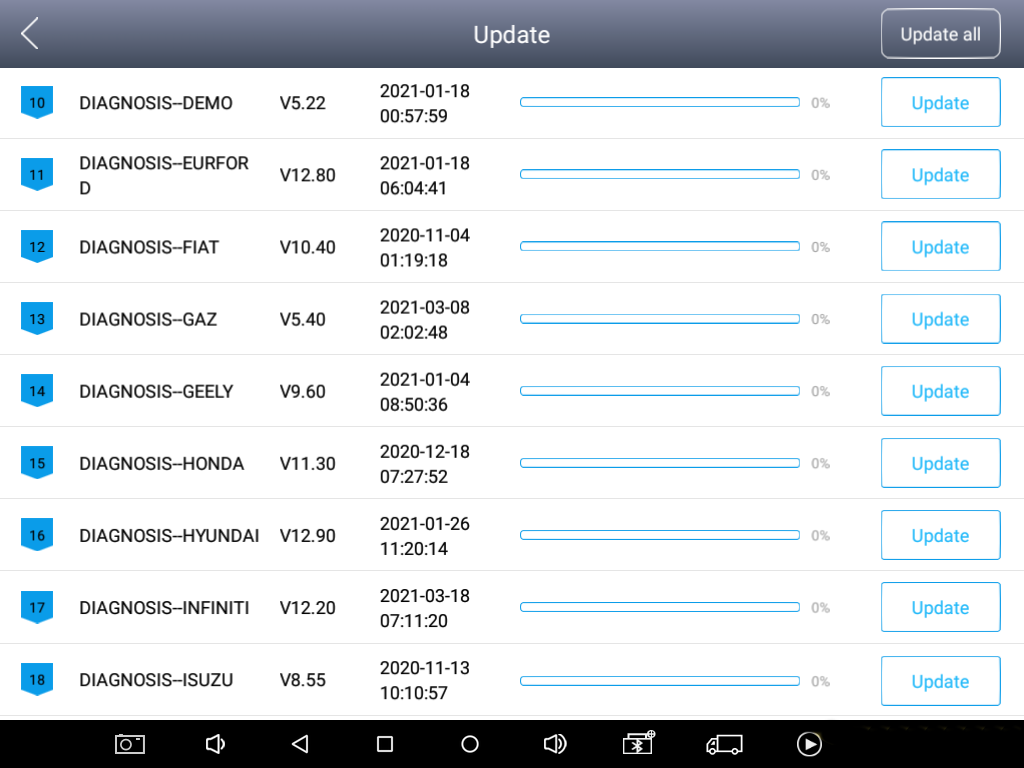 Succeed and Enjoy!