As we were known that OBDSTAR X300M is a special tool for mileage correction.
It can be used on various of car models.
Here is the step to tell how to use OBDSTAR X300m to change mileage for Mazda M6.
First of all, connect the device with car via OBD port.
Start the car models, the original mileage will appeared.
Original Mileage:152550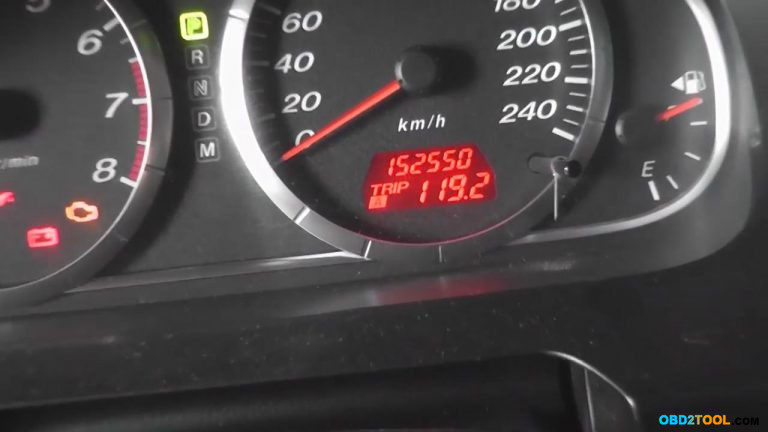 14-1
Enter the Menu and Select Vehicle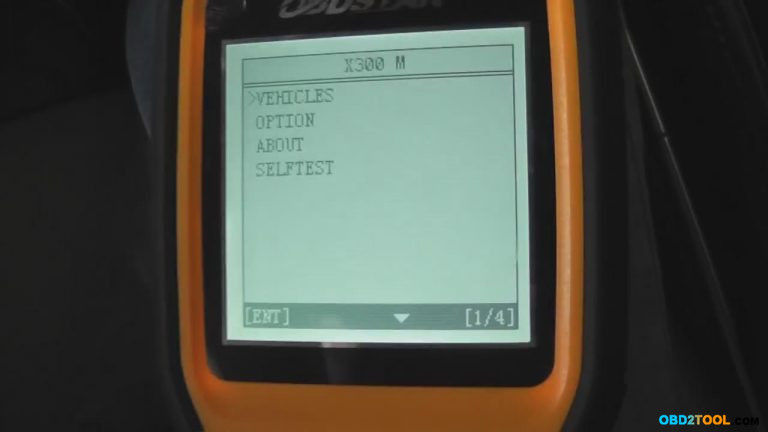 Select Other Vehicle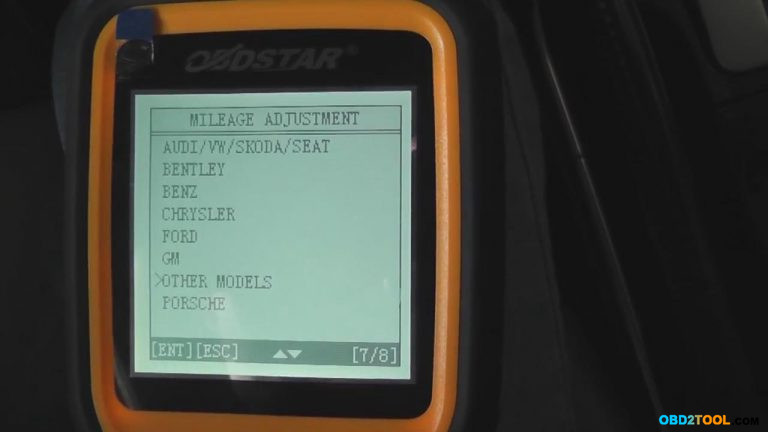 Iginitiation Complete for downloading more models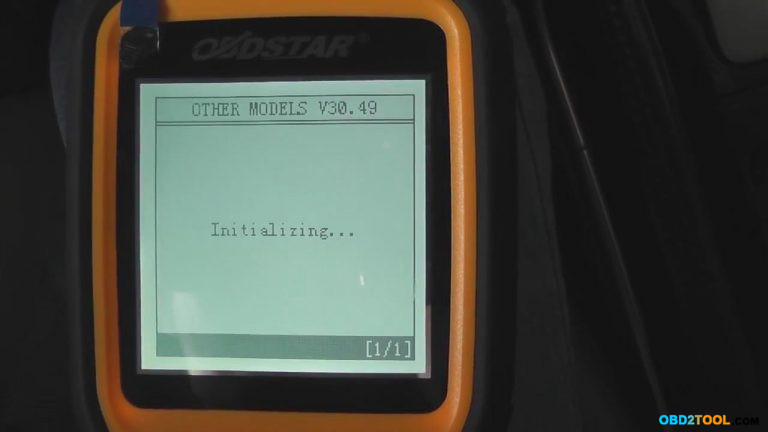 Select Mazda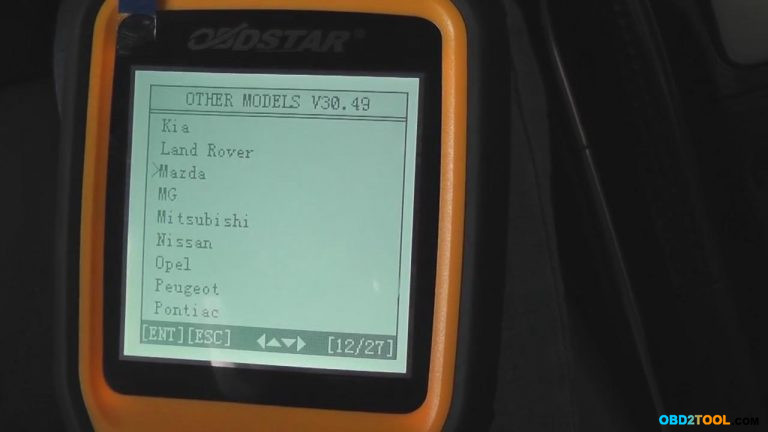 Select Mazda M6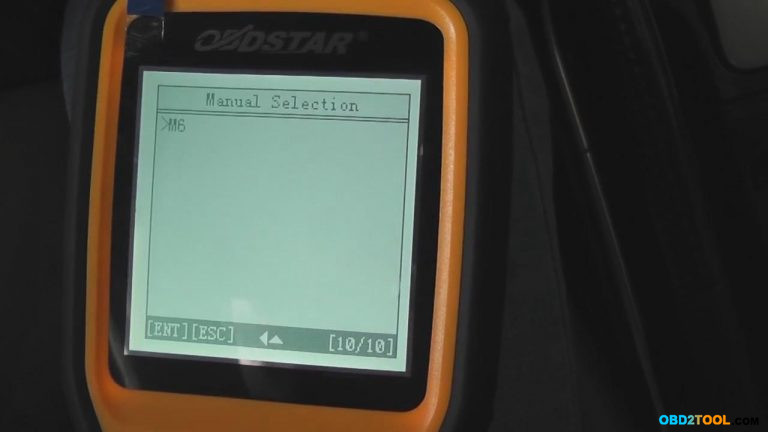 Switch Ignition On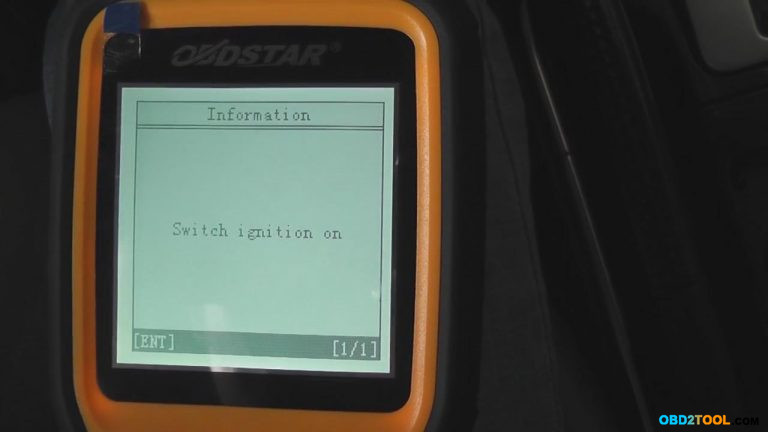 Select BackUp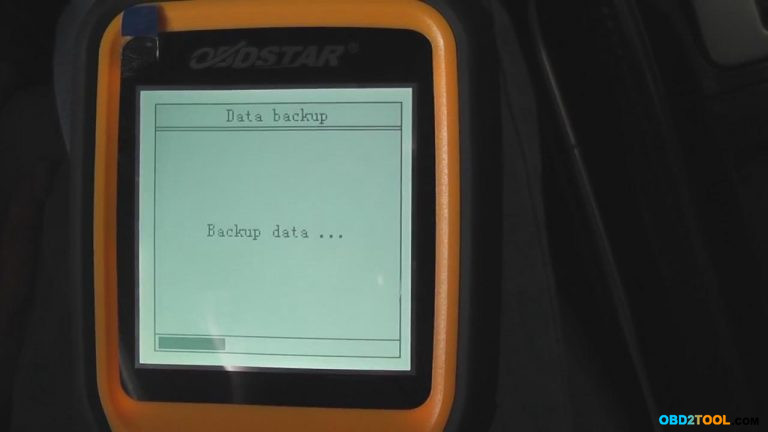 Input New File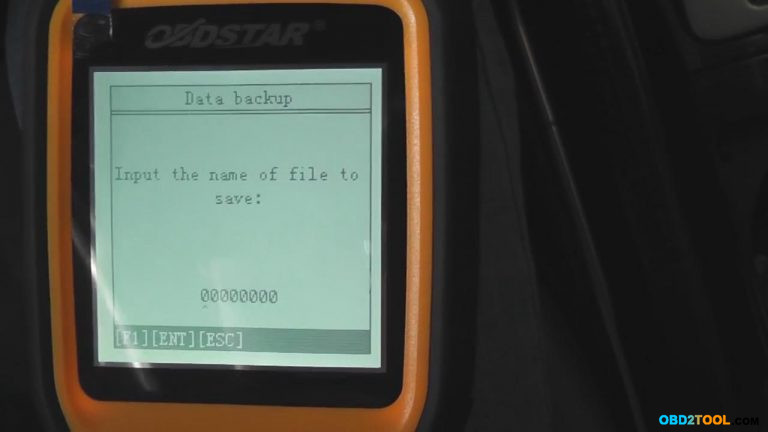 Input New Value you want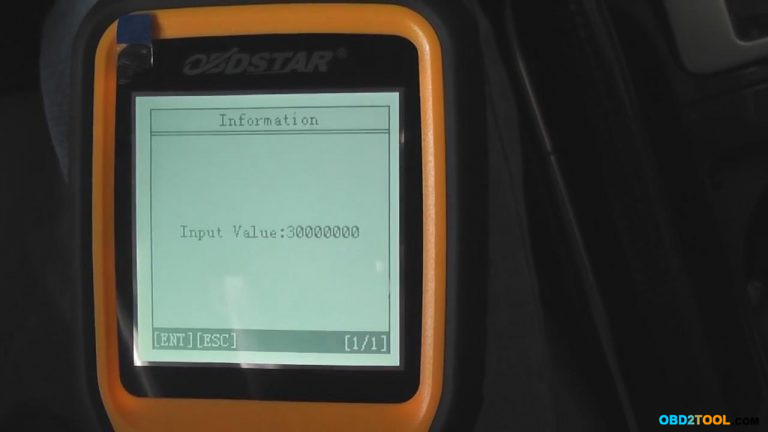 Data Backup Succefully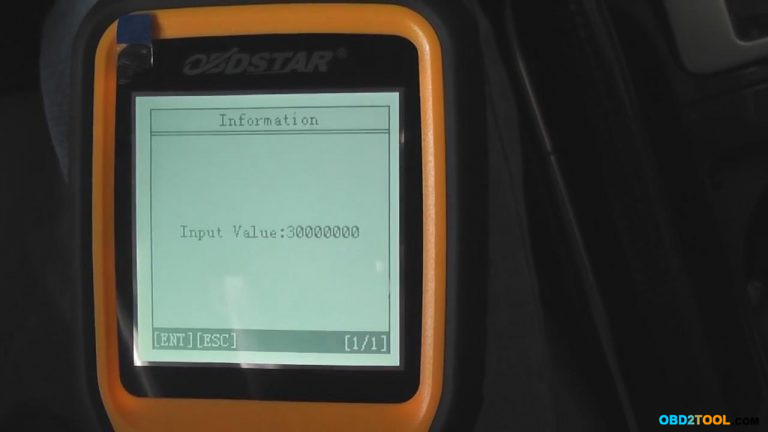 Start Mileage Adjustment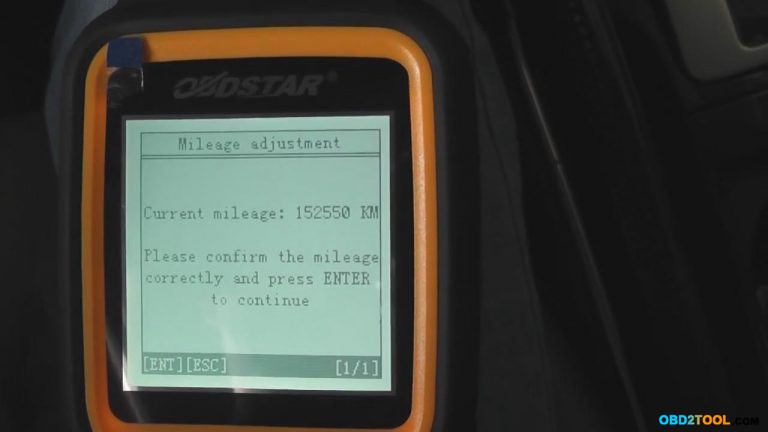 Reading Mileage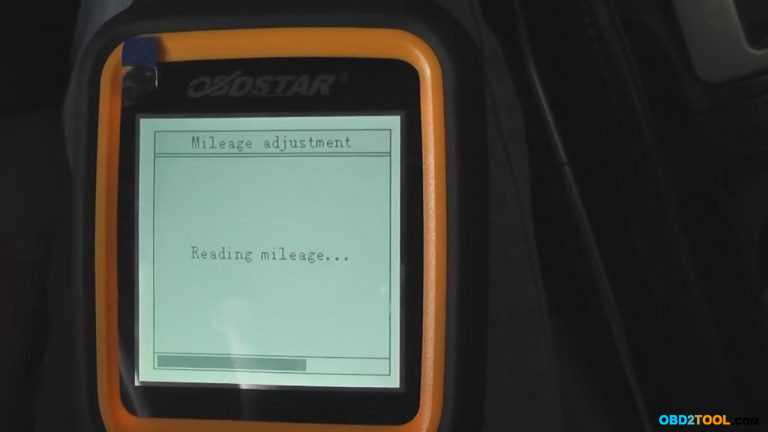 Input New Mileage Data 257898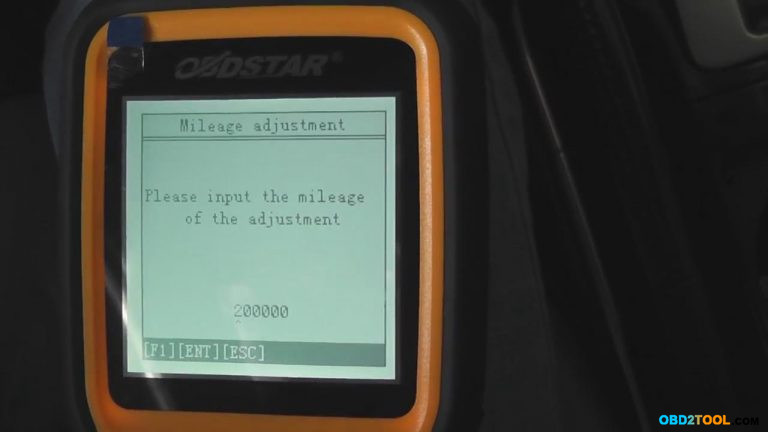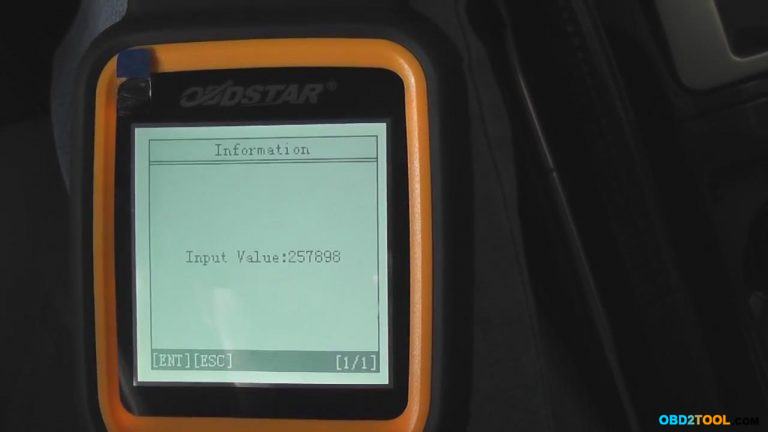 Adjusting Mileage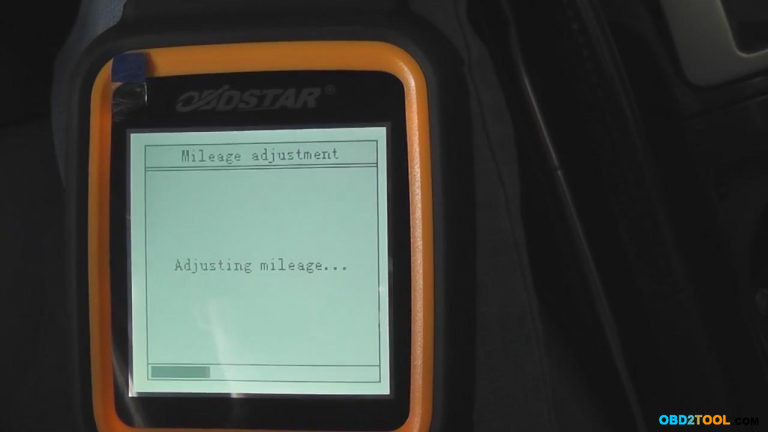 Mileage Adjustment Completed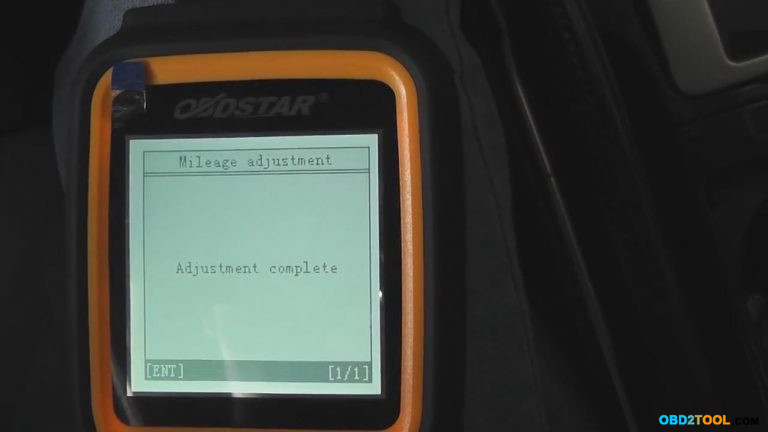 Mileage Adjustment New Display
New Mileage 257898