This instruction shows how to use Launch Scan Tool PAD III to calibrate the ISM (Intelligent Servo Module) of the Mercedes S600L. For more repairs of Mercedes-Benz, please check this label: Mercedes-Benz Repair Box.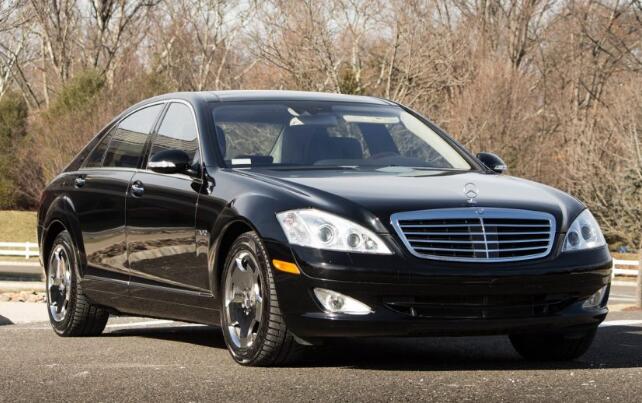 Mercedes-Benz S600L ISM calibration guide:
1) Establish a connection between Benz S600L and Launch X431 PAD III, then enter the menu and select "Local Diagnostics"-> "Mercedes"
2) Select "Auto Search"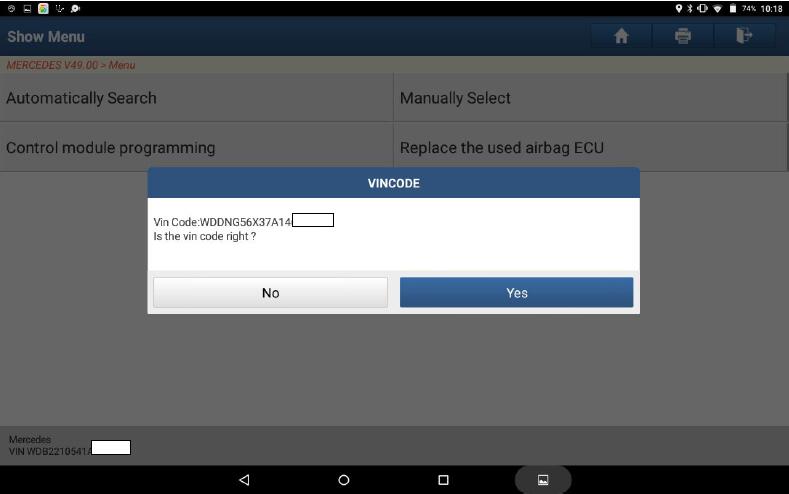 3) Display vehicle information, after confirmation, click OK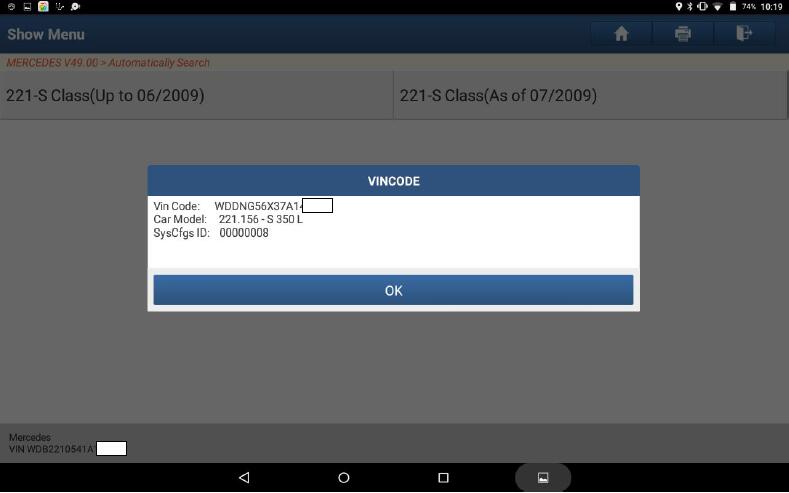 4) Select "System Scan"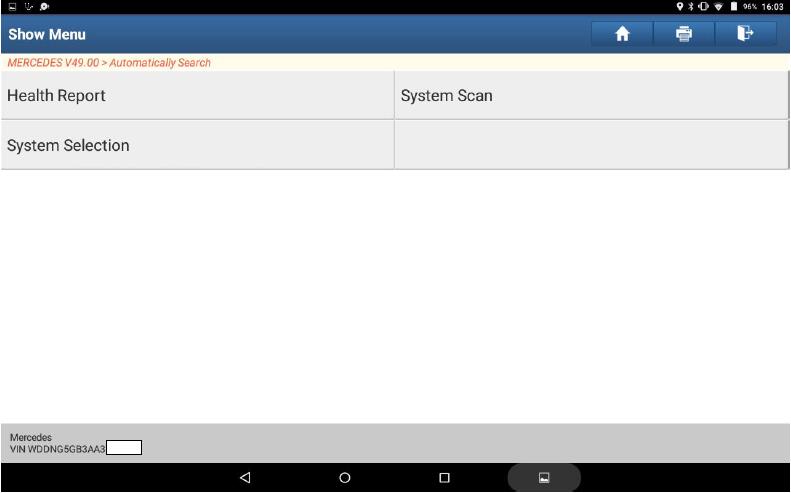 5) Choose to start the test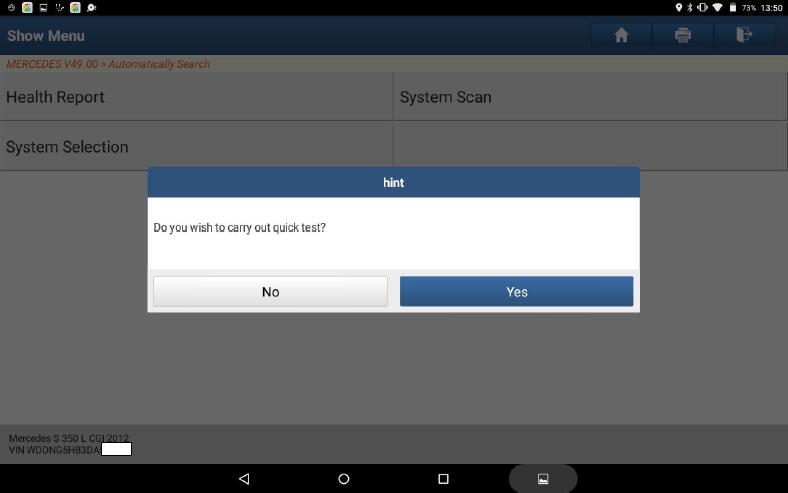 6) Turn on the ignition switch and click "OK"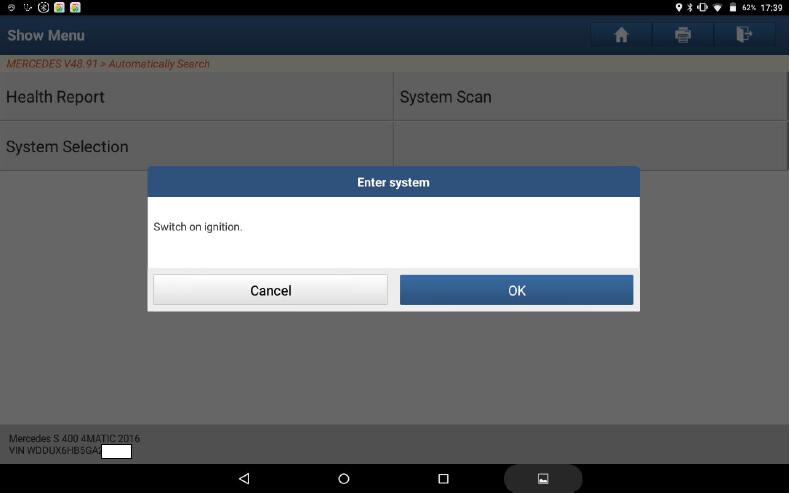 7) Scan configuration system through quick test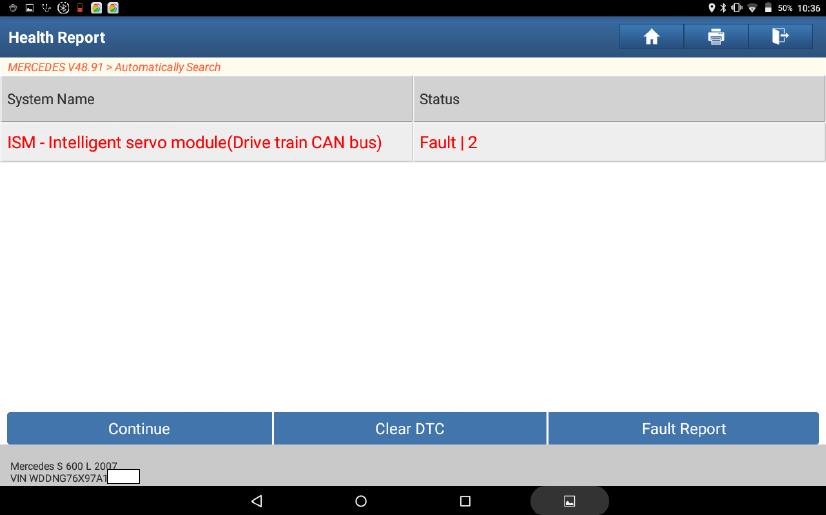 8) Select "Intelligent Servo Module". Turn on the ignition switch, click "OK" to enter the system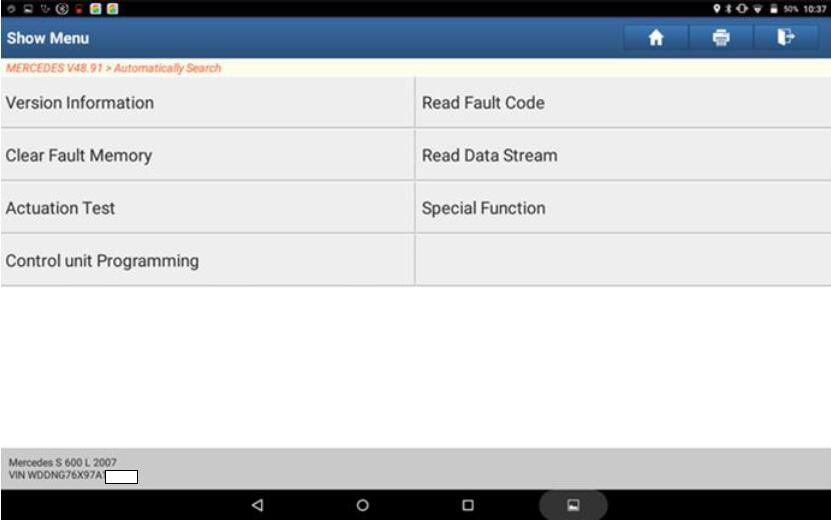 9) Select special functions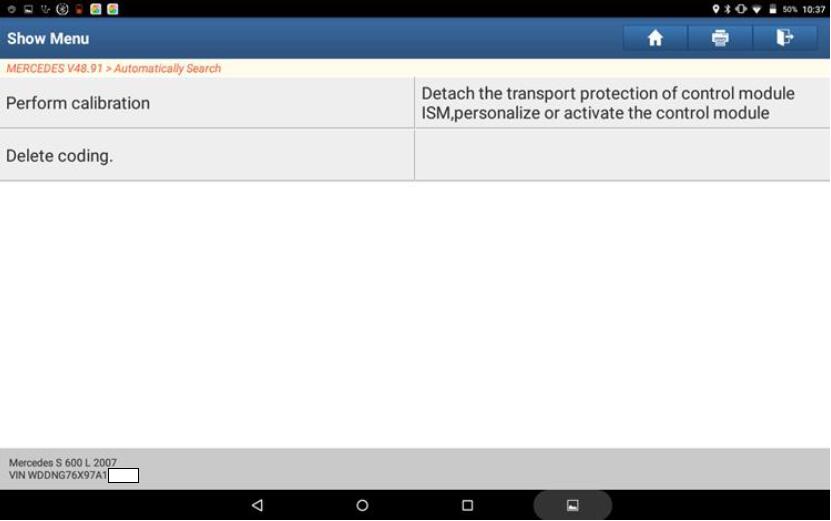 10) Select "Perform Calibration". After confirming that the conditions are met, click "Yes" to perform learning ISM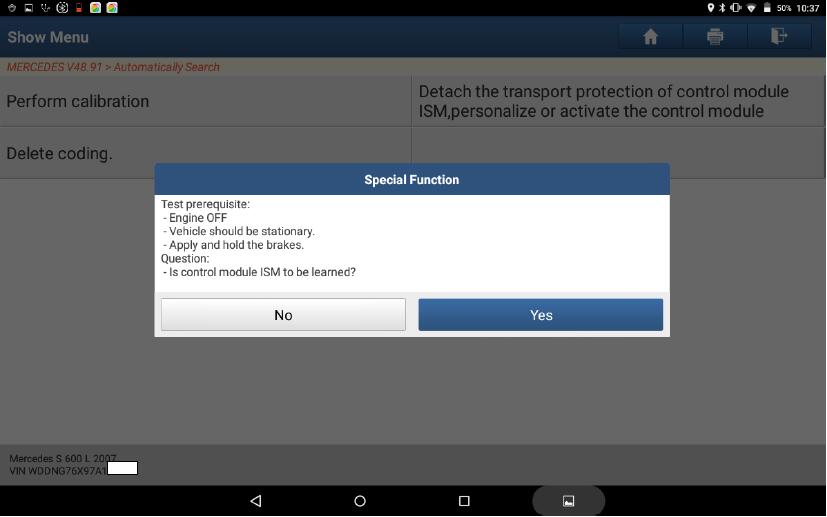 11) Prompt to wait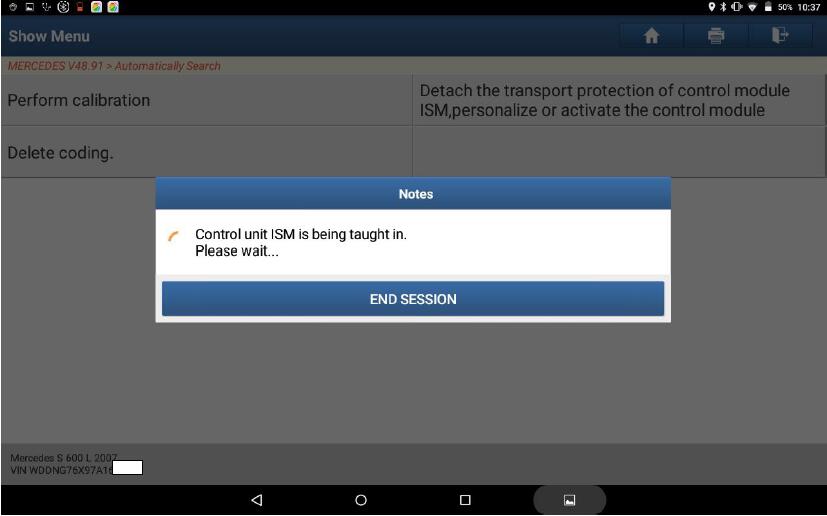 12) After successful calibration, click back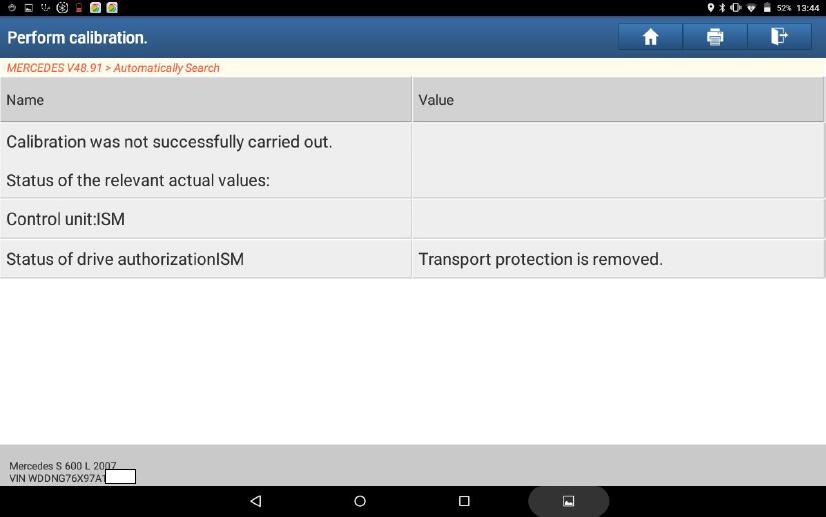 13) Follow the prompts to turn off the ignition switch, and then click "OK".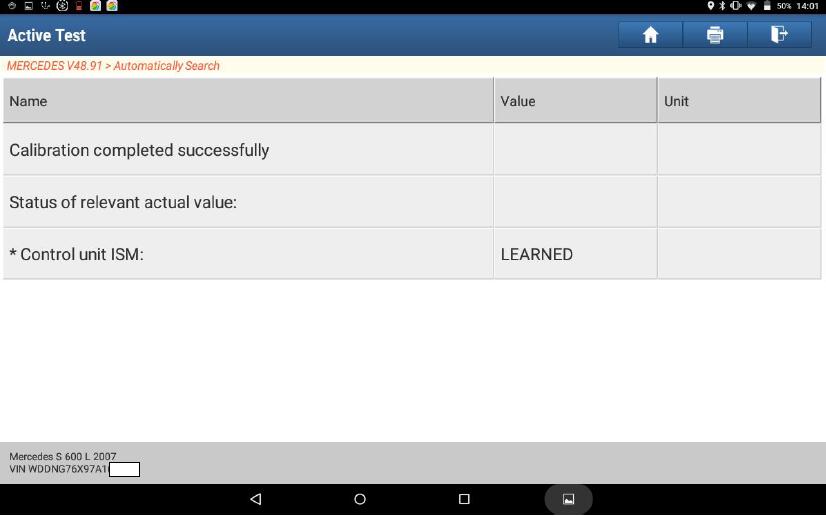 14) The calibration study of the intelligent servo module has ended