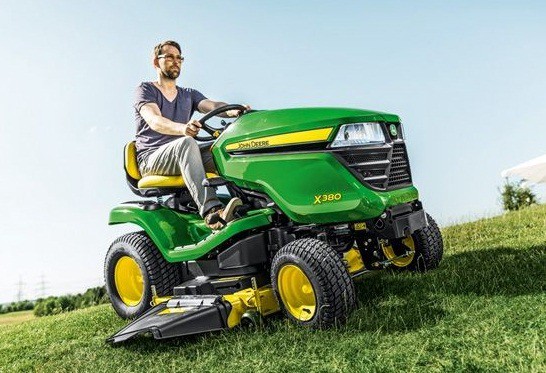 John Deere Service Advisor 5.2 is the Dealer Service Information For All John Deere Models Worldwide .
JD Service Advisor v5.2 support only Genuine JD EDL V3 DLA Adapter kit (The previous version V2 USB is also supported).
*If You Are Own One Or More John Deere Vehicle This Is The Best Software For You, It Will Cover Every Single Part Or Service On your Current Vehicle And Probably Some Of Your Next ..**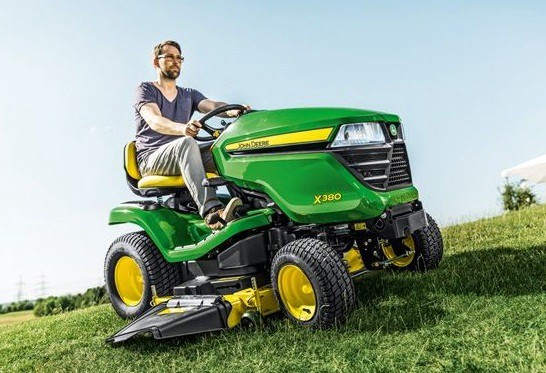 Service Advisor v5.2- construction and forestry equipment 2018 contains John Deere Repair and service information for construction and forestry equipment John Deere.
John Deere Service Advisor 5.2 CF is new version of program for repairing and troubleshooting commercial and consumer equipment John Deere.
Service advisor contains detailed technical service information, installation instructions, a lot pictures and illustrations for commercial and consumer equipment John Deere, such as: Commercial Equipment, Commercial Mowing Attachment, Compactor Loader, LG and LT Attachment, Mate. Hand Cut. and Shredders, OEM Engines, Riding Lawn Equipment, Skid Steer, Special Utility Vehicles, Tractor Attachments, Tractors, Utility Vehicle Attachment, Walk-Behind Products, etc.
Service advisor CF includes following sections: Favorites, Manuals, DTAC (Dealer Technical Assistance Center), Diagnostics, Readings, Tests and Calibrations, Program Controller.
Diagnostics & Programming Supported :
Create new operation
All Manuals access
Reprogramming
Codes Readings and clearing
Controllers
Observed Symptoms
Tests
Calibrations
John deere diagnostic tool V5.2 CF covers:
4WD Loader
ADT
AG
Apollo Series
Axles
Backhoe
Boom Harvester
CF Management Solutions
Communication
Compact Excavator
Compact Loader
Crawler
Excavators
Feller Buncher
Felling Head
Forestry Swing Machine
Forwarder Wheeled
Harvester
Harvester Head
Landscape Loader
Log Loader
Logger
Mate. Hand Cut. and Shredders
Measuring System
Motor Grader
OEM Engines
OEM Winch
Other
PTO
Planetary Drive
Pump Drive
Scraper
Skid Steer
Skidder
Slasher
Software
Telematics
Tractor Loader
Tractors
Transmission
Truck
Utility Vehicles
Winch
Worksite Pro Attachment
We Are Offering Full Teamviewer Support , After You Download The Files Or Got Your DVD's We will Connect To your Pc
And Install The Software For you !
Product Details :
Region: Worldwide
Type : Parts Catalog, Service Information,Operation Manuals ,Diagnostic Program
Brand: John Deere AG
Languages: English
OS: WinXP. Vista, Windows7 , WIN8 ,Windows 10
Year: 2018
Date of update: 10/2018