This instruction show you guide how to use Launch X431 to activate seatbelt reminder for FIAT Viaggio. Before running the car, the vehicle opens a seatbelt alerting function for passengers, ensure the car safety.For more Fiat repair,please check here:FIAT Trouble Repair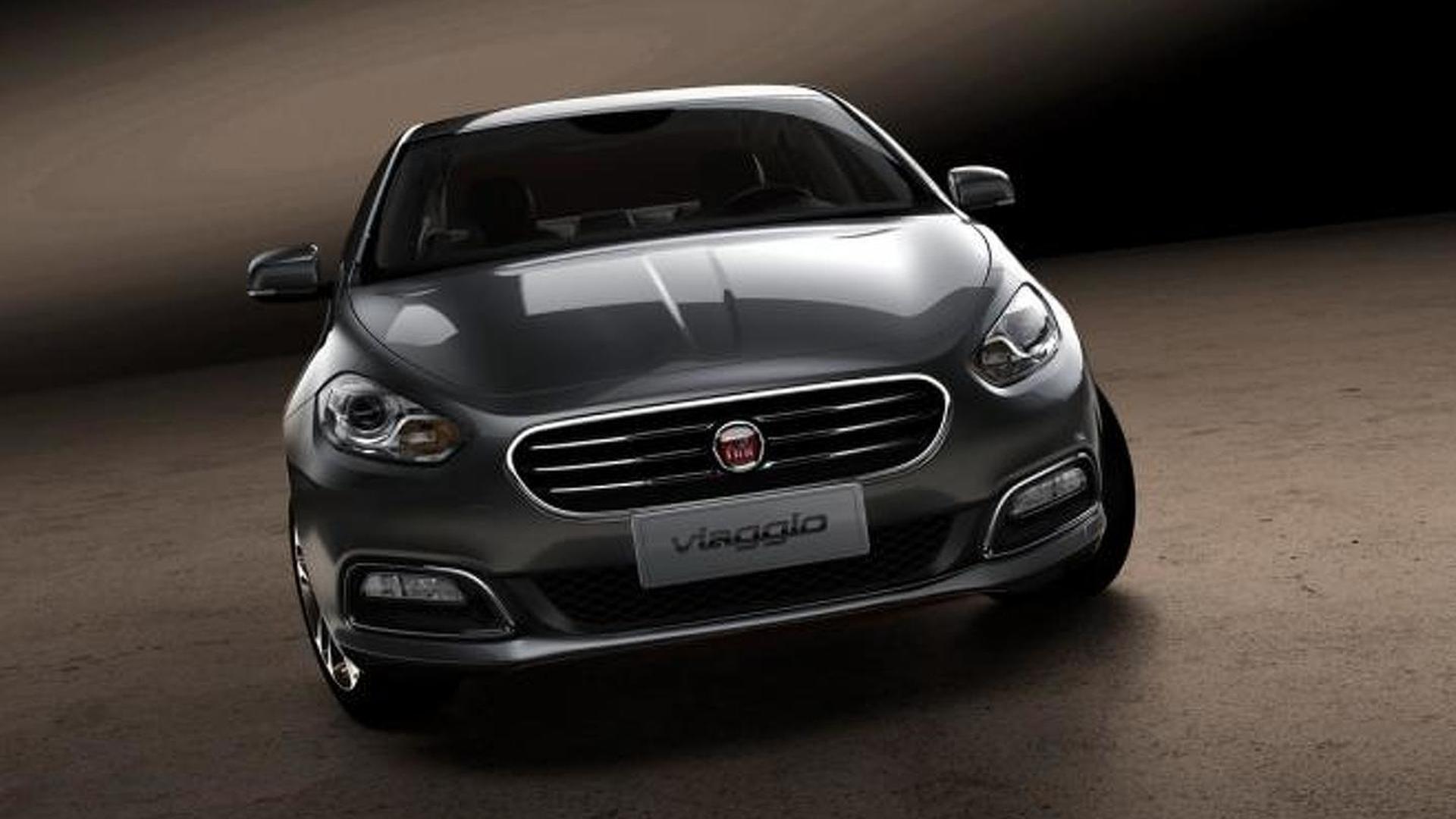 What You Need?
Procedures:
1.Select "Fiat" V34.32 above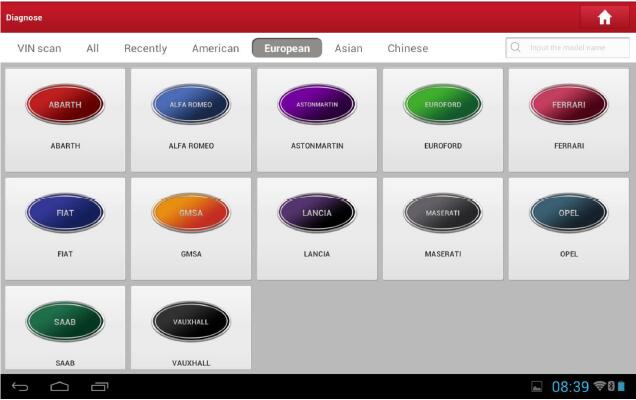 2.Confirm the Version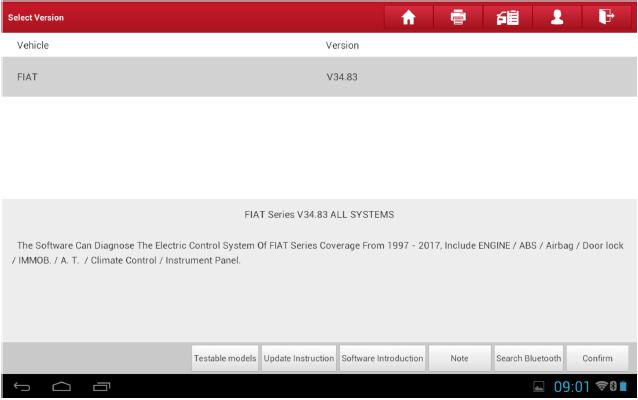 3.Select "manual selection",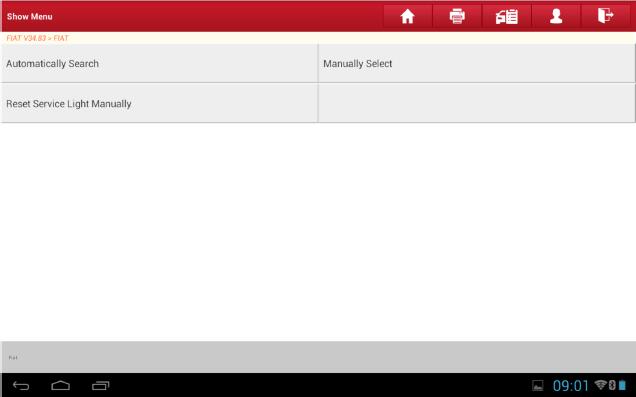 4.Select the New Car model(such as Freemont,500L,Viaggo Etc)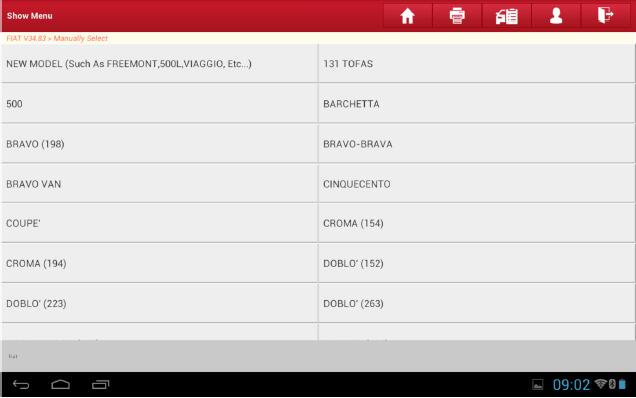 5.Select "VIAGGIO"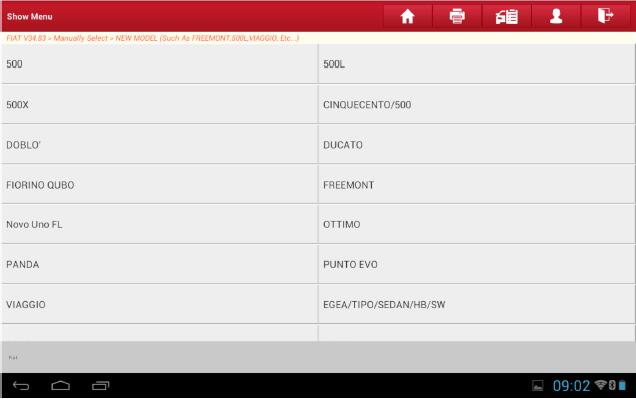 6.Select 2012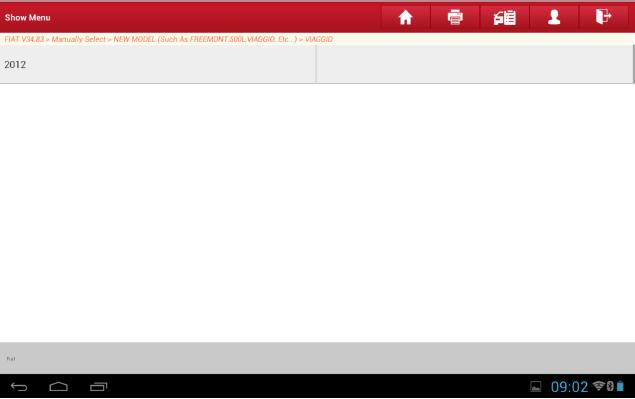 7.Select system selection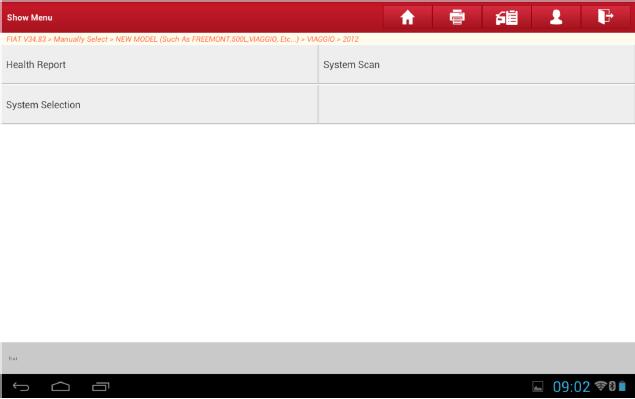 8.Select IC(Dashboard) system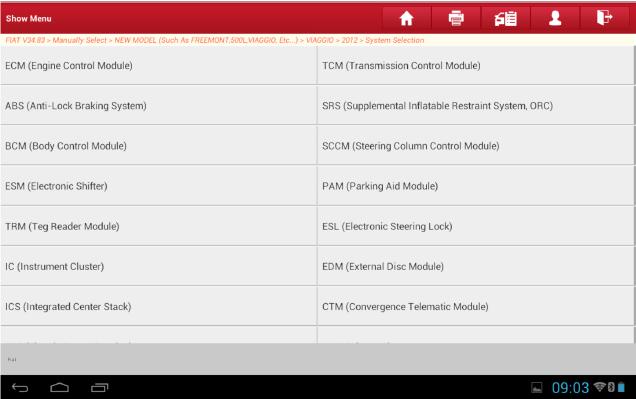 9.Select special function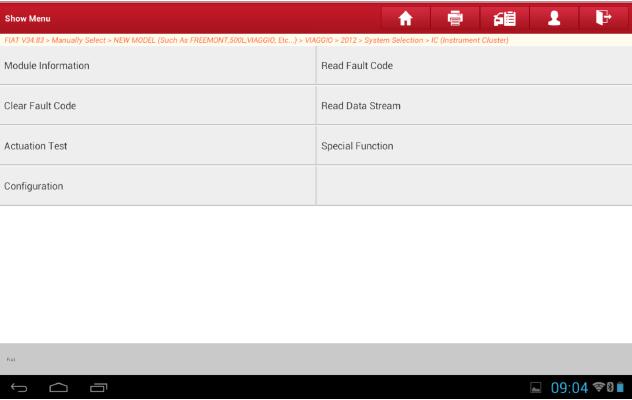 10.After selecting the IC(dashboard)system,display the version information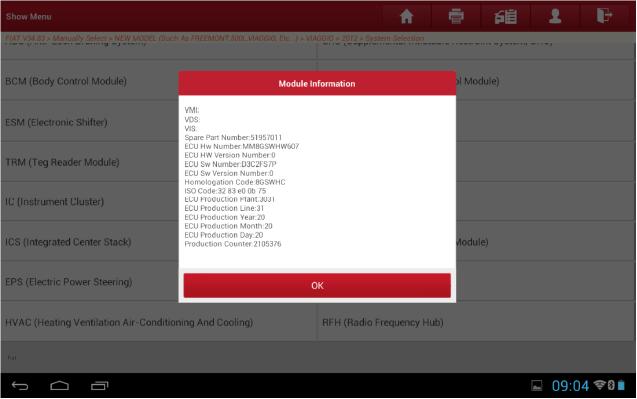 11.Select"Special Function"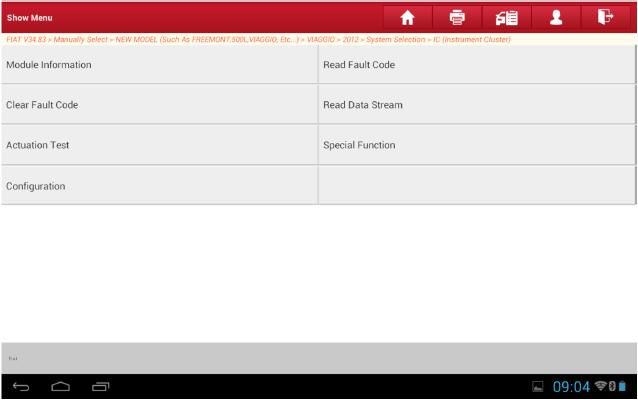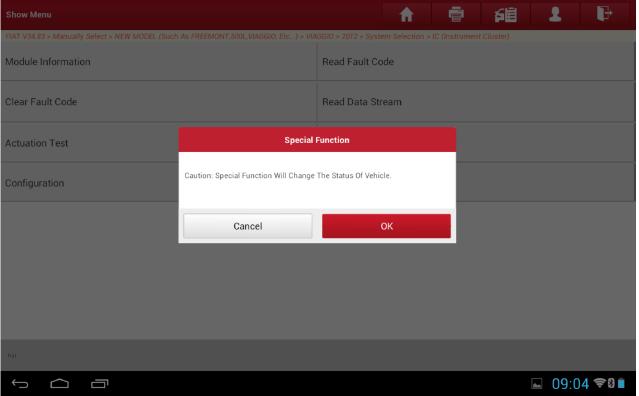 12.Select"Multi-Function"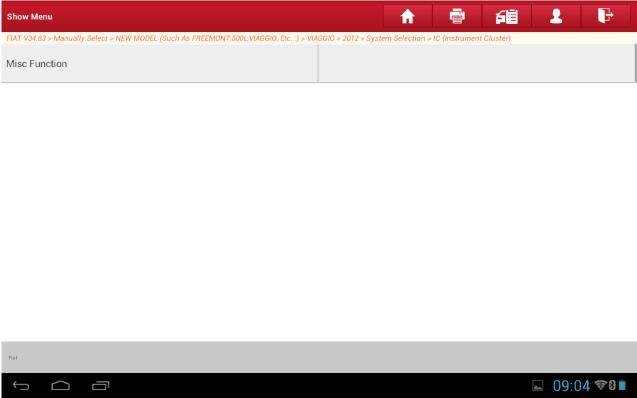 13.Enable seatbelt reminder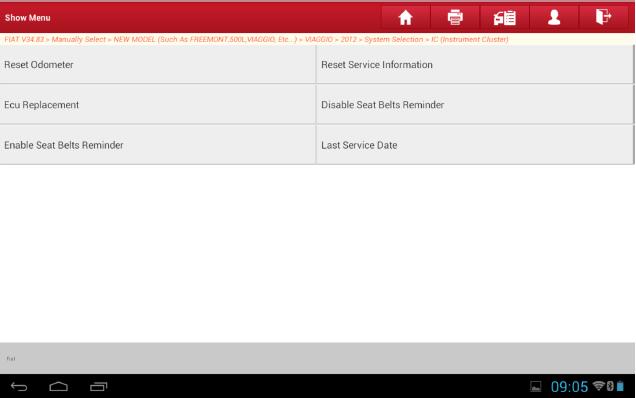 14.Click continue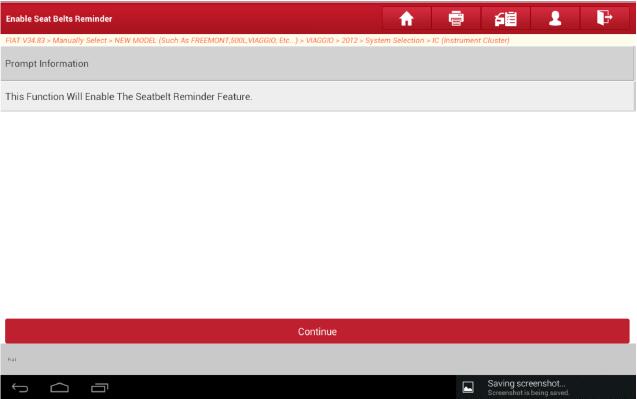 15.Continue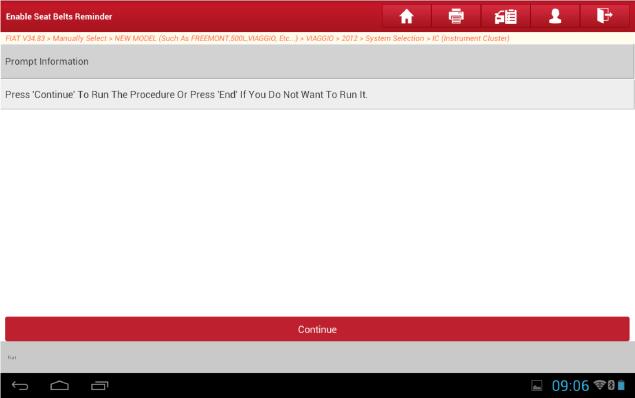 16.Function Execution Success.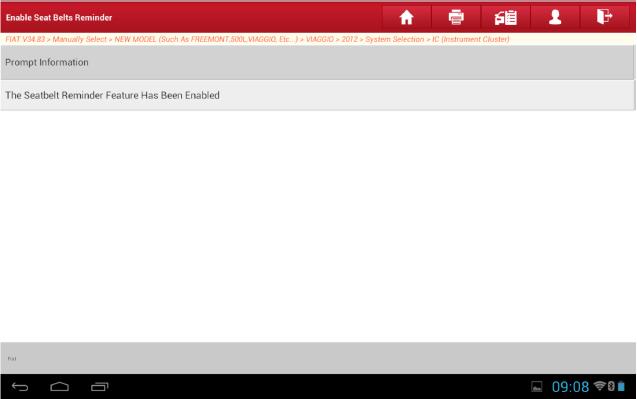 More test report about Launch X431 please check:Launch X431 Test report