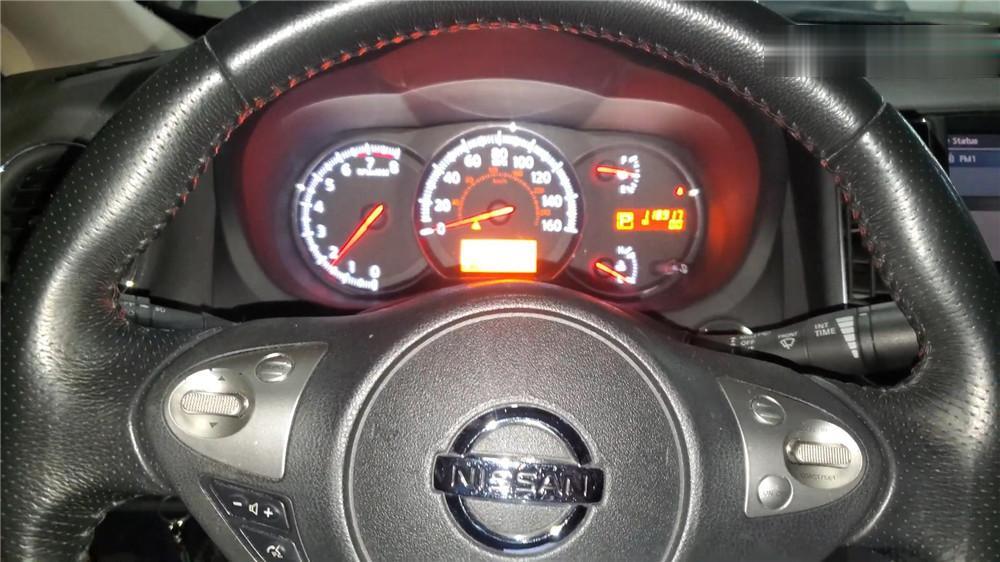 Hello, guys, today I'm gonna to use with Autel MaxiSys Elite Scan Tool to program a smart key for 2010 Nissan Maxima when all key lost.
This is the new key to be programmed, the first step is to put it in the ignition key slot. Now let's move forward to Autel Elite scanner:
Diagnostics >> VIN >> Auto detect … to verify your car VIN, I'm gonna skip this step.
NATS >> Turn ignition switch on , press "Yes"
Communication with control unit BCM is being initialized. Wait until 100%…
After replacing or installing operation >> Replace ECM (used part) >> Following the prompts, then press "Next".
Yes >> Operate according to prompts, press "Next":
The light will blink 5 times fast, which means the key is programmed.
Now I will check the key to make sure if it works. Here we go, it starts the car. Key programming is completed!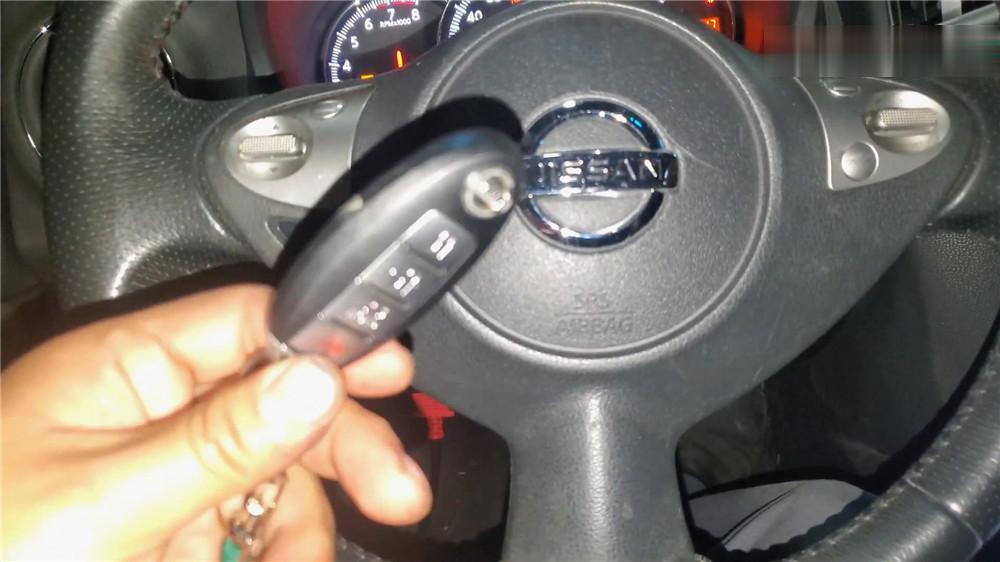 This is how you can program a key for 2010 Nissan Maxima when all key lost. I am using Autel Elite Diagnostic Tool to finish the job this time, it is an amazing tool as the other tool Autel MaxiIM IM608 I had.