Question:
I need to make a key CE0536 onto a Fiat Scudo
ID46 transponder
PCF7941
which tool can read pin code?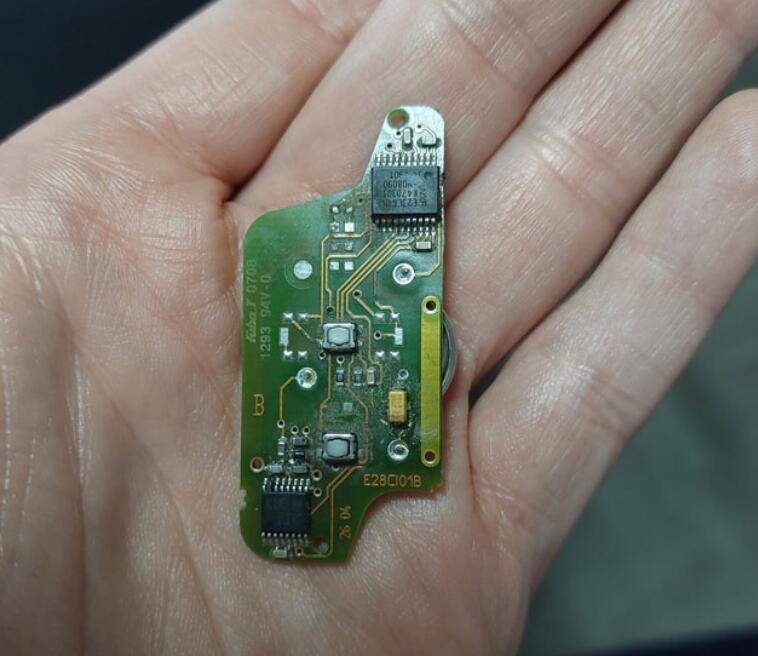 I tried all sorts of options with Key Tool Plus, but failed!
Yes, IM508 requires XP400.
Xhorse Mini OBD Tool
That's under citroen Type 1 CAN on mini obd. I did one this morning.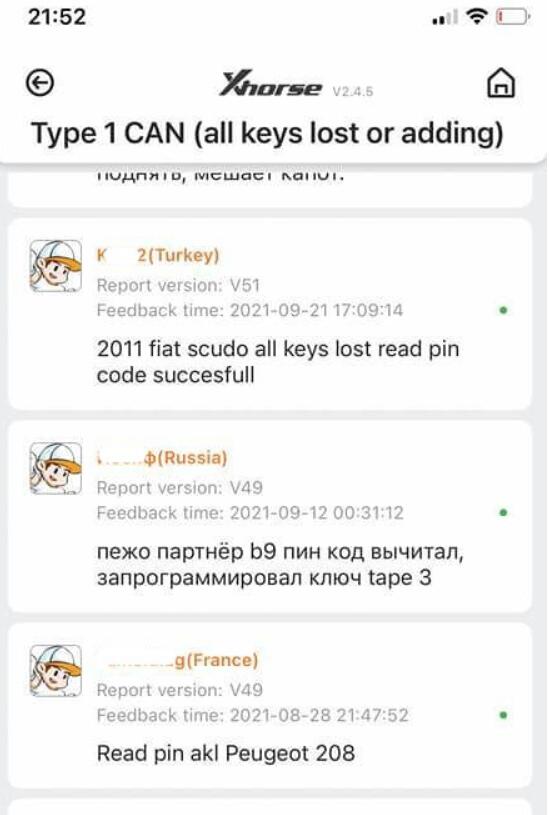 read the pin code through Peugeot but with other devices. x100pros even pulls the pin with the Peugeot