This instruction show you guide on how to use MUT-III diagnostic software to do CAN BUS diagnosis.
Related Contents:
MUT-3 MUT-III Mitsubishi Diagnostic Software Free Download
Procedures:
When you execute CAN Bus diagnosis, halt the vehicle.
Click

button after setting the vehicle information on the right of System Select screen.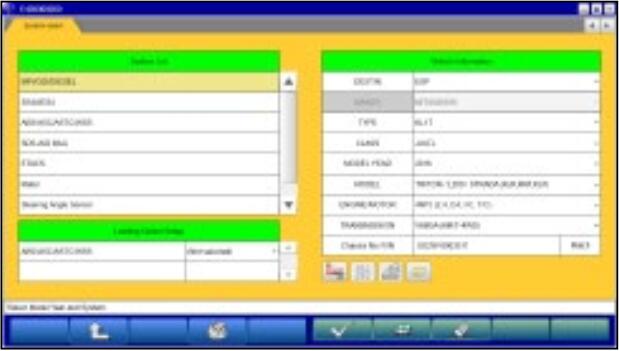 Equipping System Setup
Put a check mark if the equipment is existence, and click "tick"button.
Note:
mark will be displayed, if cursor is moved on a check box and it clicks. (Selection)
mark is eliminated by clicking again. (Selection release)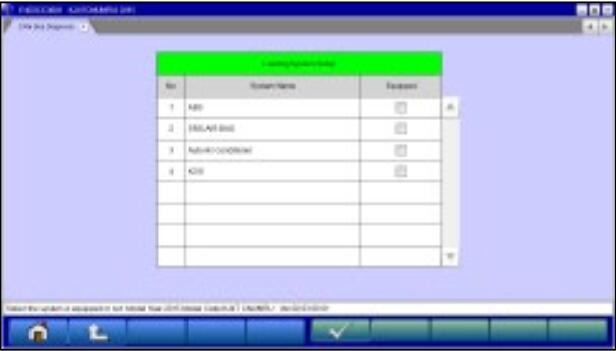 CAN Bus Diagnosis
Clicking button starts the CAN bus diagnosis process.
Note:
The right lower message box shows the details of ECU names displaying on the configuration screen.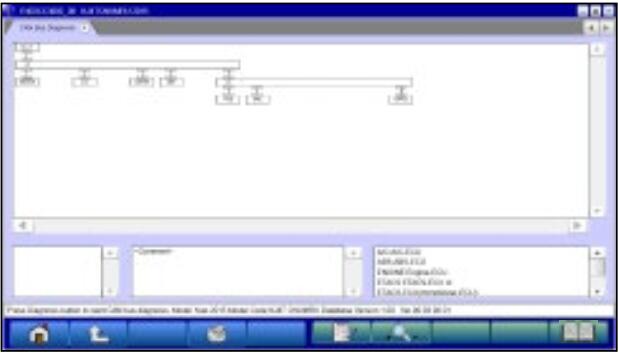 Results
The results of the diagnosis are reflected on the configuration screen (Error locations are indicated in red),and the comment is shown on the center lower message box.
— This button is able to zoom out the CAN Bus configuration screen. When a button is clicked again, the CAN Bus configuration screen returns to the original size.
— Displays the CAN BUS DIAGNOSTICS TABLE of Service Manual of SMV version installed in your PC. (Refer to M.U.T.-III Manual for how to use the Service Manual Viewer.) (Not Available in US)