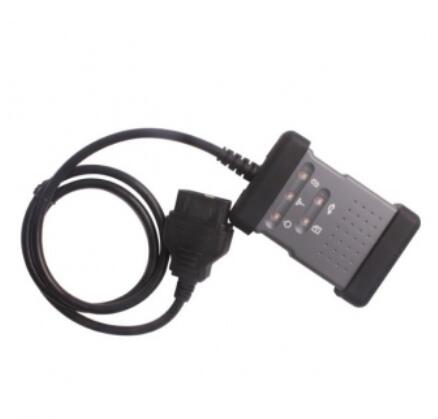 First read tips:
1.Uninstall the firewall, antivirus software.
anti-virus software can flag up Nissan Consult 3 Plus software as having a virus. This is a false positive and is due to the software containing the application file like .exe. So Before setup the device software, please disable/uninstall anti-virus software or install a more reliable virus scanner!
2.Setup the Consult 3 plus V75.20 to the C drive in the "NTFS" format.
Here several pieces of simple guide to follow:
1.  Open IE exploer browser to run "Start.html" .
2.  Open folder "C30 License" to run "C3PCheckLicense.exe".
3.  Run "V80003T_20101215_x32.exe" to enable Bluetooth.
4.  Open folder "ReprogramData" to run "pus_v65.1F.exe".
Then, Nissan consult 3 plus v75.20 software will work greatly.
2. Fly Nissan consult 3 plus feedback:
1). Nissan consult 3 plus software car list:
Cover cars up to 2016 year.
Nissan,Infiniti,GTR: diagnostic OK, Immo & smart key OK
Nissan GRT: diagnostic OK, Immo OK
Electromobiles car: diagnostic OK, Immo OK (Require additonal Nissan consult 3 plus security card, Otherwise button "Immobilizer key" will be gray color and is unavailable to use.)
2). Nissan consult 3 plus software feedback:
– 2010 Infiniti FX35…OK
– For ECU programming, you do not need to buy other card.
– Program tcm and bcm OK with the programming file found out by yourself.
– Done lots of programming. He's done several blank trans modules. I installed a used ecm in a 2012 Altima with smart key.
– able to program a blank pathfinder tcm.2009, I do not have any cards, using version 51.11.
– Got my Car Diagnostic Tool Nissan VII and its working as expected.
To be continued…