This article is on why need to crack Tis2000 software and how to crack TIS2000 for GM / Opel.
Why need to crack GM Tech 2 Tis2000?
For GM Opel tis2000: use D630 computer, you can insert the USB dongle to use or use the patch to crack.
For Saab TIS2000: usually use IBM T30, for other computer you may get error message, need to insert the USB dongle, can't use the patch to crack.
How to crack TIS2000 for GM / Opel:
Part 1: Insert CD2.
Insert TIS2000 CD into the computer, open DVD.
Open "AUTORUN" to setup.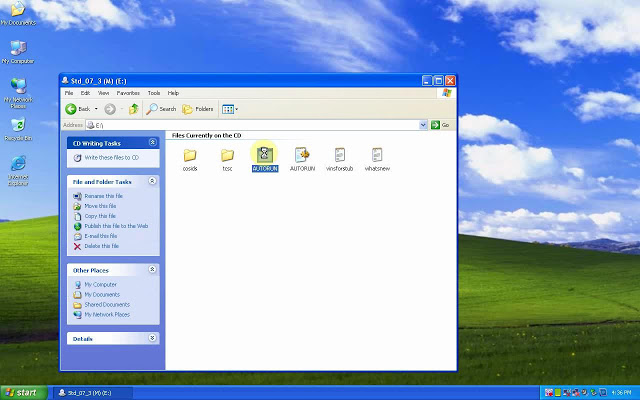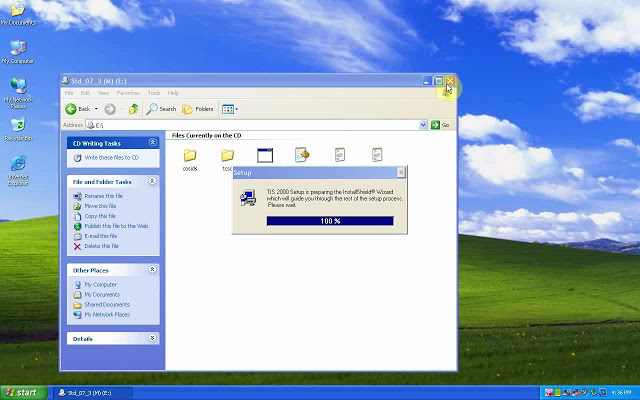 Next.
Select language.
Next;
COM1.
Standalone;
NAO;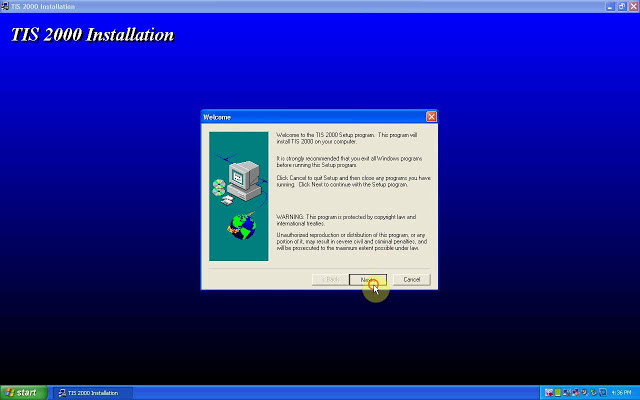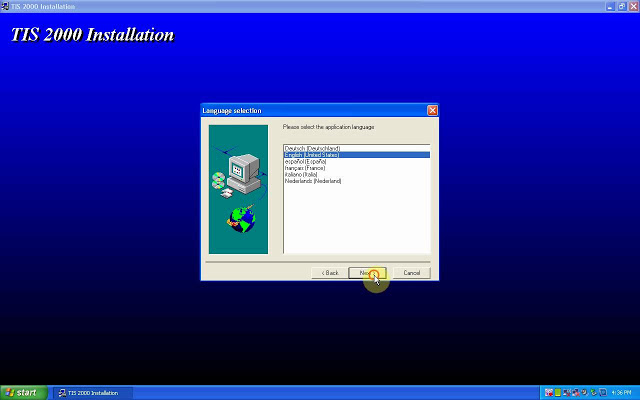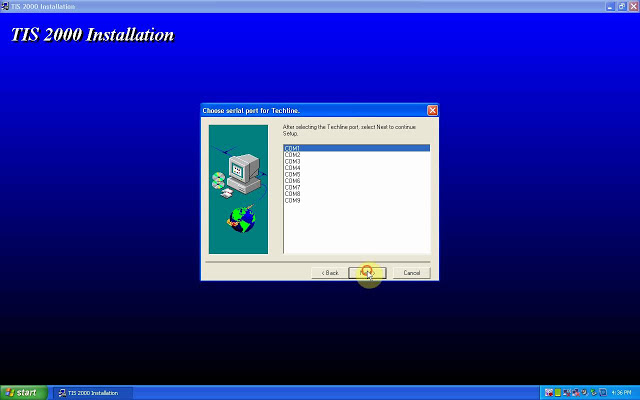 Tick "Click here to add", then "Continue".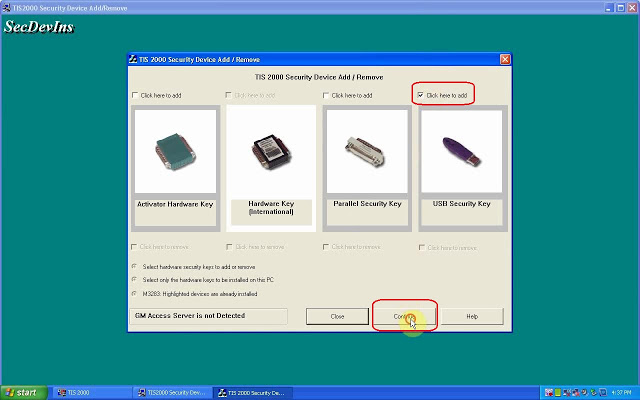 Click on "Ok".
M3311: the program has finished.
Please attach the USB security key to the PC in order to complete the process.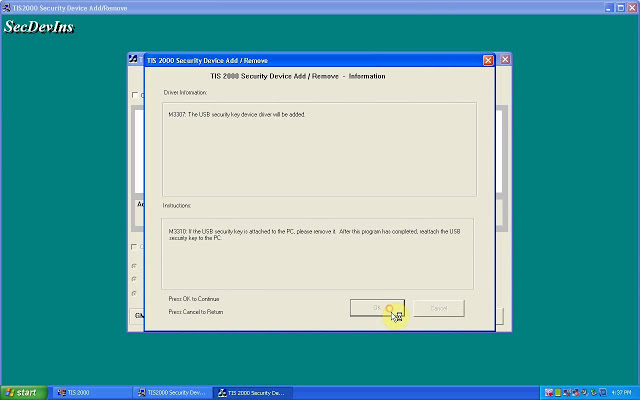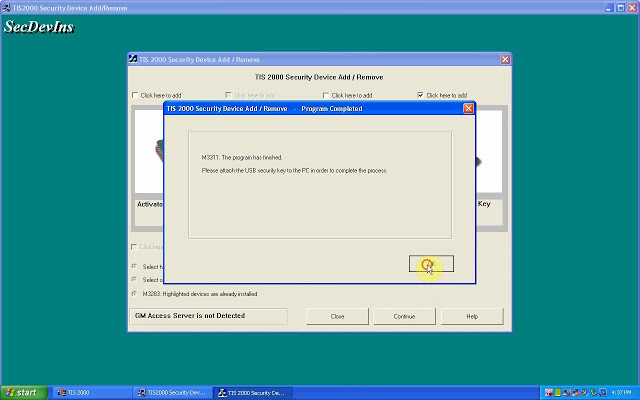 TIS2000 Transbase and ODBC installation.
M723: TIS2000 successfully updated.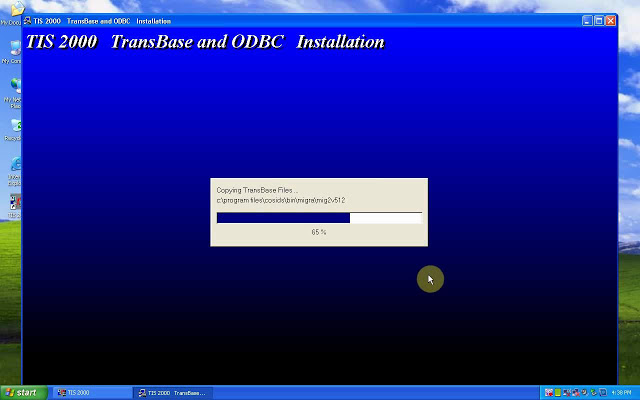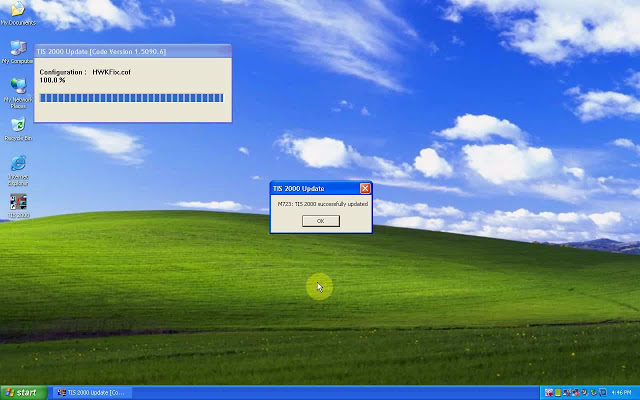 Part 2: Insert CD2.
M723: Tis2000 successfully updated.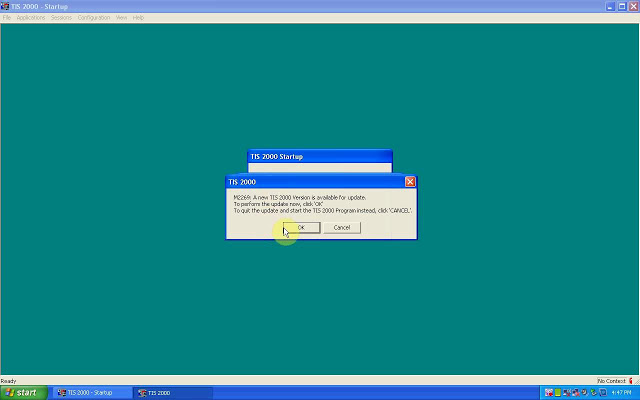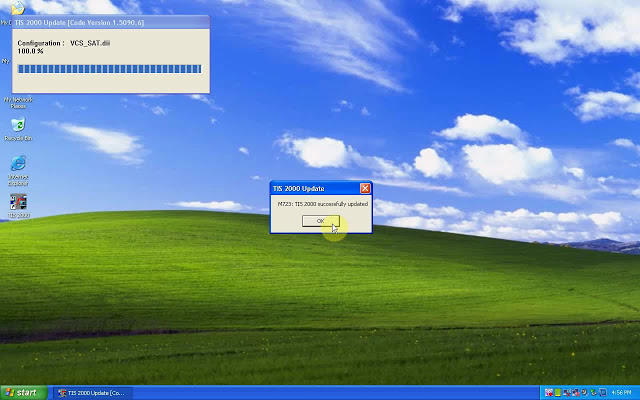 Part 3: Insert CD3.
Open the cd, then "TIS2000 patch" to copy "SuperPro.dll".
Right-click on "TIS 2000″, then "Find "Find target", then paste "SuperPro.dll" here.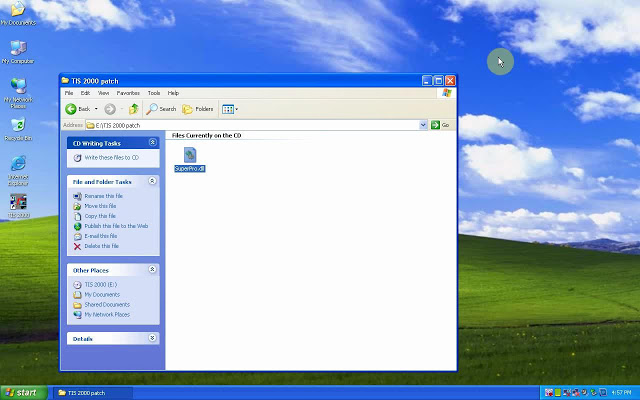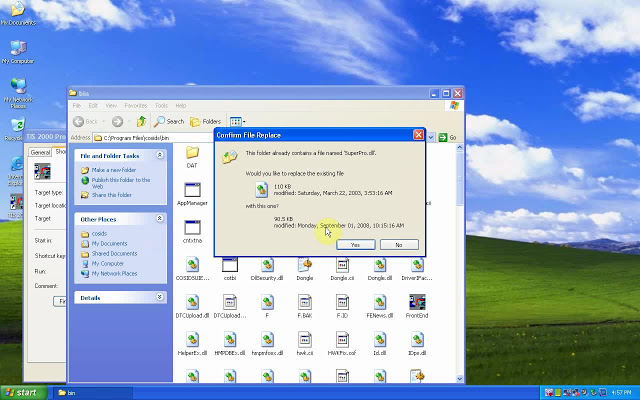 Part 4: open TIS2000.
Enter the "Service Programming system".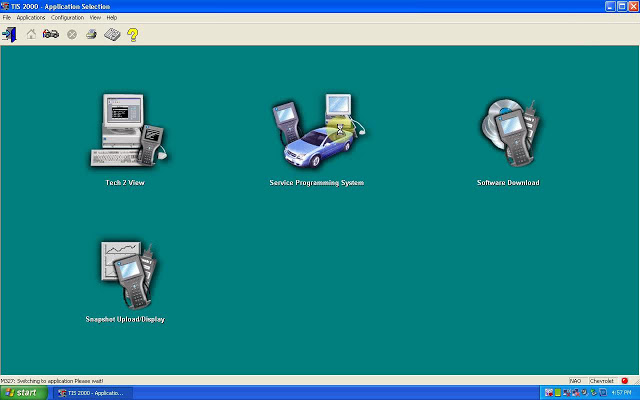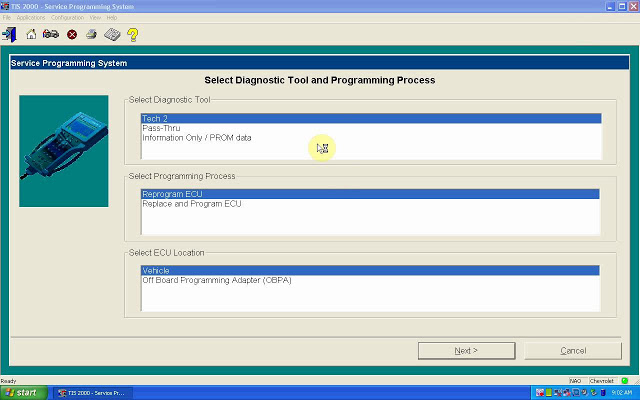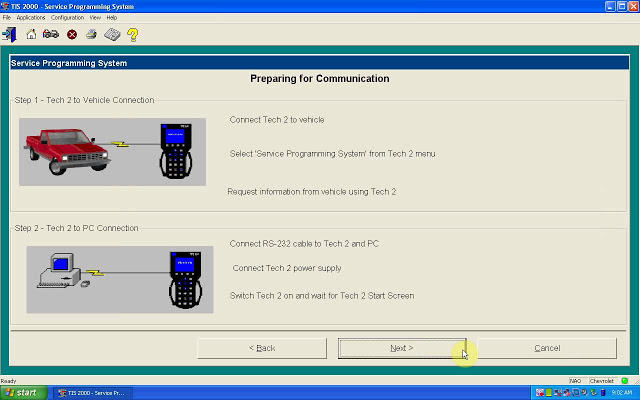 Done.
Note: If you done by following the above procedure one by one, you won't get error " E666: Access to Service Programming Server was denied".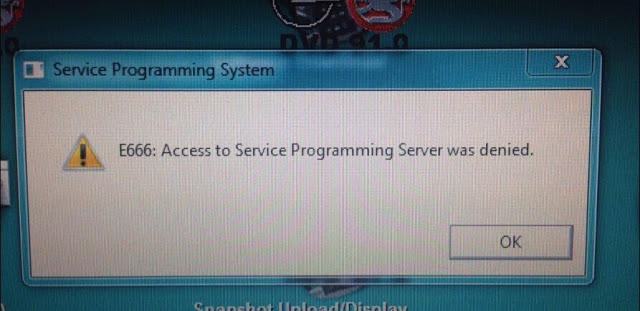 Good luck
Tis2000 tech support: www.obd2tool.com