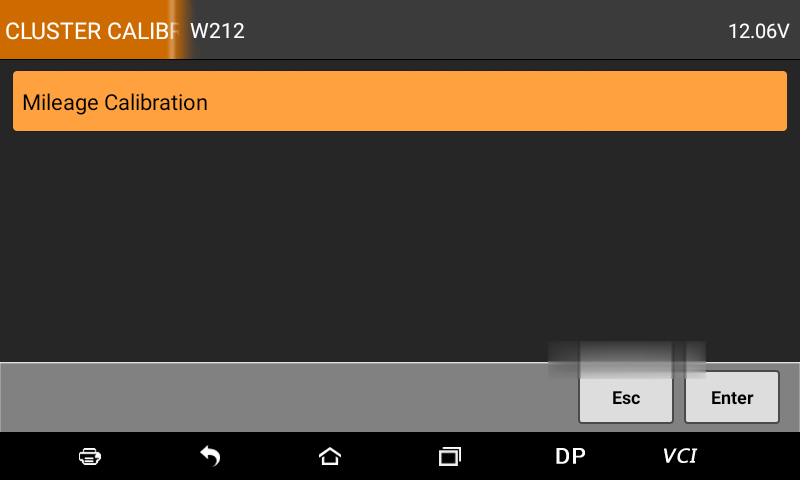 Q: wanna change the mileage on my 2014 Mercedes E350, does x300m support?
Answer from obd2tool.com:
Both OBDSTAR mileage programmer –X300M and OBOMASTER can support E Series w212, W211, and A207(E-CABRIO)  to do odometer correction
Here we take ODOMASETR for 2014 Mercedes E350 W212 mileage programming  as an example:
Select "Cluster calibration" then "Benz".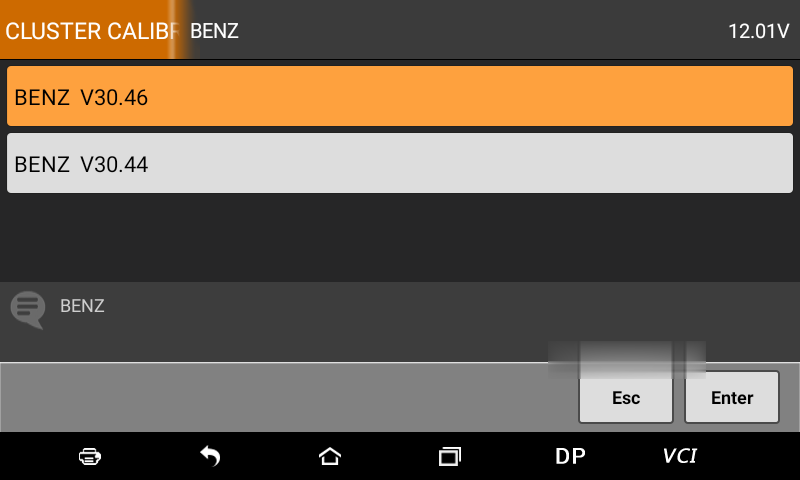 Select "E series".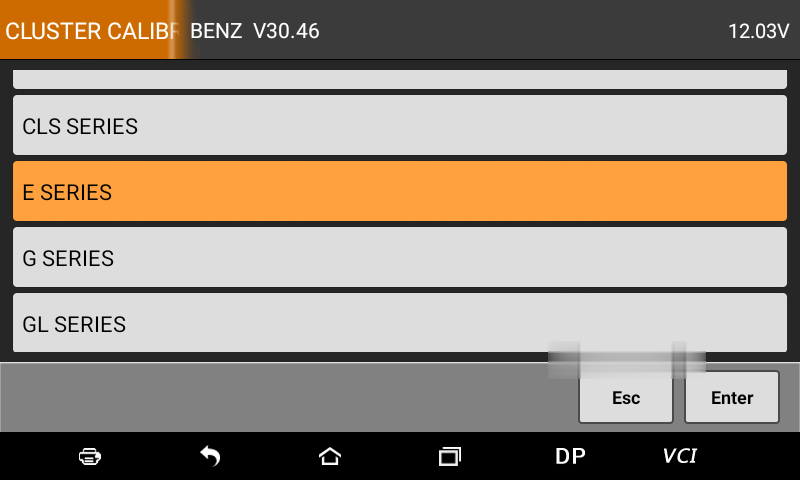 Select "W212".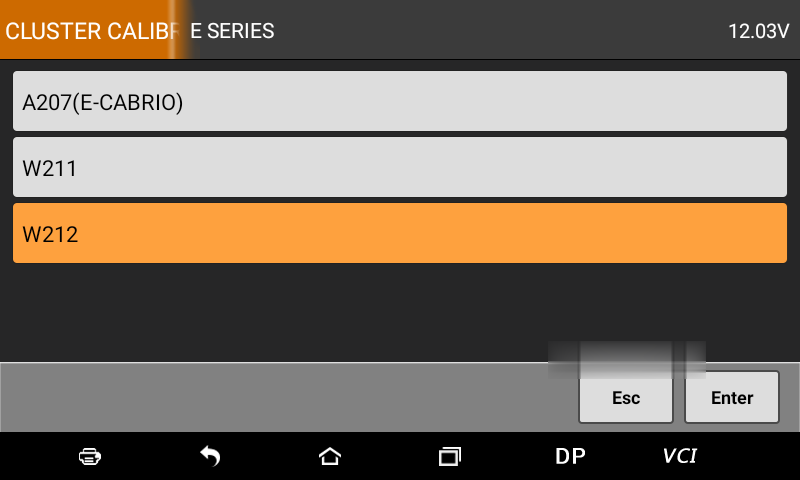 Select "Mileage Calibration".
The next process will be as easy as a piece of cake, please just follow the on-screen instruction to do