LAUNCH X431 TSGUN is a portable, affordable and formidable powerful TPMS tools, specially designed to work with X431 V, X431 V+, X431 PAD III, X431 PAD V (PAD5) to expand new functions and generate new revenues for X-431 users. It can be used for multi-model tire pressure systems, integrating TPMS sensor activation, reading, diagnosis, learning and programming.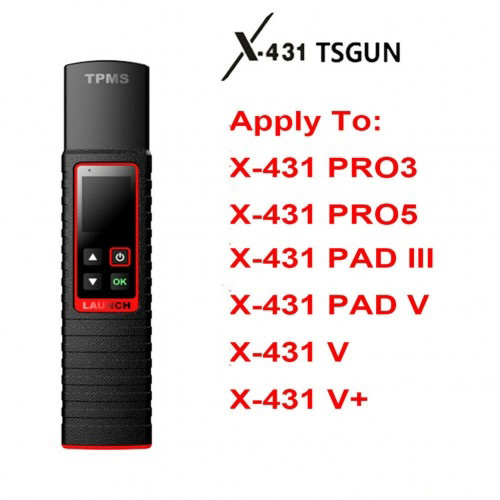 Here are some test reports about it.
1.Launch X431 TSGUN diagnose & reprogram TPMS sensors on Porsche Cayenne 2010- tested ok
Sometimes the TPMS does not work. Use the X431 TSGUN to diagnose the tire, and find the trouble- the OEM sensor battery runs low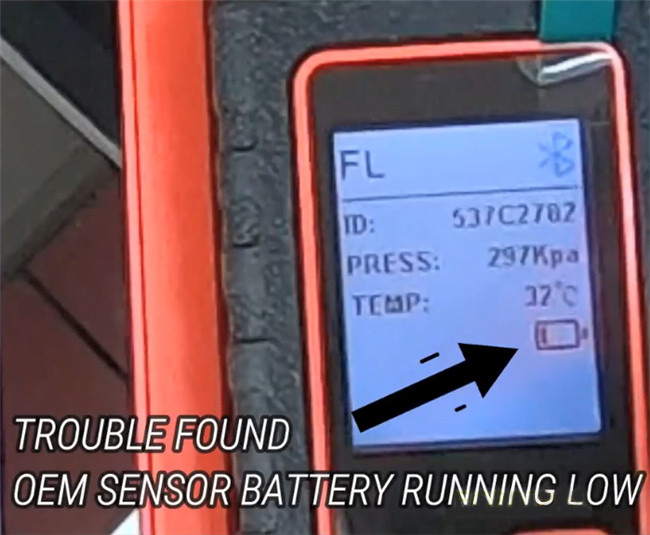 Then use X431 TSGUN to work with X431 diagnostic tools such as X431 V or X431 V+ via Bluetooth to replicate a new sensor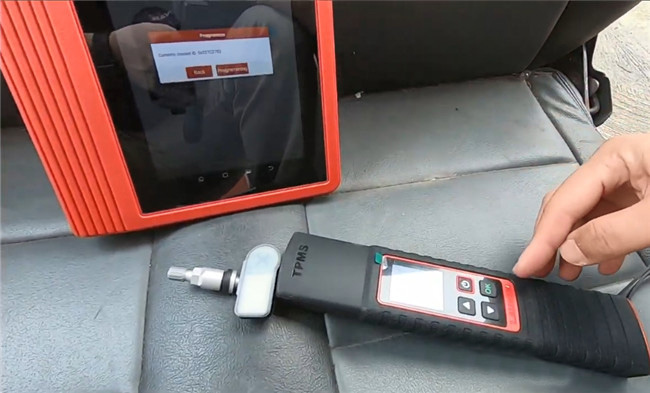 Place the device close to the pressure sensor that needs to be activated
Then replace TPMS
With Launch TWC-621 Tire changer, it can make the sensor replace easily without taking out the tire
Change the OEM TPMS sensor with Launch RF-sensor
launch rf sensor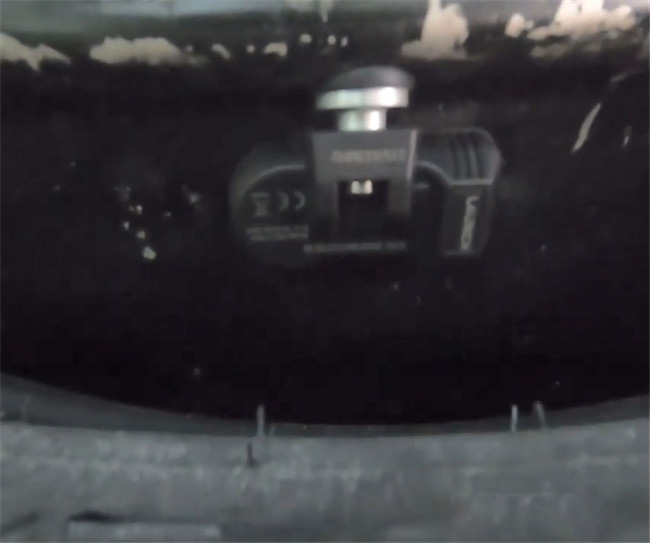 TPMS sensor active
1. Use TPMS function and choose the correct car model: Europe>> PORSCHE>> Cayenne SUV>> 2010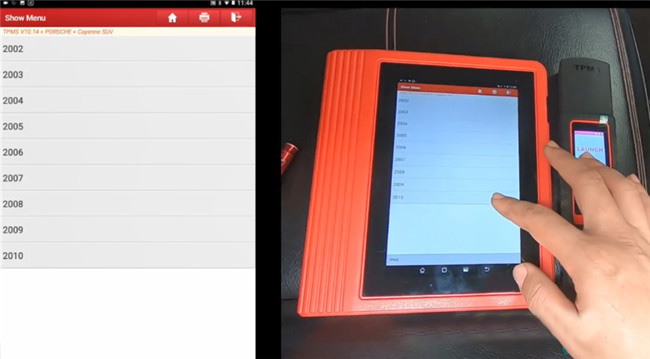 2. Use X431 TSGUN to activate all sensors (front left/front right/rear right/ rear left)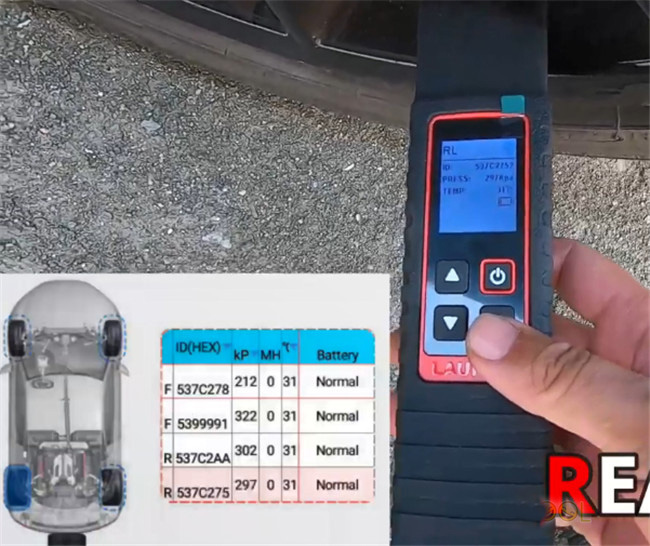 Diagnose TPMS system
Path: Europe>> PORSCHE>> PORSCHE diagnostic software V23.82>> OK>> Automatically Search>> Cayenne >> Cayenne-9PA (Up to 2010)>> System selection>> TPM (Tyre Pressure Monitoring System)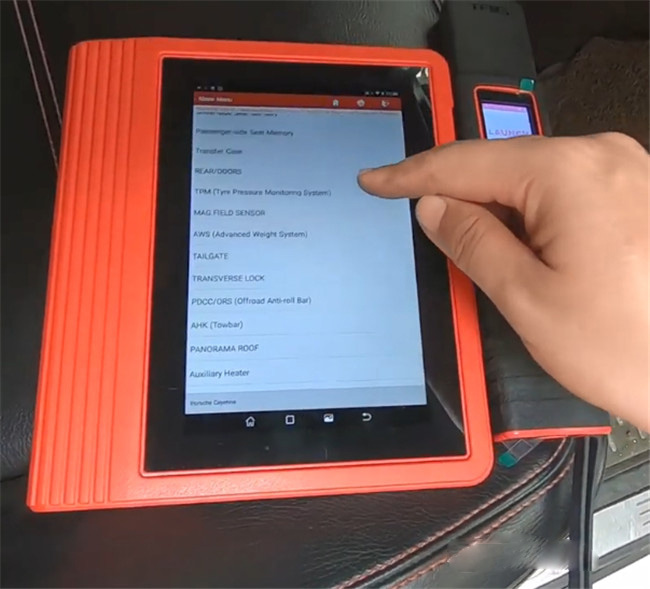 Read fault code: No DTC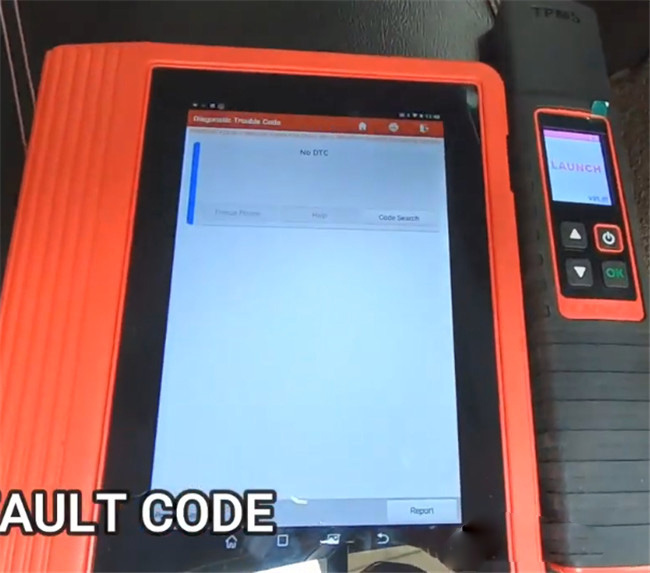 Test driving about 15 min, and the sensor reading appears on the dashboard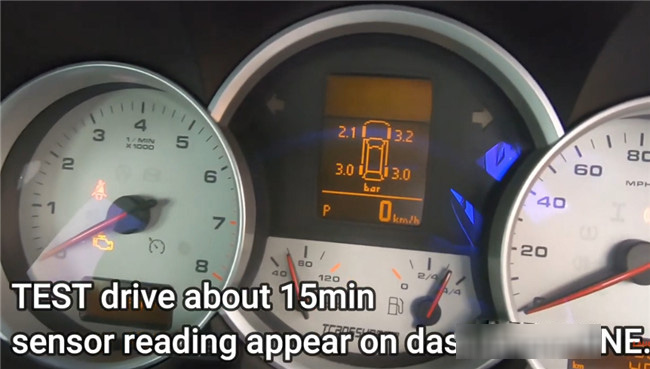 2.Launch X431 TSGUN TPMS Sensor learning on Ford Mustang 2017- tested ok
TPMS blink with TPMS sensor malfunction after TPMS sensor replaced
1.Full diagnose the car with Launch X431 Pro
2.Start relearning the sensor
3.Back to X431 Pro home menu and choose "TPMS" to diagnose TPMS, activate and program sensor
4.Make a test drive the sensor will start working.
3.Launch X431 TSGUN TPMS Wand write tire position on Toyota Land Cruiser 2015- tested ok
The Land cruiser makes tire rotation then TPMS is not working, technician no record tire position. Go to get the correct position with X431 TSGUN