This is a guide to show the registration & upgrade procedure for Autel MaxiCOM MK808, MK808TS & MK808BT. It is also applied to most Original Autel Diagnostic Tool Tablets.
Note: please ensure the WiFi connection is good before processing.
How to register Autel MK808, MK808TS, MK808BT?
1. Open MaxiCom APP, click "Update"to login interface.
2. Register >> Create an Autel ID
Input your email address, password & verification code to sign up.
Your new account is successfully created.
3.  Click "Register", then log in.
The Autel scan tool will register with serial number automatically.
Click "OK" to next step.
How to update Autel MK808, MK808TS, MK808BT?
1.  Click arrow buttons to update system apps firstly: OS, System Program, AutoVIN;
2.  Select appropriate car software to update.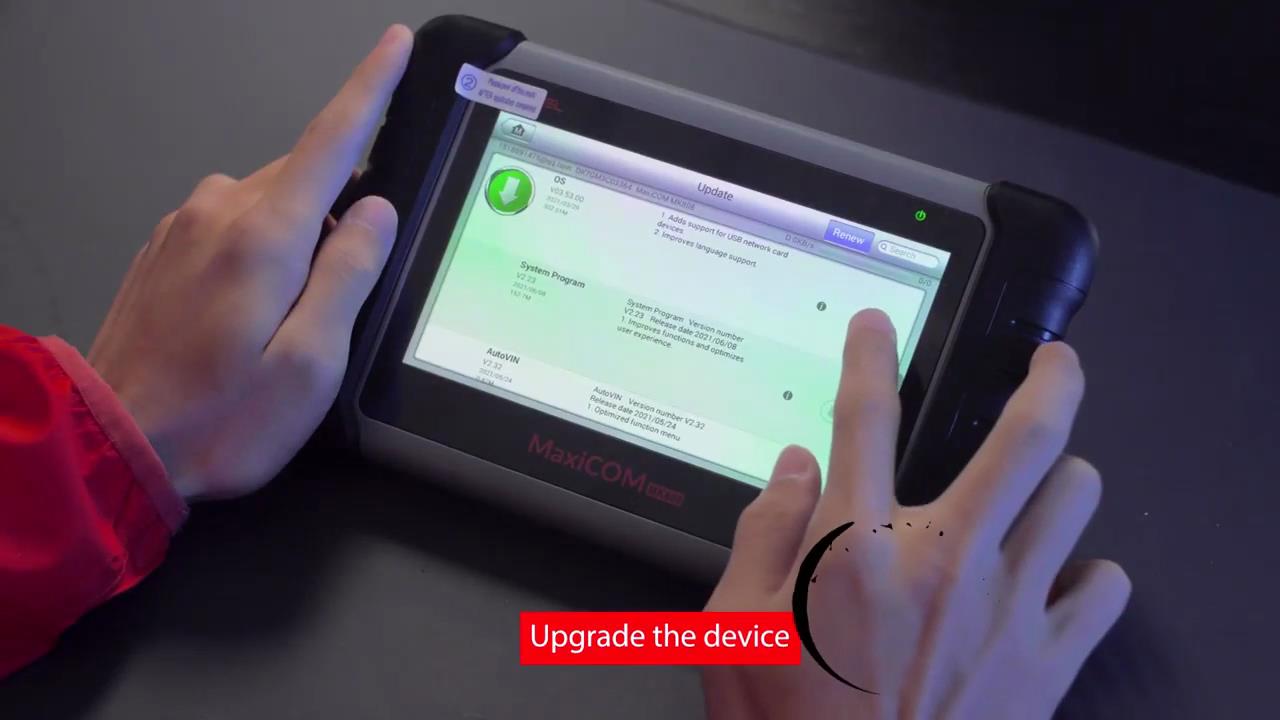 Note: Highly recommend you back up the diagnostic data in the Scan folder of the root directory of your memory. You can restore them in case of data loss or accidental deletion.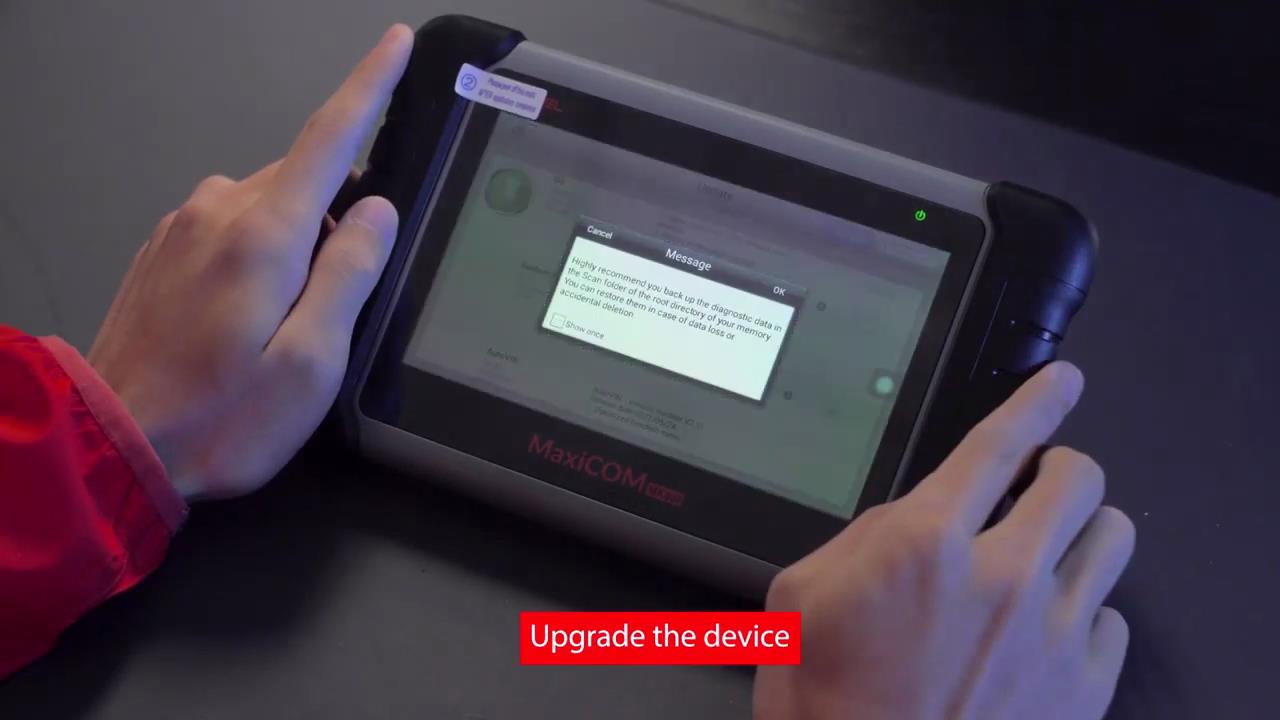 It will download & install the software automatically, just wait for completed.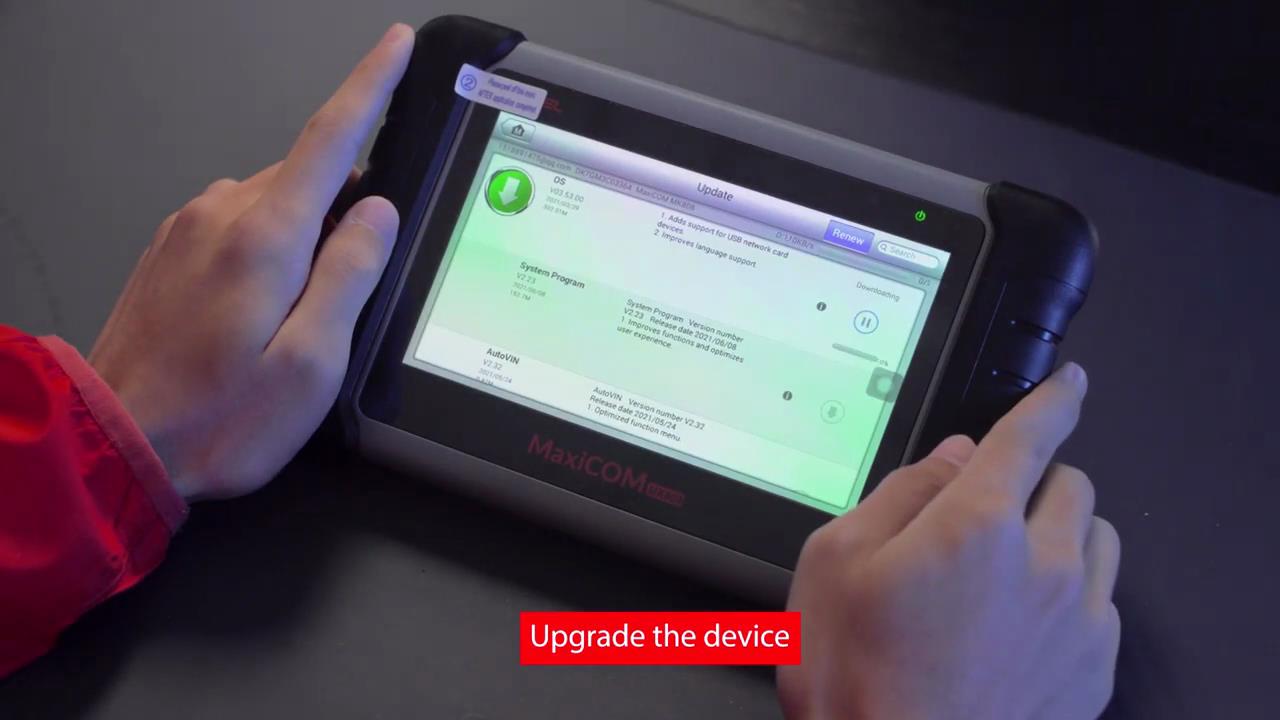 Update process will take some time based on your network speed.