This is a guide on how to set the Scania speed limit by the Scania VCI3 scanner via Scania Diagnosis & Programmer 3 (SDP3). Start it up.
Connect the VCI3 scanner to this Scania via the OBDII port and do not forget the front passenger PIN code.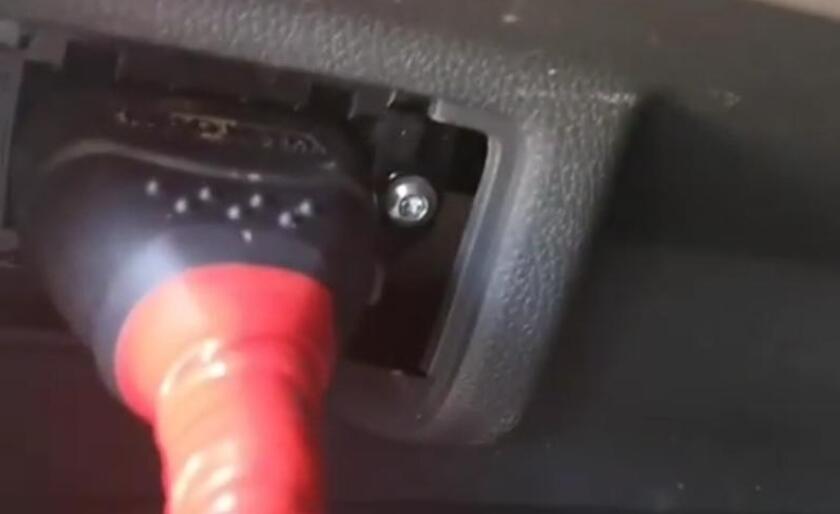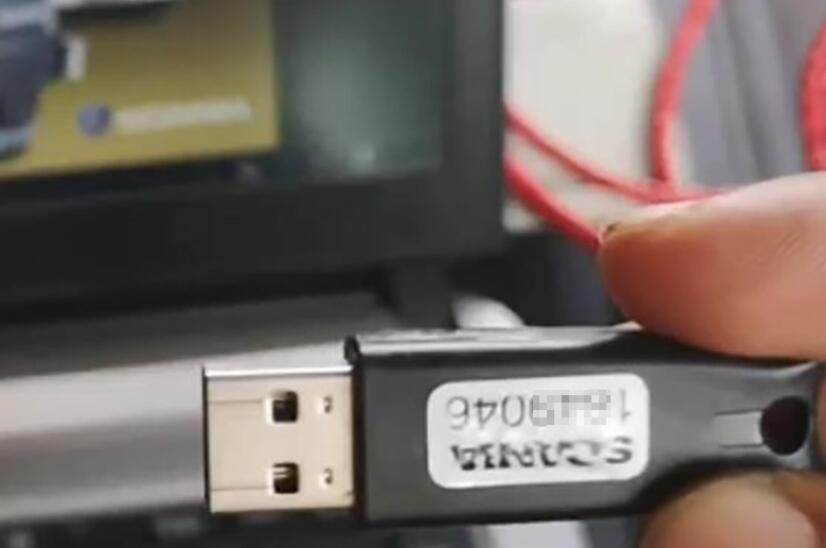 First turn on the car.
Run SDP3 app.
Enter "Checks and adjustments". The loading process may take a few minutes.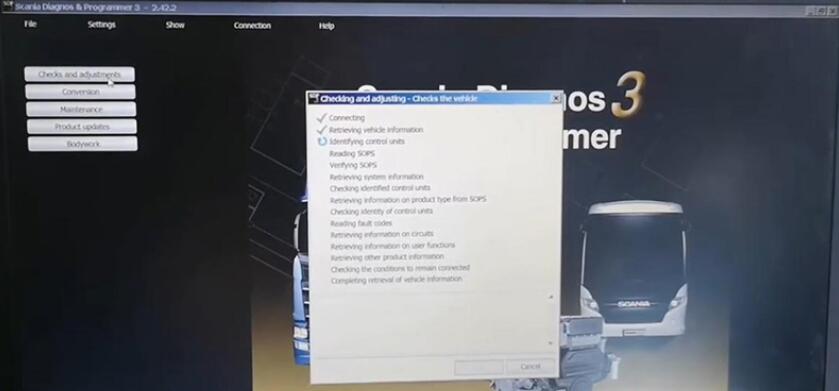 Go to
FUNCTIONS>>Adjustment
Unfold
Performance>>Vehicle speed
Select "Speed limiter" "Adjust maximum speed" and click on "Change".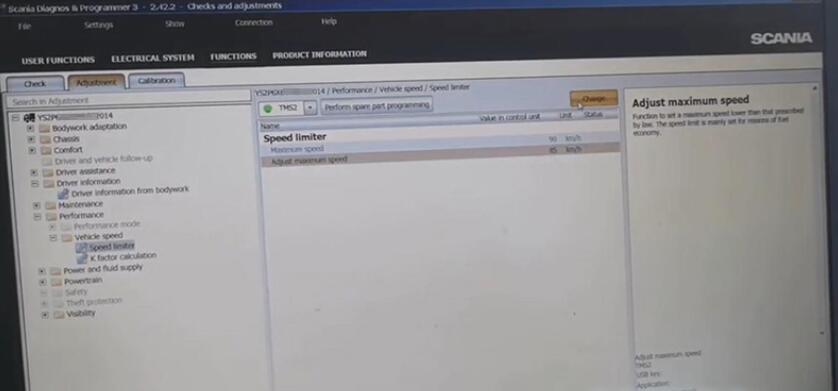 Depending on the customer's requirements, we set it from 85 to 50 km / h and click on Execute.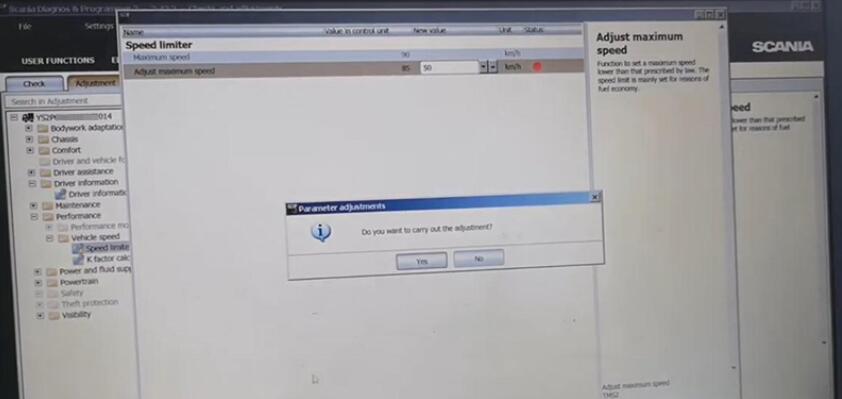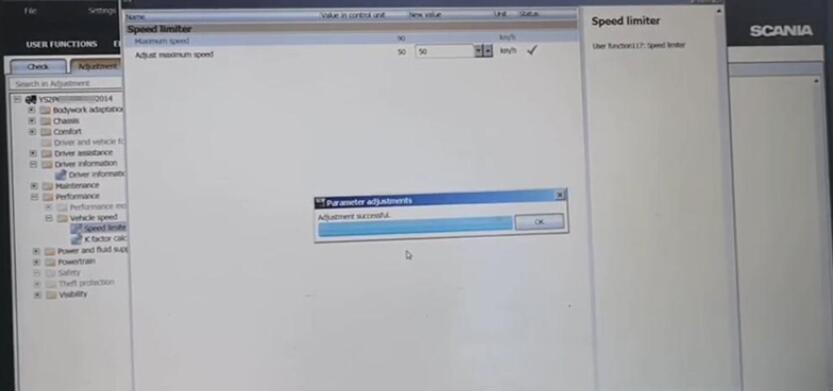 Complete! Nice and simple! If the car drives over 55 km / h, it is automatically set to less.