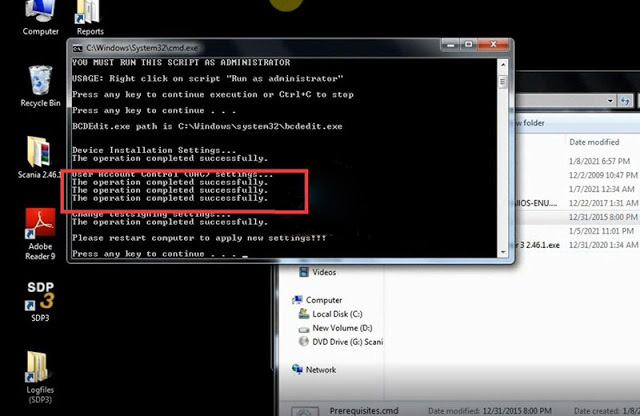 Problem:
I was required to send a hardware ID to activate the Scania SDP3 4.28.2 software for my VCI3 interface. I did provide the ID but was told the ID is incorrect. How to find the correct HWID?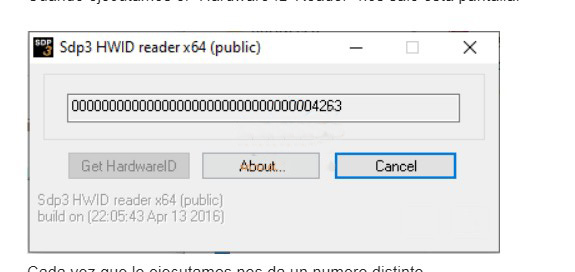 OBD2TOOL Solution:
The wrong ID may be caused by not well-installed Prerequisites.cmd file or incompatible operating system.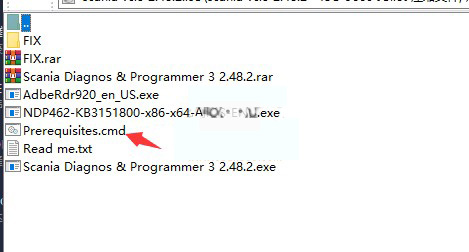 Windows 7 or 8 is recommended.
Windows 10 is not recommended because some of it's releases does not support it.
Pay attention to the warning message after run Prerequisites.cmd.
Restart the computer after the operation is completed successfully.