X300 Pro4 is an all-purpose immobiliser programming device meticulously designed by OBDSTAR for locksmith. The device inherits the automobile immobiliser programming technology from OBDSTAR with a lot of advantages of early start, wide model coverage, fast programming speed and special features All-in-one machine structure, more convenient to use full optimization hardware, running more stable, faster and smoother.
1.OBDSTAR X300 Pro4 covers same immo function as OBDSTAR X300 DP Plus.
2.The update cycle is short and fast (updated every 2-3 days)
3.Free Update Online for One Year, after one year it will cost $290 per year.
4.Strong competitiveness and industry advantage
5.Some models can support 18/19 years of car (such as GM/Mazda/Renault)
6.Add a new help function as shown below: (Applicable to some models, R & D information is being update)
This is the customer's key: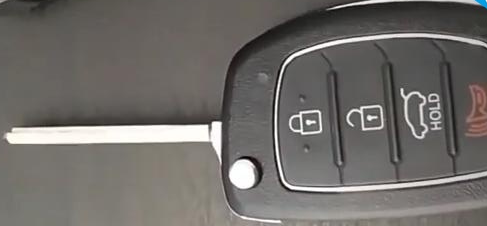 it starts the car put the buttons don't work.
So we show an introduction of how to use OBDSTAR X300 KEY MASTER PRO 4 to program remote key on Hyundai I40 via OBD.
Procedures
1.Connect vehicle and OBDSTAR X300 PRO4 device by OBD-port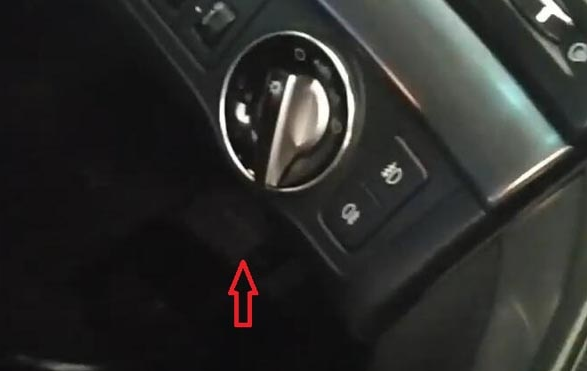 2.After into the IMMOBILISER menu and select your car HYNUDAY from European cars,then select the key type.
-> Select From Type -> Remote->16PIN->Type1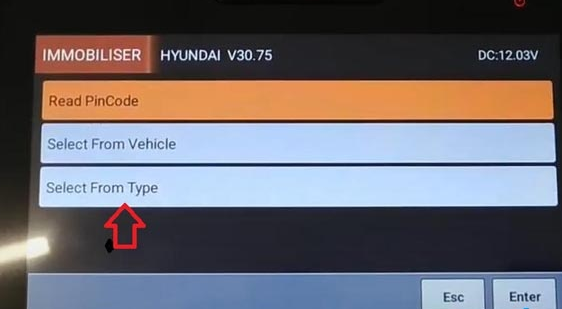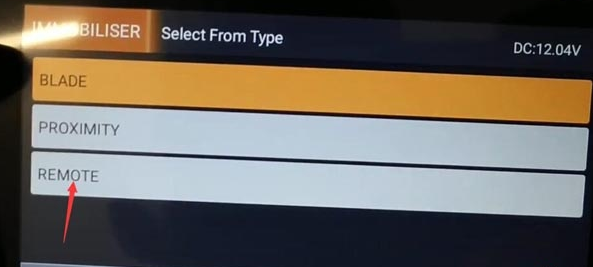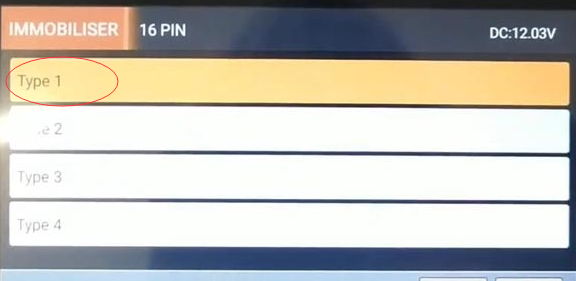 3.Program Remotes, press Enter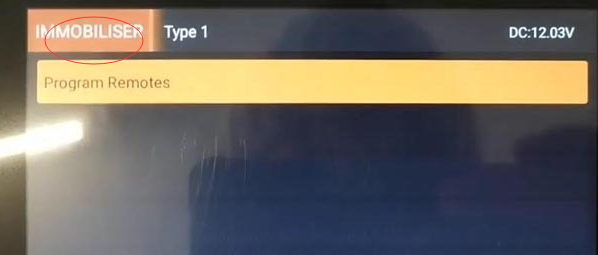 4.Switch ignition turn on, and then switches ignition turn off and remove the key, press ENTER to continue.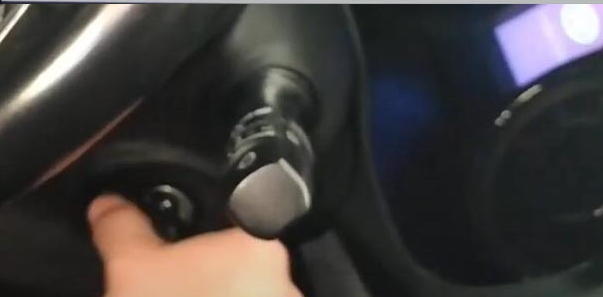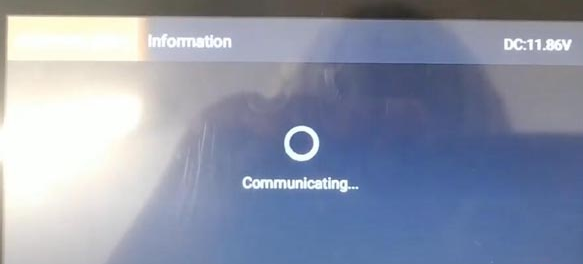 5.Program remote: press LUCK or Unlock for more than 1 sec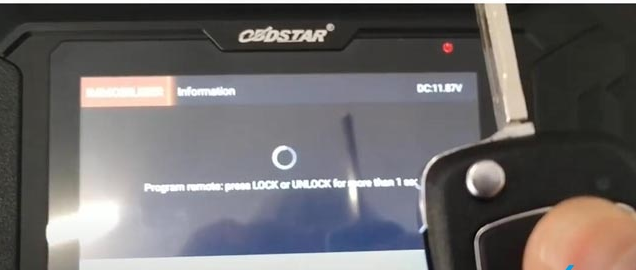 6.Then it will show us "program success, whether to program next one, press ENTER to continue?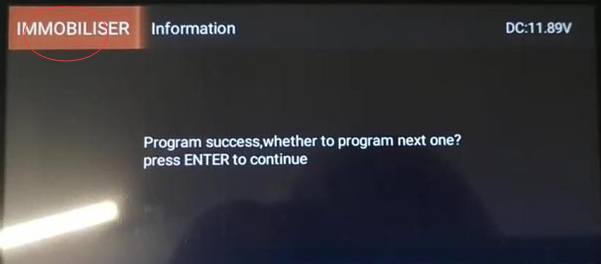 7.Programming complete and that's it switch of it there switches off the OBDSTAR X300 PRO4, Unplug the OBD, and then try the remote key now.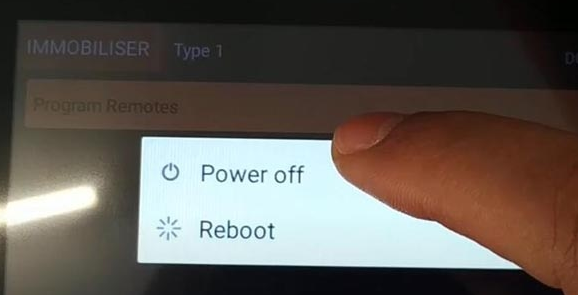 Yeah, it's all working.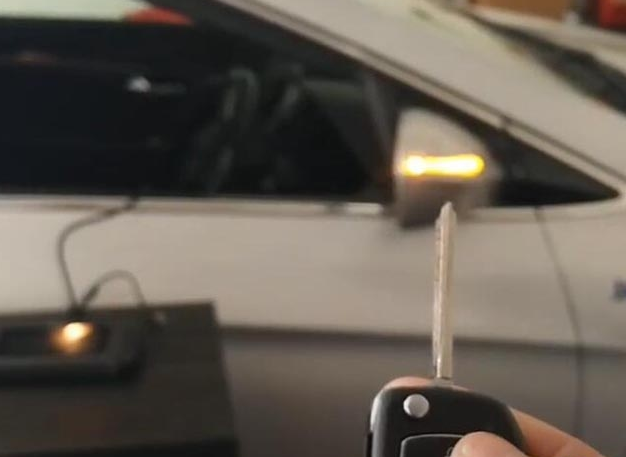 Done!