OBDSTAR X300 DP PLUS Test on Fiat Delphin/2018 Doblo Successfully
OBDSTAR X300 DP Plus is a great auto key programmer for FIAT. Here have collected some test reports on FIAT about reading pincode and programming key.
OBDSTAR X300 DP PAD2 read Pincode for FIAT Delphi 93C66-success
Open OBDSTAR key master DP Plus
Select "IMMOBILISER"-> "FIAT"-> "Fiat V32.00"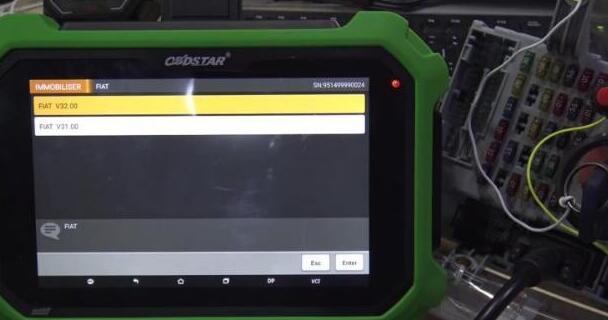 It takes about 15 seconds to initialize
Select "Pre-coding"-> "Delphi 93C66 (B) (ID48)"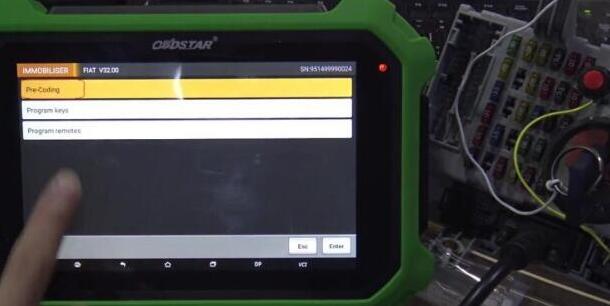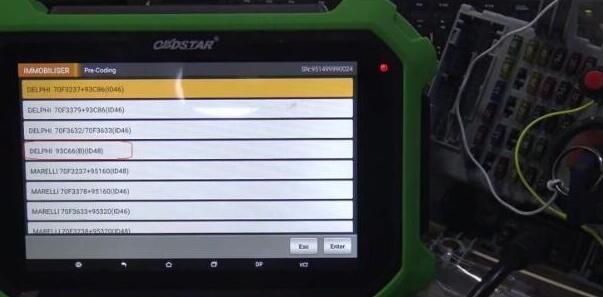 It shows "Vehicles equipped with this unit: Albea, Doblo (2000- 2010), Punto, Palio, Strada"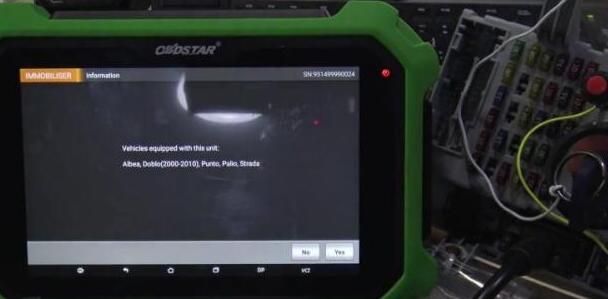 Pay attention to the prompt and ensure the Internet connected well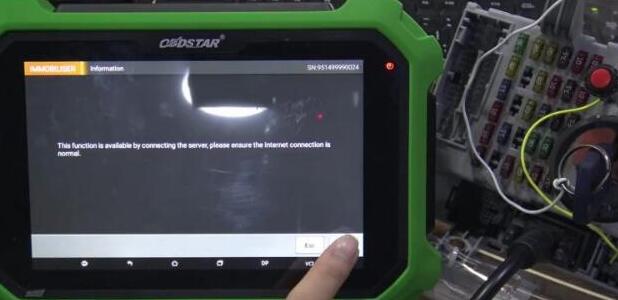 Connecting the server…
Read EEPROM (93C660)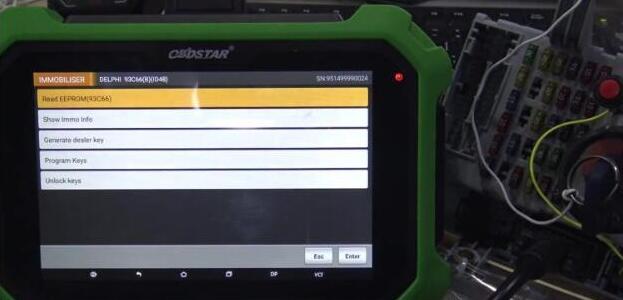 Follow the prompts to turn on/ off the ignition switch
Input Value: Fiat_93C66_EEPROM_XX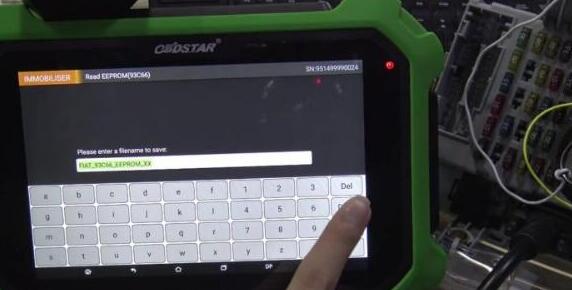 Select "Show Immo Info"-> "Fiat_93C66_EEPROM_XX_BIN" to show the immo info
IC: 93c66
PinCode: 87556
Key Number:1
Key 1 ID: 63B7E7DE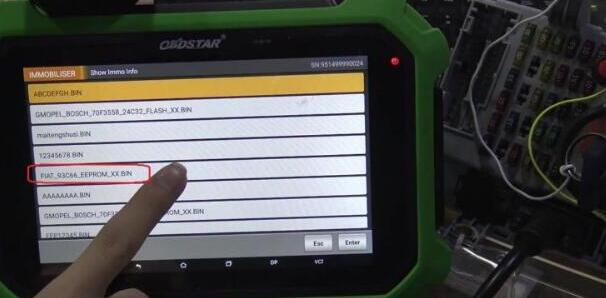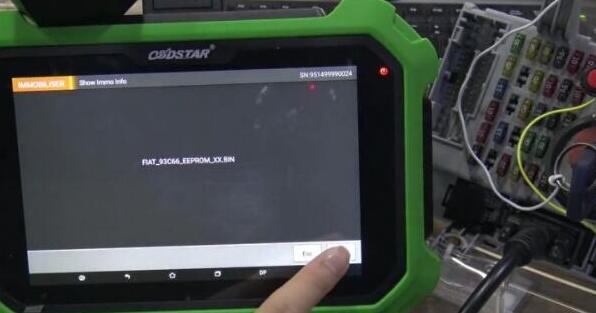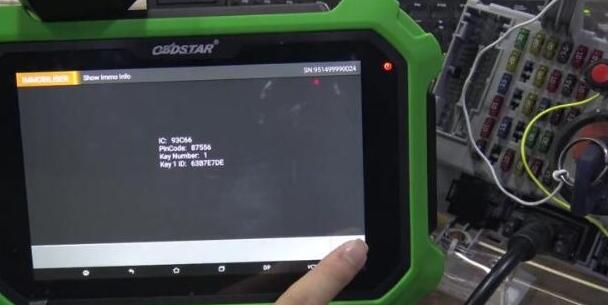 X300 DP PLUS program FIAT Panda 169 key-success
Open OBDSTAR X300 DP plus menu
Select "IMMOBILISER"-> "Show Immo Info"
IMMO info display
IC: 9S12DG128
Pin Code: 29413
Key number: 2
Key 1 ID: 501A9D63
Key 2 ID: 0B604E10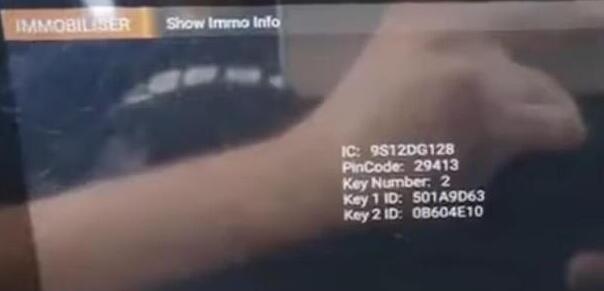 Click "Program keys"
Follow the prompt to turn on the ignition
Inset the working key into EIS to turn on the ignition switch

Input 5 digit Pin code
Input Value: 29413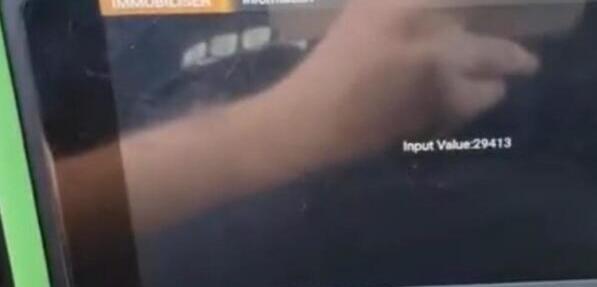 Turn off the ignition
Then insert a new key and switch ignition on

OBDSTAR X300 PAD2 program keys successfully

OBDSTAR X300 DP PAD2 program 2018 Fiat Doblo key-success
(Note: need FCA 12+8 adapter)
Tips: OBDSTAR X300 DP PAD2 key programmer has two colors, the green one is key master which sold directly by OBDSTAR, the orange one is called DP plus which is sold by authorized online dealer. Their difference is only the outlook color.