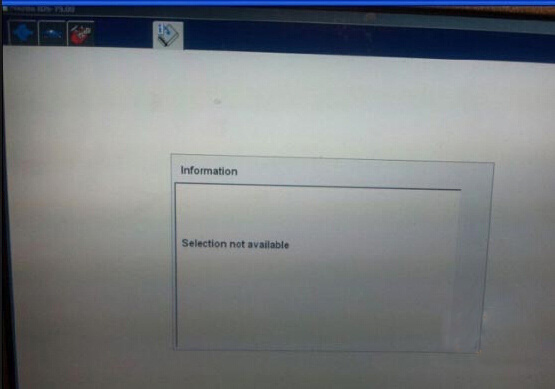 Problem:
I bought a VCM2 IDS, it works with ids 101.01 in VMware 10 with XP SP3.
But, although it connects well to ids and VCI Manager (V101.01), it can't detect or connect to my ford mondeo PCM.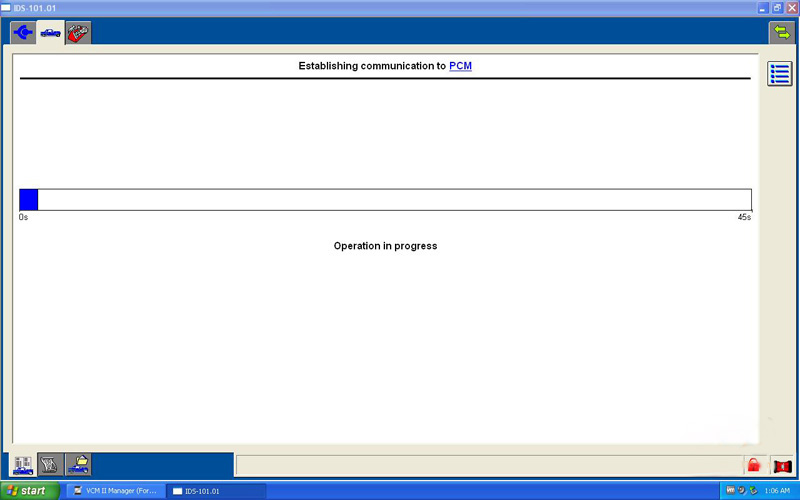 Finally Fixed!
Well, managed to downgrade the firmware using ids V86 (version 2.1.1.5) and now the VCM2 can connect to the car.
For the first time I listen the relay clicking.
VIN and the characteristics of the car was read by ids V86.
The clone vcm2 is working well with ids V86.
It is sufficient to me, it covers my 2011 mondeo.
A bonus is that this VCM 2 also work with forscan, nice!
A new problem: unable to do Modules programming
But It was unable to do Modules programming (I want to setup the SASM module, the mondeo pull to the right although it visit some 10 or more 4 wheel alignment shops, it has almost 2º to the right when steering wheel is centred).
How to do?
The padlock symbol means you do not currently have full communication with vehicle yet it doesn't mean blacklisted You need to activate module programming with extender software which lasts for just 120 days but can be renewed as often as you wish
Please downloaded "Ford Extending Programming.rar file, it is used to solve " error selection not available after entering module programming"
https://mega.nz/file/gREkDChZ#7Yo8_ks39I0Wr6-k8nspZauR6qMqvdfcqeHlR60GMxc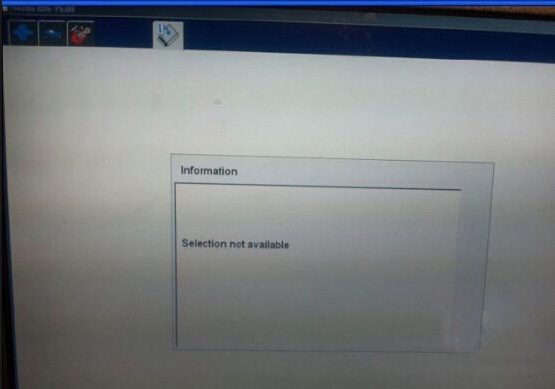 Hope it helps!