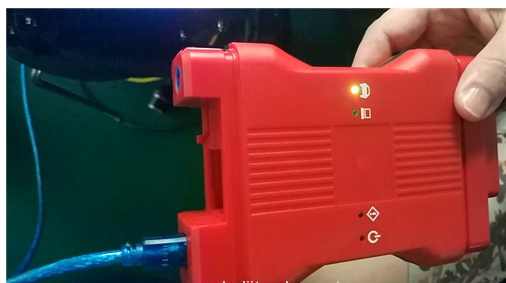 One customer tried to update his Ford VCMII firmware on his Panasonic CF-53, but he got the error message "Error starting the VCI reprogramming process" as below. He didn't know how to do and ask for our customer service for help.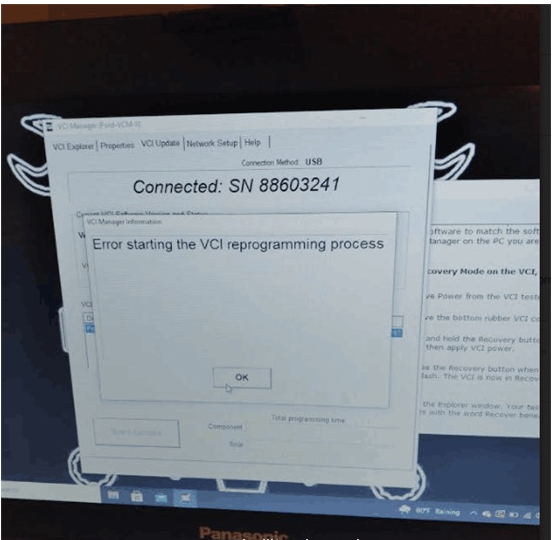 Here is the suggestion offered by engineer.
It needs to recover firstly, and then start to update.
Please refer to the steps as follows to do.
1.Connect VCM2 clone to the computer via USB cable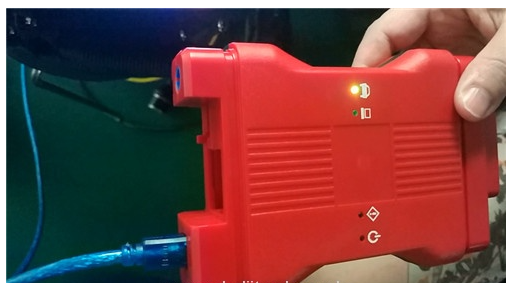 2.Go to computer-> manage-> Device Manager to check the Network adapters (it's ETAS VCI USB RNDIS Device)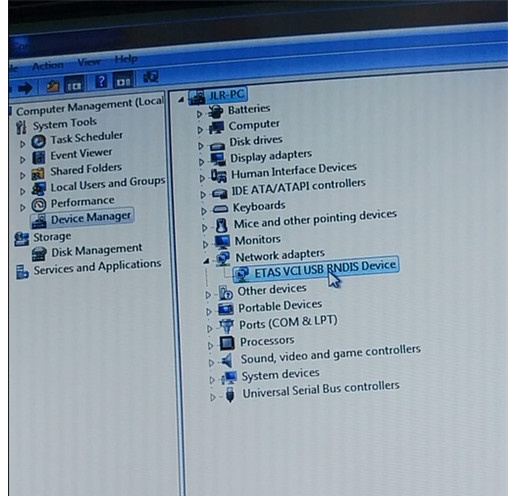 3.Select All programs-> Bosch-> VCI Software (Ford- VCM-II)-> VCI Manager (Ford-VCM-II)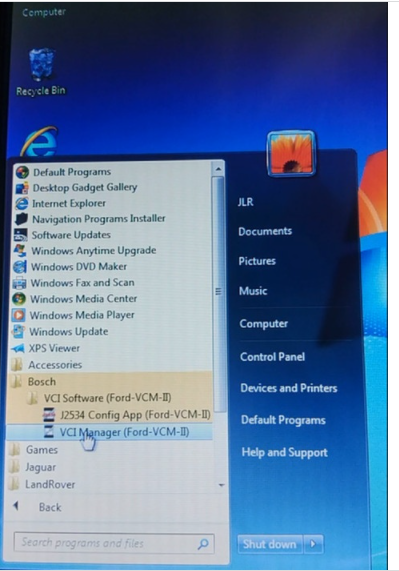 4.Click "Recover", and click "Start Update"
Note: Do not unplug the VCM II from the PC or remove power from the VCMII during the update process.
5.Wait a moment until the process is done. And the VCMII will automatically restart. Wait until you hear the "beep",  then the VCM II is ready for use.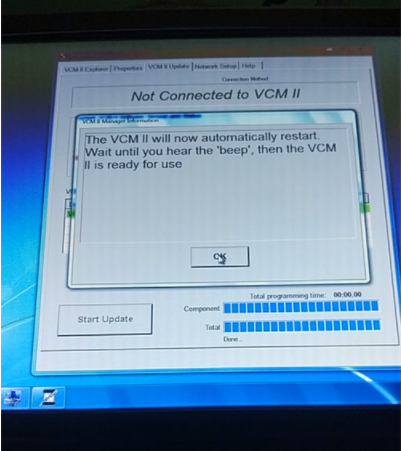 At the same time, you can see the corresponding indicators are on.