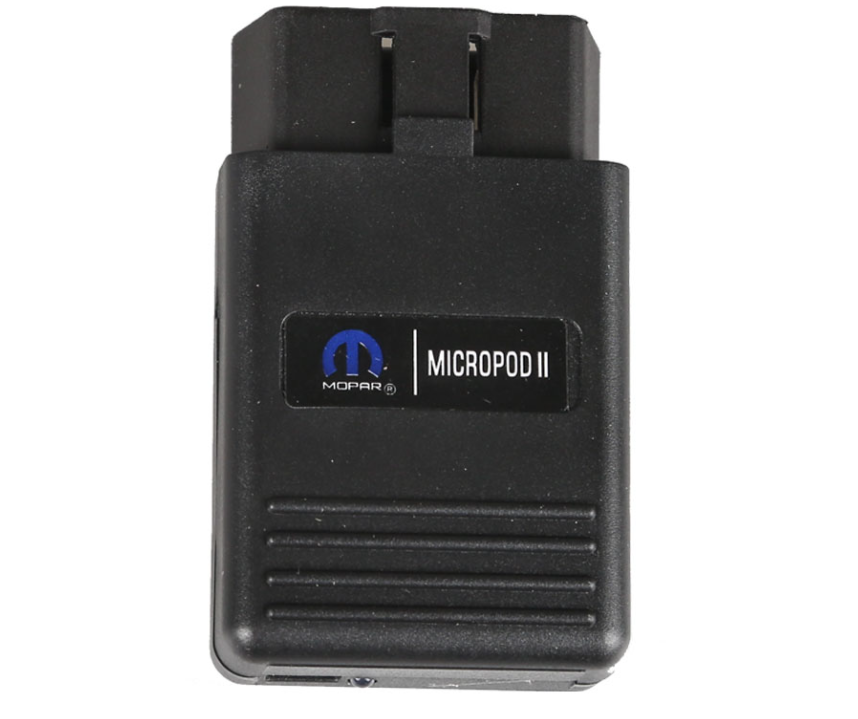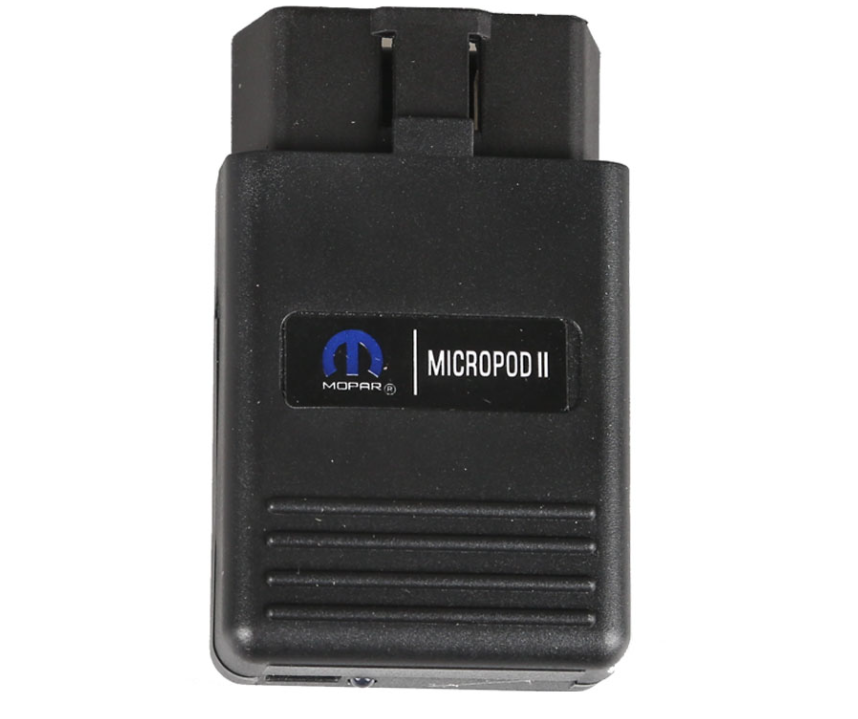 Chrysler Diagnostic Tool wiTech MicroPod II Supports all the latest technologies and vehicle platforms including the latest Chrysler and Fiat Vehicles. It support key programming , but how to do programming ? Lets check the steps as bellowing :
Step 1
Plug the MicroPOD II device into the OBD port and connect the USB cable from the device to your laptop. This wakes the BUS on the car.

Step 2
Manually enter the VIN of the vehicle. This gives you access to the module list.  Select the RFH (Radio Frequency Hub) module. This is the module where the key is registered.

Step 3
Next select "Miscellaneous Functions," then "Program Ignition Fobix."  At this point, you are prompted to enter the VIN again, followed by the four-digit PIN Code.
Step 4
After the four-digit pin is entered you are prompted to hit continue to "Program Ignition FOBIK." Once you hit continue you must press the UNLOCK button on the FOBIX within 30 seconds (the FOBIX needs to be located near the center console during this procedure).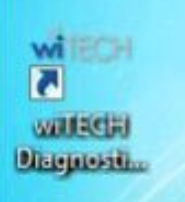 Step 5
Programming of the Ignition FOBIX is now successful. The new key key is accepted into the car, and the ignition will now turn on and start the car. At this point, you also have the option to program a second key.
More information about Chrysler Diagnostic Tools, please refer to https://www.obd2tool.com/