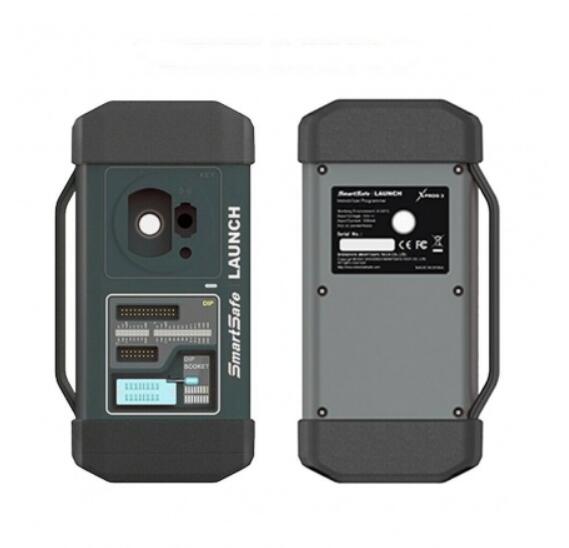 Launch X431 X-PROG 3 advanced immobilizer & key programmer is a powerful chip reading device that can read/write keys to the vehicle. Compatible with X-431 series diagnostic scanners, X-PROG 3 enables Anti-theft type identification, Remote control matching, Key chip reading & matching, anti-theft password reading and anti-theft component replacement.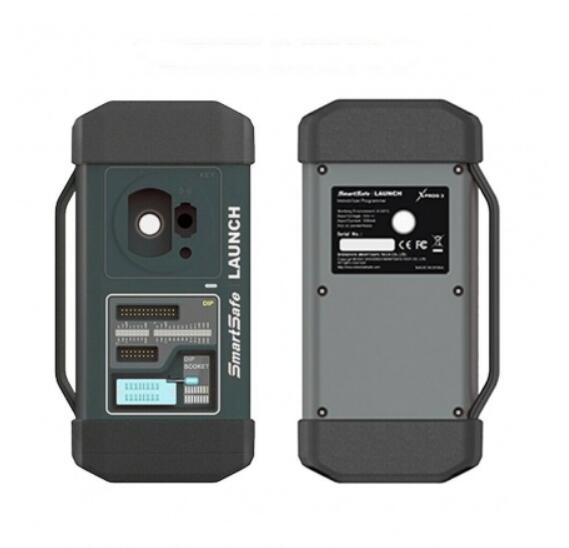 Today, OBD2TOOL will show you how to program the Mercedes-Benz W204 W207 key with think tool Master X and Launch X-prog 3 programmer.
Step 1. Calculate Password
On Thinktool, press
Diagnose>>Mercedes-Benz>>Anti-theft Function
Connect X-prog 3, Thinktool tablet, ESL, EIS/EZS and SmartLink C(VCI) as required.
Enter main menu.
Press
Anti-Theft Password Reading>>Operation On The Platform>>Calculate Password By Adding Key(network required)>>W204
Here it will ask us whether to continue since the EIS type we choose is different from the one it identifies.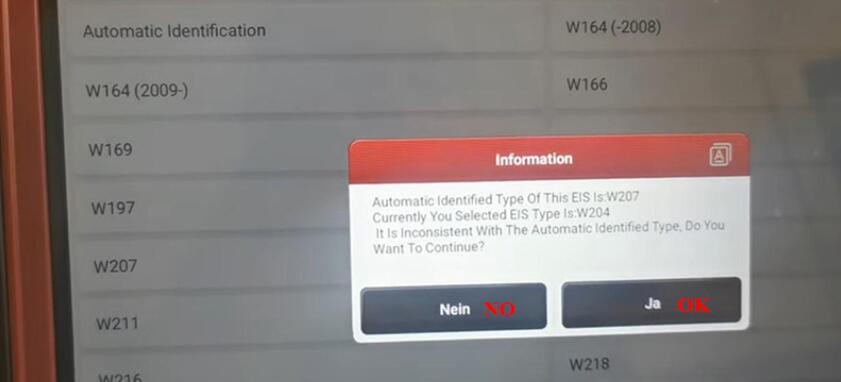 We go on and follow instructions of working key on EIS and X-prog 3 programmer.
After about 5-10 minutes, insert & unplug for 3 times and turn the Start Key to ON position as prompt.
Then we have the password and back up the file.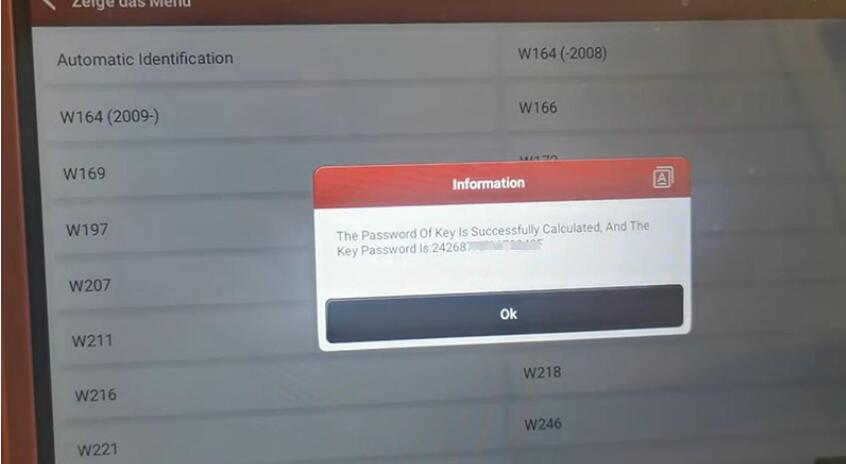 Step 2. Generate BE Key File
Now back to main menu.
Press
Anti-Theft Key Matching>>Generate BE Key File
Load the key file we just calculated and it inputs password automatically.
Choose unused key position (Key 8) to generate key file.
Step 3. Write BE Key File
Go back and select
Write Key File>>Write Key File
Insert a new key into BE key slot on X-prog 3.
Load the key file (Key 8) we just generated.
Write key file successfully.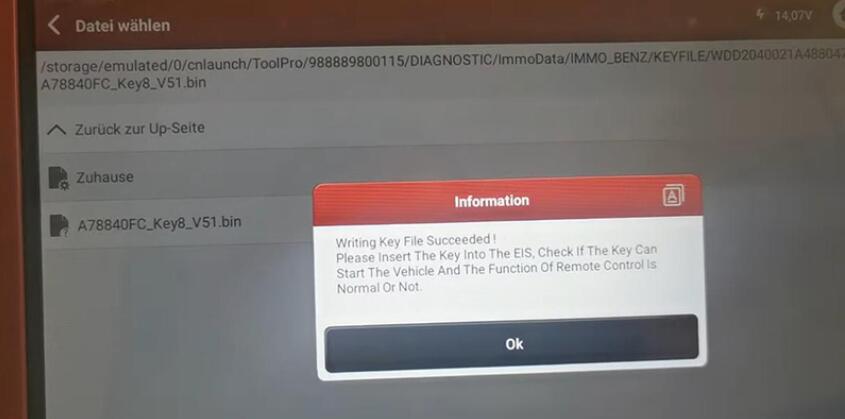 See the new key unlocks the ESL.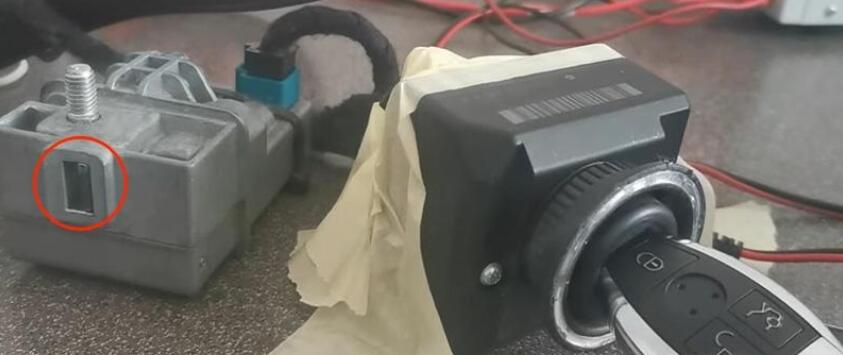 This Master X is good, and this large SmartLink also supports trucks.
That's how we add a BE key for Mercedes W204/207 by Thinktool Master X, SmartLink C and Xprog 3 Key Programmer.