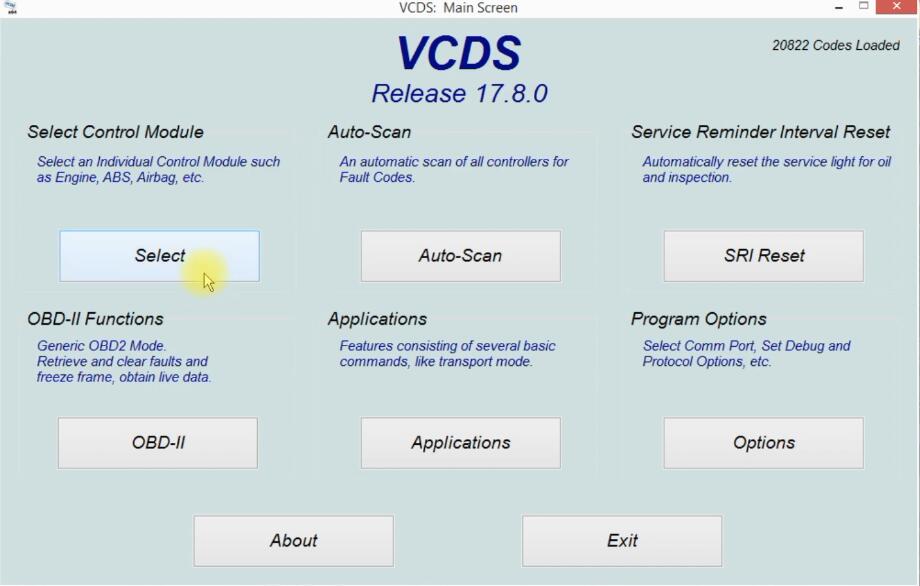 In this instruction,i will show you how to use VCDS software to code for Skoda Octavia Confort Turn Signal (Cycles).
Preparations:
VCDS Software Download & Installation
Procedures:
Enter menu to select "Control Module"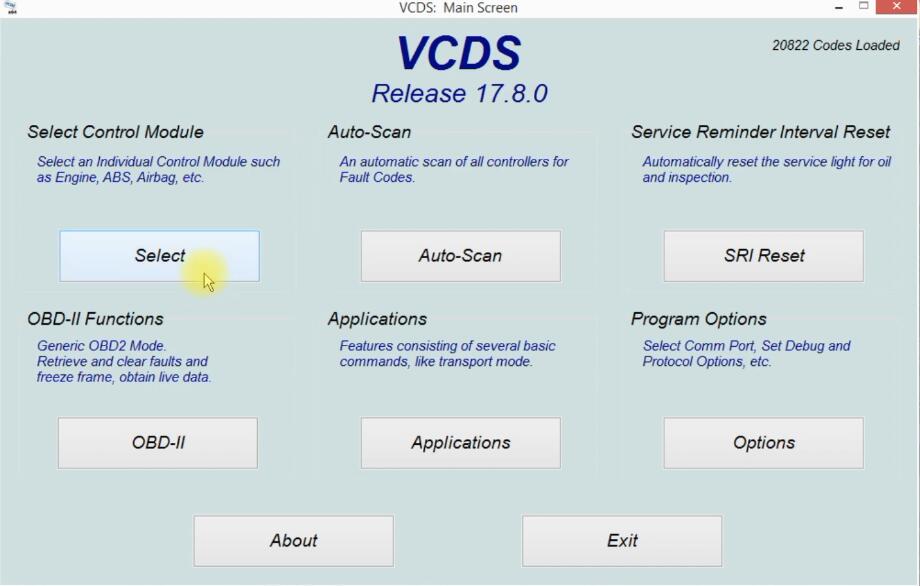 Select "09-Cent.Elect."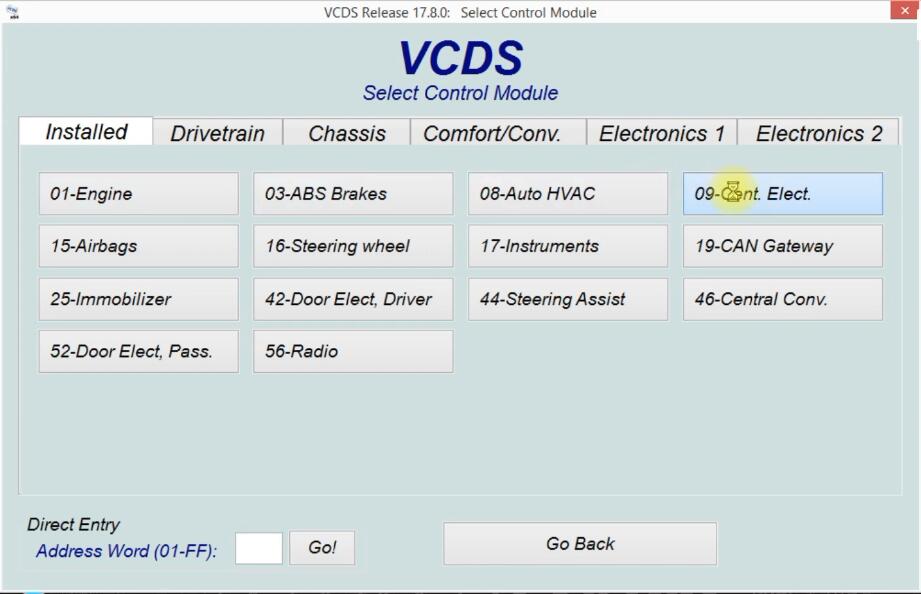 Select "Adaptation-10"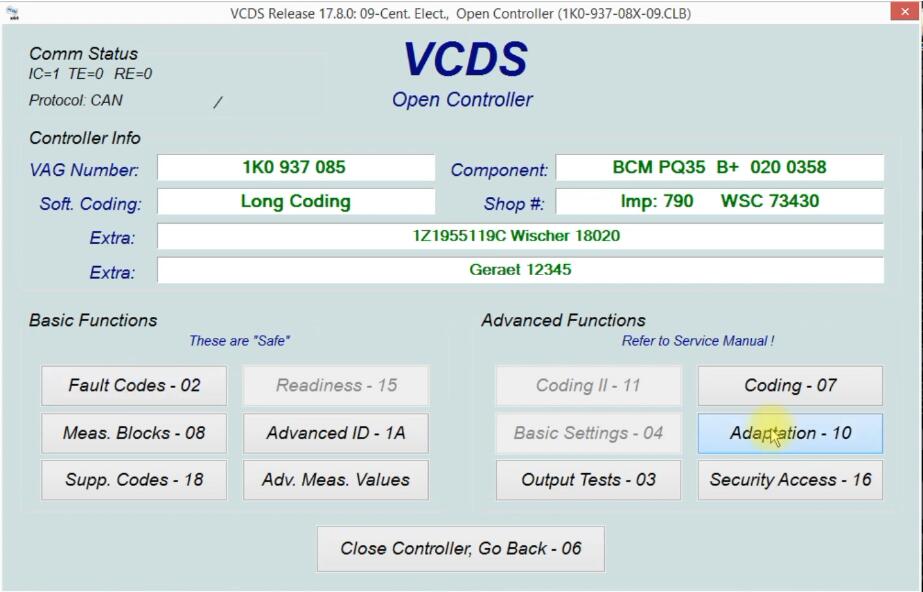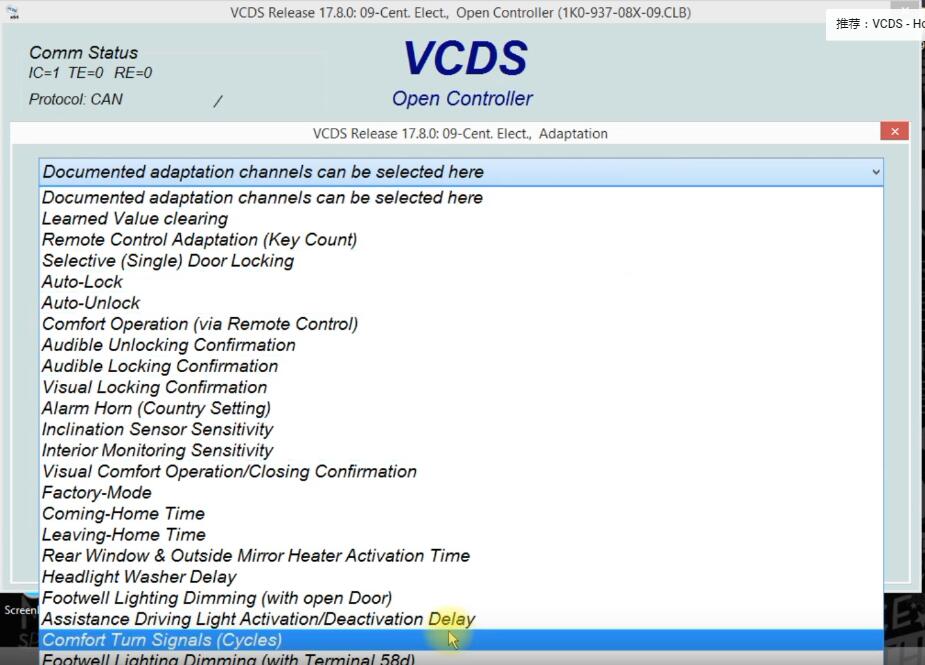 Open dropdown box to select "Comfort Turn Signals (Cycles)"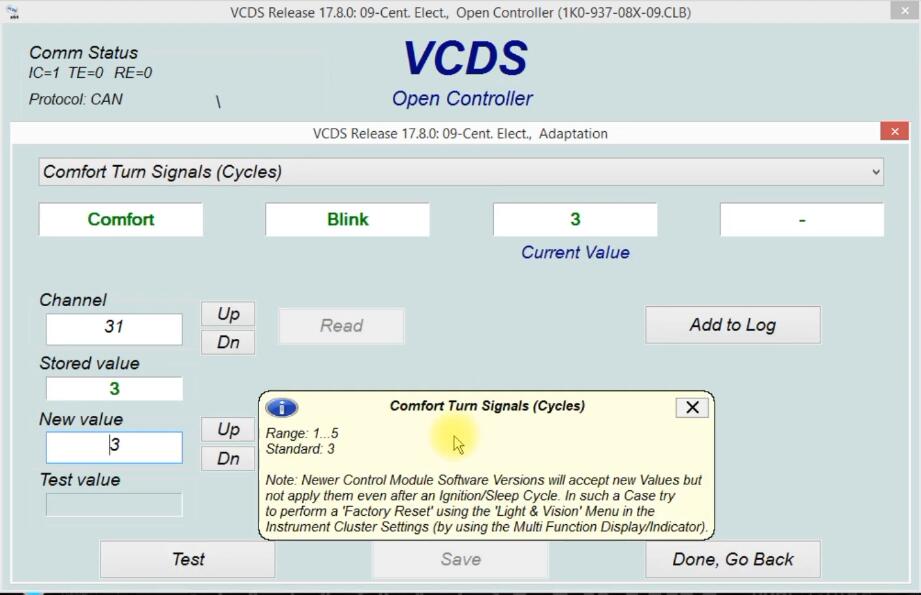 Now you can change the value
Current the value is 3,you can change it from 1-5.
Note:Newer control module software version will accept new value but not apply them even after an lgnition/Sleep cycle.In such a case try to perform a "Factory Reset" using the "Light & Vision" menu in the instrument cluster settings (by using the multi function display/indicator)
VCDS-Coding-for-Skoda-Octavia-Confort-Turn-Signal-5
Here change it to value 5,then click "Test" button and click "Save"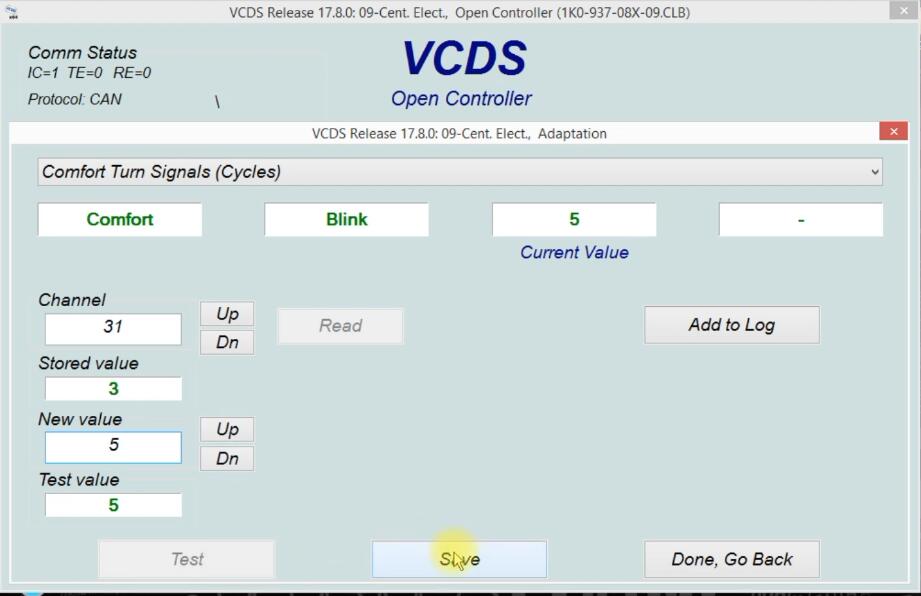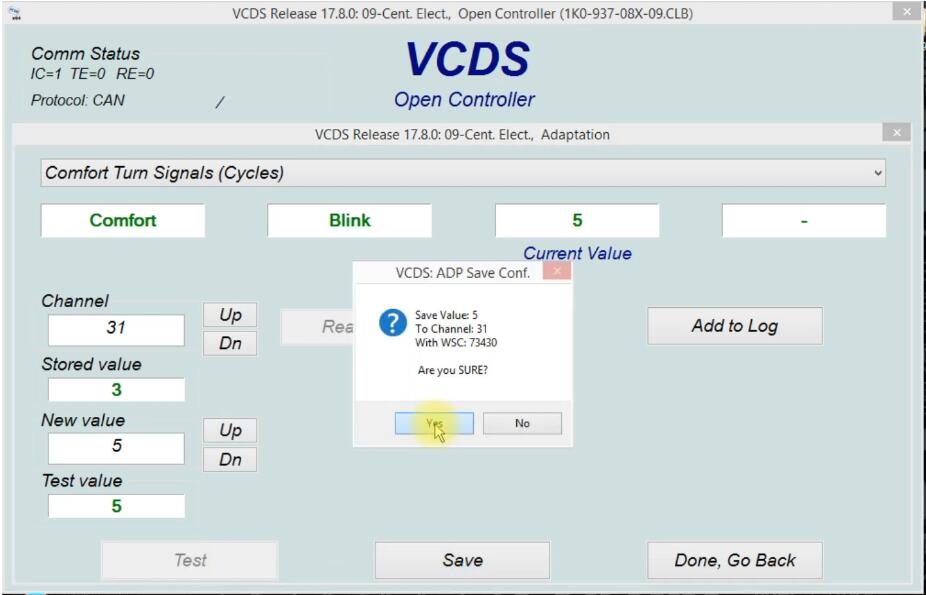 You also can click "Read" button to check if the value have changed correctly.