Here's the working solution to Vxdiag Benz C6/VXDIAG multi tool Xentry software software error"
No Access authorization code!  You must contact the User Help Desk"
Solution:
If you install VXDIAG 2TB hard drive comes default with the package, there is a Tool folder on desktop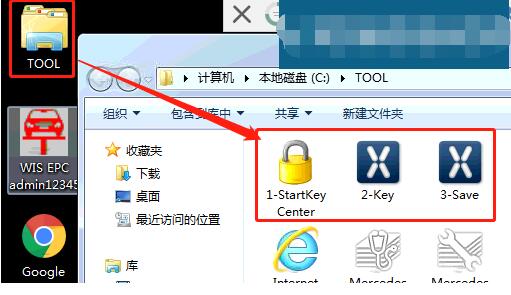 Open 1-StartKeyCenter and 2-Key, fill in hardware ID and date.  Then generate a Starkey with Xentry Developer Keygen.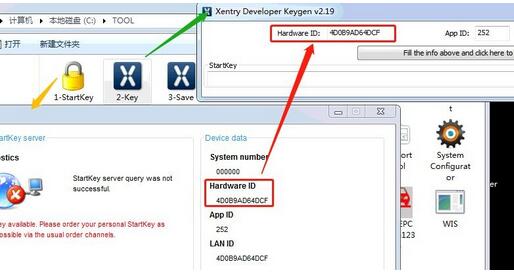 Enter the Starkey and fill in the corresponding area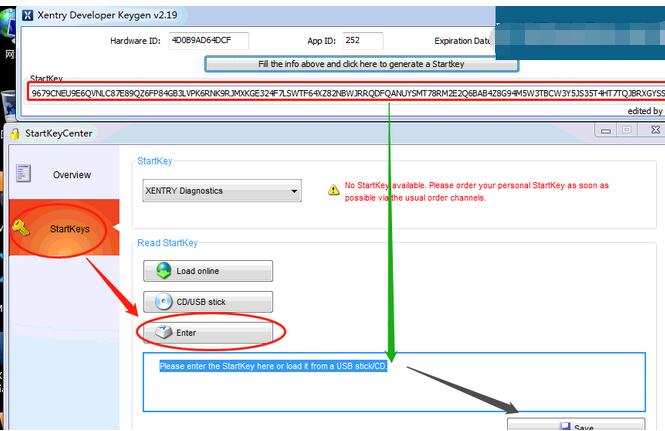 Then save key.
xentry-no-authorization-code-5
If xentry prompts message above which indicates the registration is succeed.