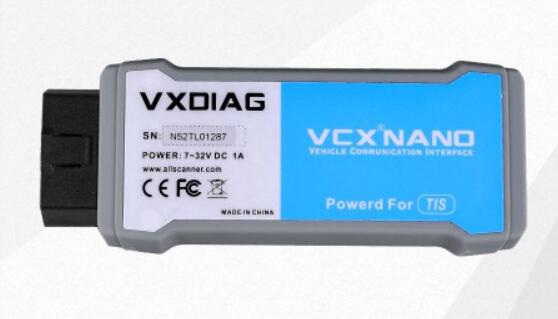 First comes with a review on vxdiag vcx nano Toyota techstream.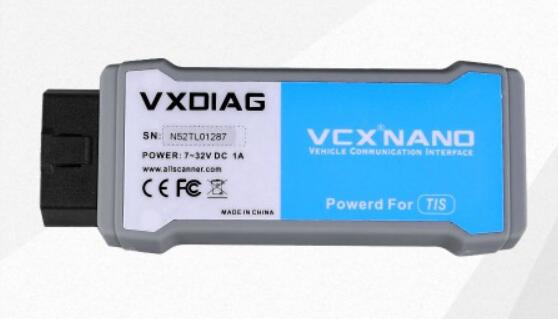 "I was able to test it on a 2008 Lexus RX350 and it worked perfectly, instantly communicated with the car and all functions worked. A little disappointing I can't use the Nano with the LS430. The LS430 is a K line using the ISO 9141 protocol.  I wanted to use the Nano because it has a much higher refresh rate for live data monitoring. The Mini VCI cable is too slow, it has a refresh rate of around 8-10 seconds and that doesn't work for live data."
We had some other customer reported that vcx nano failed to test on some 2002 2003 Toyota with K-line protocol. The only cable that work fine with old K-line was the mini vci j2534 from Xhorse (firmware 2.0.4). but the cable is discontinued. The Mini vci clone also has bugs in K-line Toyota.
VXDIAG vcx nano works better on 2005 up Toyota models.
Supported Communication Protocols:
SAE J1850 PWM
SAE J1850 VPW
CAN 2.0B ISO 11898
CAN ISO 15765-4
Partial K-Line Support