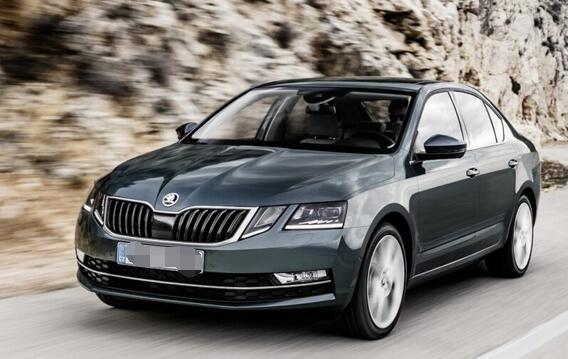 This short post will show you guide on how to activate staging/gauge test-needle by VCDS for Seat Lean. More function of VCDS, please refer to VCDS CASES.
This function also applies to VW,Seat and Audi.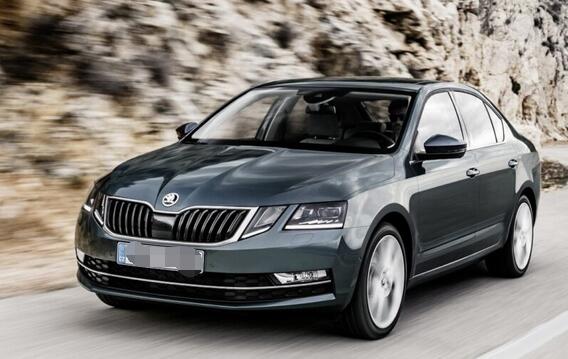 Procedure:
Connect VCDS to Skoda A7 OBD port, running VCDS.
Click "Select" to select control module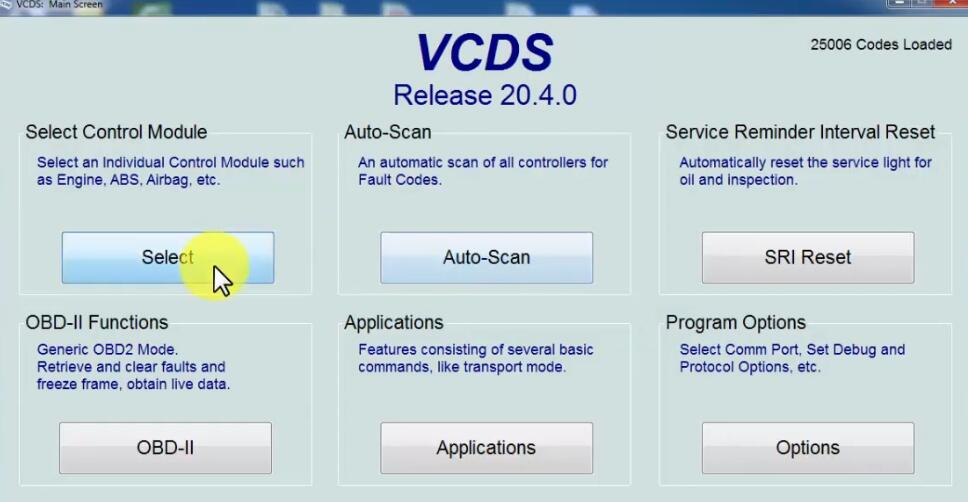 Select "17-Instruments"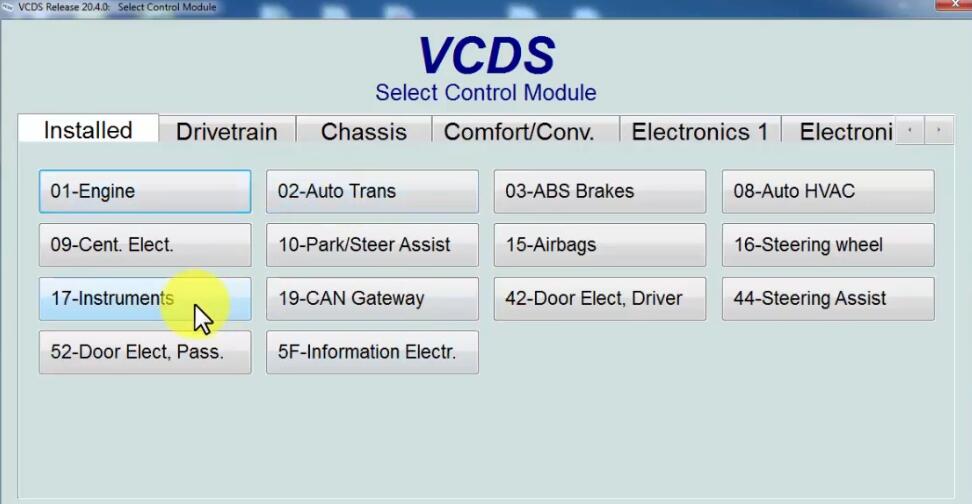 Select "Coding"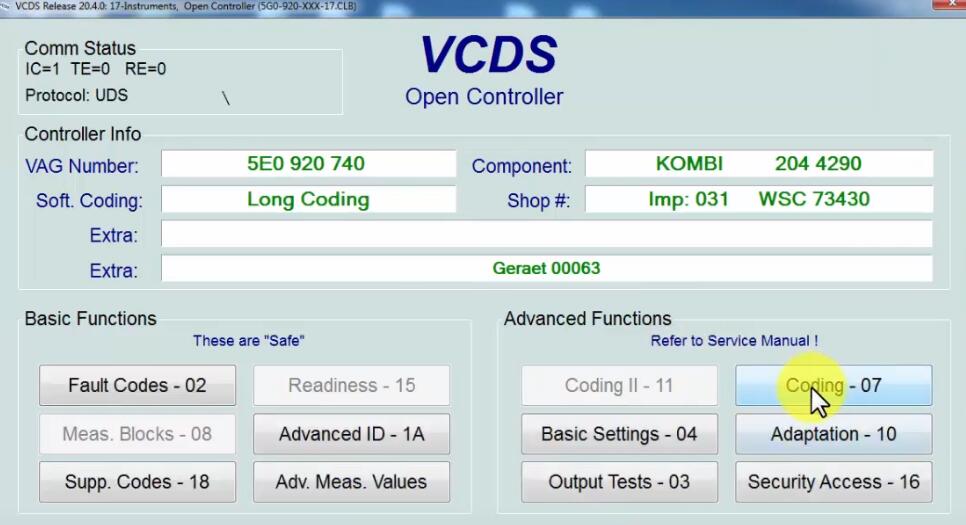 Click "Long Coding Helper"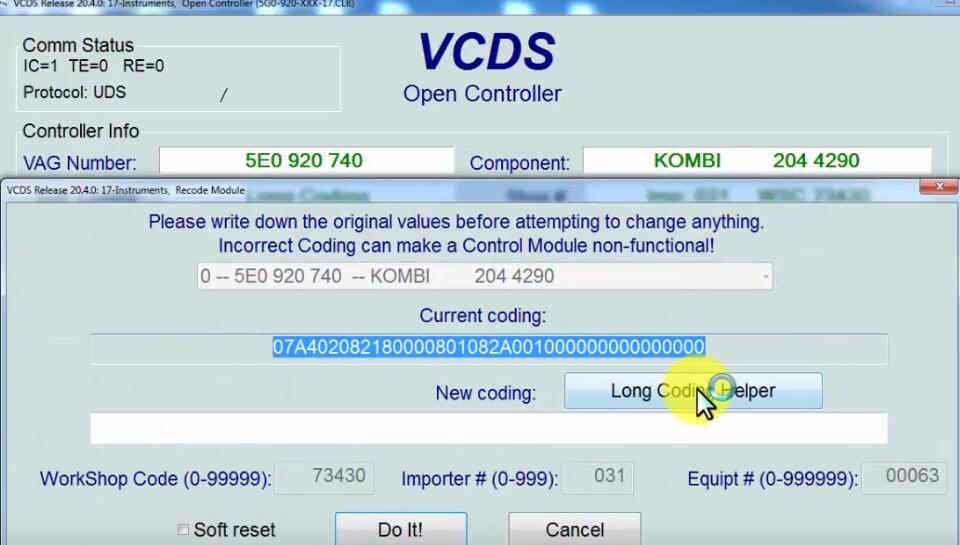 Select "Bit 0" and "Bit 3"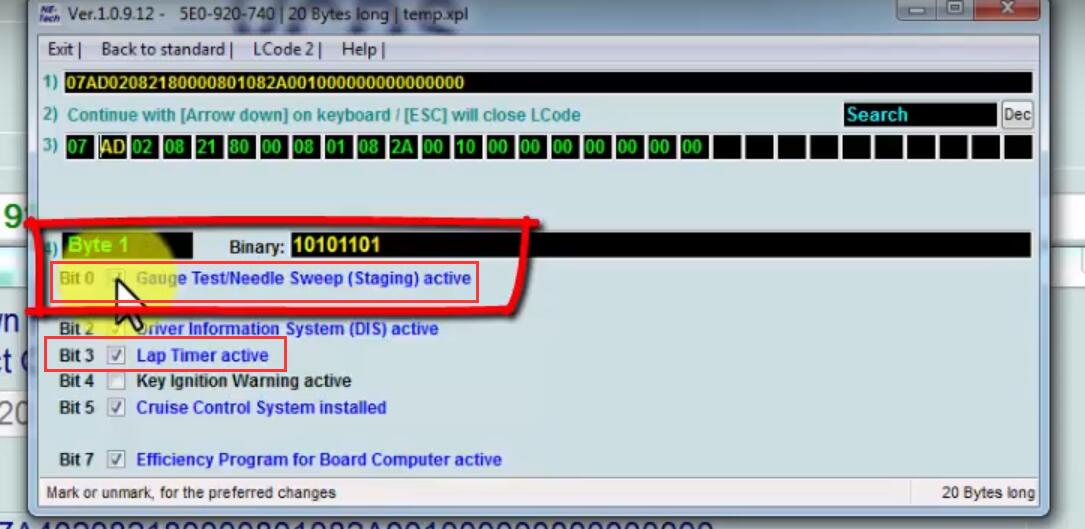 Coding accepted. Function is ready.